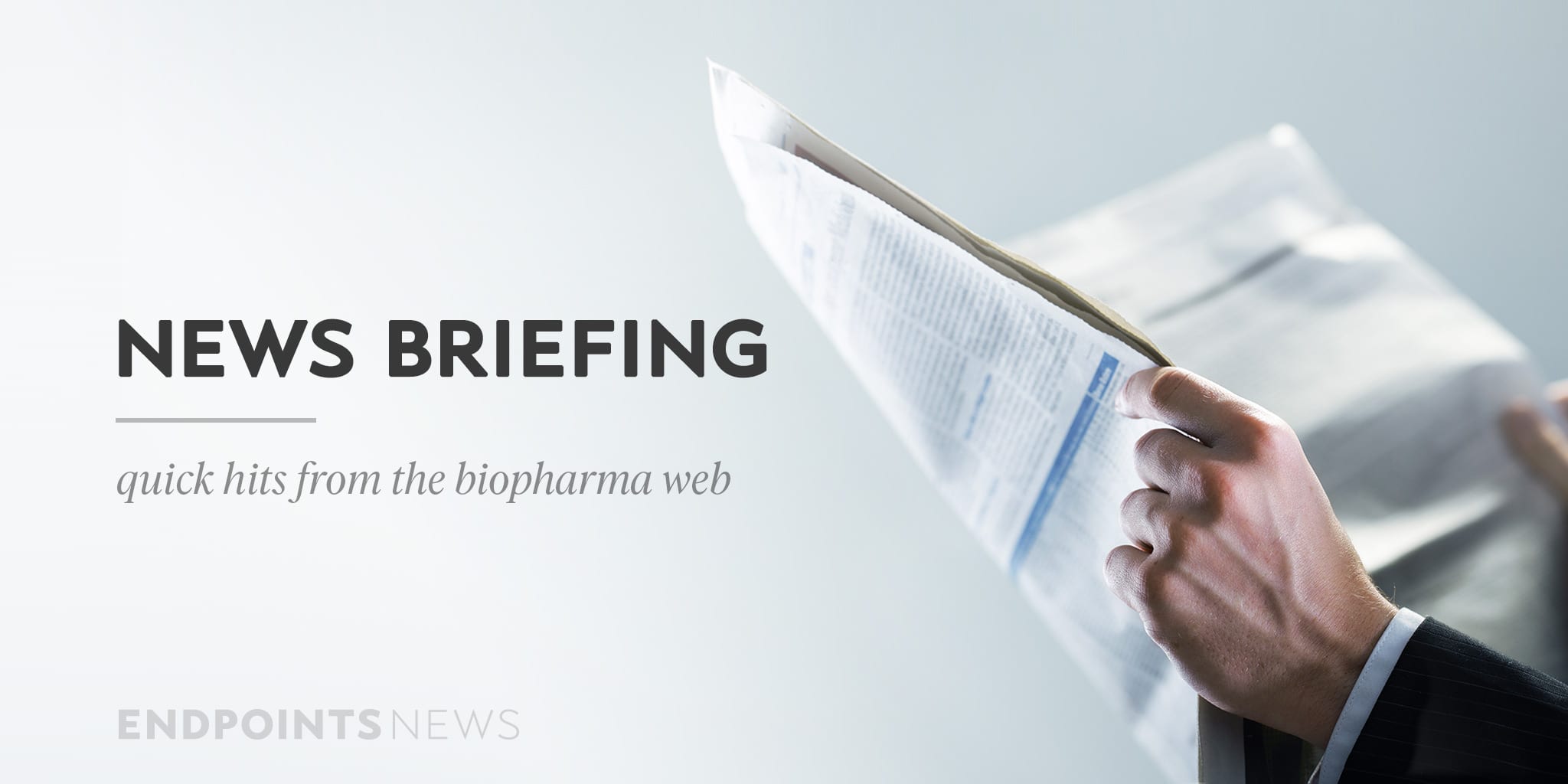 JSR Life Sci­ences spawns new ven­ture fund; IL-2 biotech com­pletes merg­er with triv­ia com­pa­ny sub­sidiary
There's a new ven­ture fund in town — this one led by a for­mer Eli Lil­ly re­searcher with a sea­soned re­sume that in­cludes roles at Pru­den­tial Eq­ui­ty, BMO Cap­i­tal Mar­kets, and Edi­son Group.
JSR Life Sci­ences un­veiled its new Life Sci­ences Cor­po­rate Ven­ture Fund on Tues­day, with the goal of in­vest­ing in "mul­ti­ple deals with­in the next few years." The ini­tial fo­cus will be emerg­ing com­pa­nies, ac­cord­ing to a state­ment.
The fund is led by Ja­son Yuanx­in Zhang, who holds a P.h.D in botan­i­cal sci­ences from the Uni­ver­si­ty of Hawaii. He served as a post­doc sci­en­tist at Lil­ly more than 20 years ago, and most re­cent­ly came from Hu­man­well Health­care Group where he was COO and man­ag­ing di­rec­tor of in­ter­na­tion­al in­vest­ment and busi­ness de­vel­op­ment.
"Ini­ti­at­ing this fund and of­fer­ing the abil­i­ty to in­vest in the life sci­ences sec­tor is a nat­ur­al ex­ten­sion of our core ex­per­tise," JSR CTO Jean-Pierre Wery said in a state­ment. — Nicole De­Feud­is
IL-2 biotech com­pletes merg­er with triv­ia com­pa­ny sub­sidiary
Brook­lyn Im­munoTher­a­peu­tics has com­plet­ed its re­verse merg­er with NTN Buz­ztime, the com­pa­nies an­nounced Thurs­day evening.
The com­bined firm will keep the Brook­lyn moniker and func­tion as a whol­ly-owned sub­sidiary of NTN Buz­ztime, which is an in­ter­ac­tive en­ter­tain­ment com­pa­ny that broad­casts triv­ia and oth­er games to bars and restau­rants through­out the US. With the deal com­plet­ed, Brook­lyn will now fo­cus on ad­vanc­ing its lead com­pound, dubbed IRX-2.
"We look for­ward to con­tin­u­ing to eval­u­ate IRX-2, a hu­man cell-de­rived IL-2 ther­a­peu­tic in neoad­ju­vant (pre-sur­gi­cal) and ad­ju­vant (post-op­er­a­tive) treat­ment for ad­vanced head and neck squa­mous cell can­cer," Brook­lyn CEO Ronald Gui­do said in a state­ment. — Max Gel­man