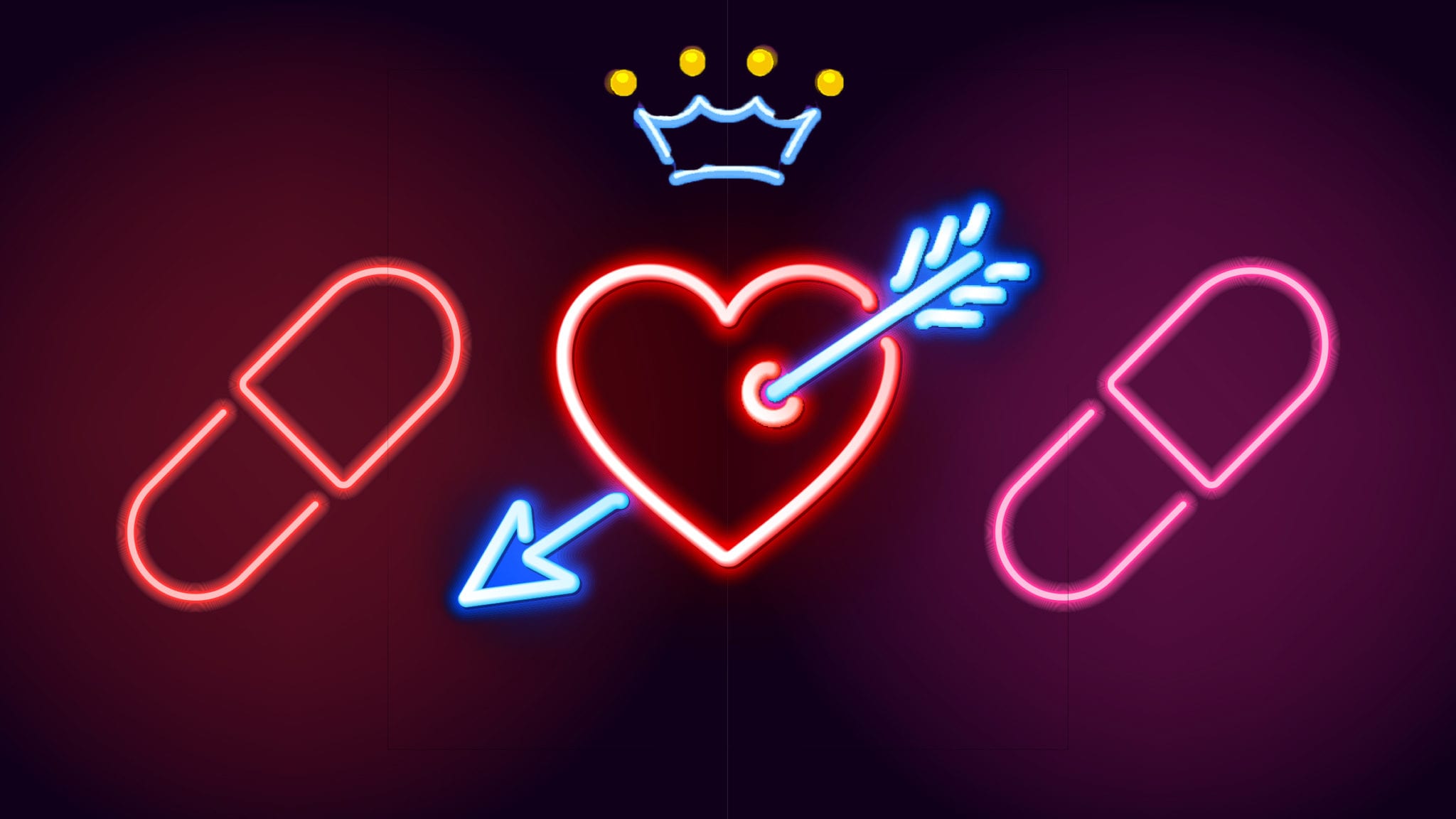 Just how big is the bio­phar­ma deal­mak­ing world? In 2019 we saw mega­bil­lions in cash change hands, and that's just the tip of the ice­berg
Back on New Year's day at the beginning of 2019, two Chinese biotechs called HJB and MabSpace Biosciences merged into one outfit aiming to conquer the world with an antibody platform they said could create new drugs for a range of diseases.
You probably never heard of it, but their merger deal was the opening shot for a 365-day burst of dealmaking around the biotech world. At a time unprecedented sums are being invested in developing drugs around the world, the matchmaking that goes on between a multitude of players from Boston to Paris and London to Shanghai has reached a fever pitch.
Chris Dokomajilar at DealForma has made a career out of piecing together a complete mosaic of everything visible in the public domain. And it's extensive.
In 2019 Dokomajilar plumbed a multitude of sources to track 2,303 deals — licensing pacts, options, buyouts, mergers, R&D alliances, you name it. Most surfaced briefly without any numbers attached to the blizzard of releases they inspired. One, Bristol-Myers' $74 billion Celgene buyout, reshaped the top 20 list of M&A deals over the last decade.
Premium subscription required
Unlock this article along with other benefits by subscribing to one of our paid plans.