JW Ther­a­peu­tics hauls in $300M IPO just as liso-cel-in­spired CAR-T nears the fin­ish line in Chi­na
Close to two years af­ter Juno Ther­a­peu­tics dis­ap­peared from Nas­daq, a CAR-T biotech it spawned is set­tling on a stock ex­change on the oth­er side of the globe.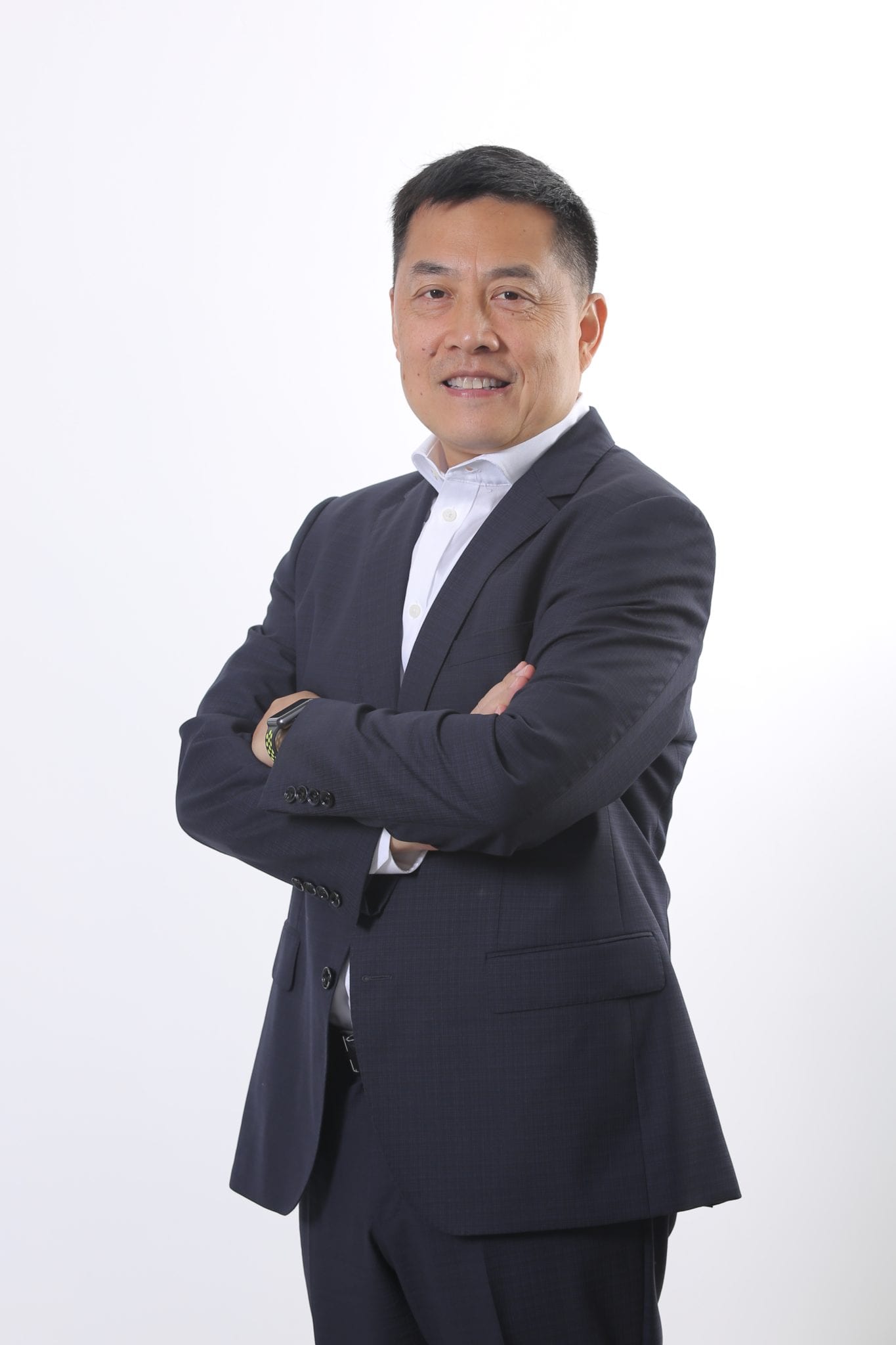 James Li
JW Ther­a­peu­tics, a joint ven­ture be­tween Juno and WuXi AppTec, raised $300 mil­lion in its IPO on the Hong Kong Stock Ex­change — build­ing on $190 in ven­ture mon­ey since launch­ing in 2018.
The pitch is all about bring­ing cell ther­a­py break­throughs to Chi­na, tap­ping in­to Amer­i­can con­nec­tions that ex­tend in­to Lyell, a new start­up led by Juno co-founder Rick Klaus­ner, and Eu­re­ka, a long­time part­ner of Juno. WuXi, a glob­al CRO, brings ex­per­tise in process de­vel­op­ment and man­u­fac­tur­ing to the mix.
Full grasp on the com­plex­i­ties of tin­ker­ing with cells is cru­cial to the suc­cess of any CAR-T play­ers, CEO James Li pre­vi­ous­ly told End­points News, and that's why he doesn't see the mar­ket crowd­ing out any time soon.
Fo­s­un Kite (al­so a joint ven­ture) and J&J-part­nered Leg­end (now list­ed on Nas­daq) are among the pi­o­neers. Then there's Gra­cell and CARs­gen lead­ing a slew of new­er en­trants.
"What peo­ple don't re­al­ize is it takes a much longer time ac­tu­al­ly if you want to have a com­mer­cial­ly vi­able process, to have some­thing mean­ing­ful you can com­mer­cial­ize," he said.
With its first po­ten­tial ap­provals JW is repli­cat­ing the trail blazed by its US coun­ter­parts. The lead pro­gram, CD19-tar­get­ed rel­ma-cel, is cur­rent­ly un­der re­view at the Na­tion­al Med­ical Prod­ucts Ad­min­is­tra­tion; it's a spin on Juno's liso-cel (now be­ing shep­herd­ed to the FDA by Bris­tol My­ers via Cel­gene) with the same CAR back­bone, and the ini­tial in­di­ca­tion is third-line dif­fuse large B cell lym­phoma.
Be­hind that there's a BC­MA pro­gram for which JW plans to file an IND in the first half of 2021, the com­pa­ny wrote in its IPO ap­pli­ca­tion,
Even though the first gen­er­a­tion of CAR-T ther­a­pies — led by No­var­tis Kym­ri­ah and Gilead's Yescar­ta — tar­get­ing hema­to­log­i­cal can­cers has yet to be avail­able in the coun­try, JW is al­ready look­ing in­to sol­id tu­mors through its pacts with Lyell and Eu­re­ka. The new pro­ceeds will al­so help fu­el new deals.
"To me, it's the fu­ture of cell ther­a­py," Li said.