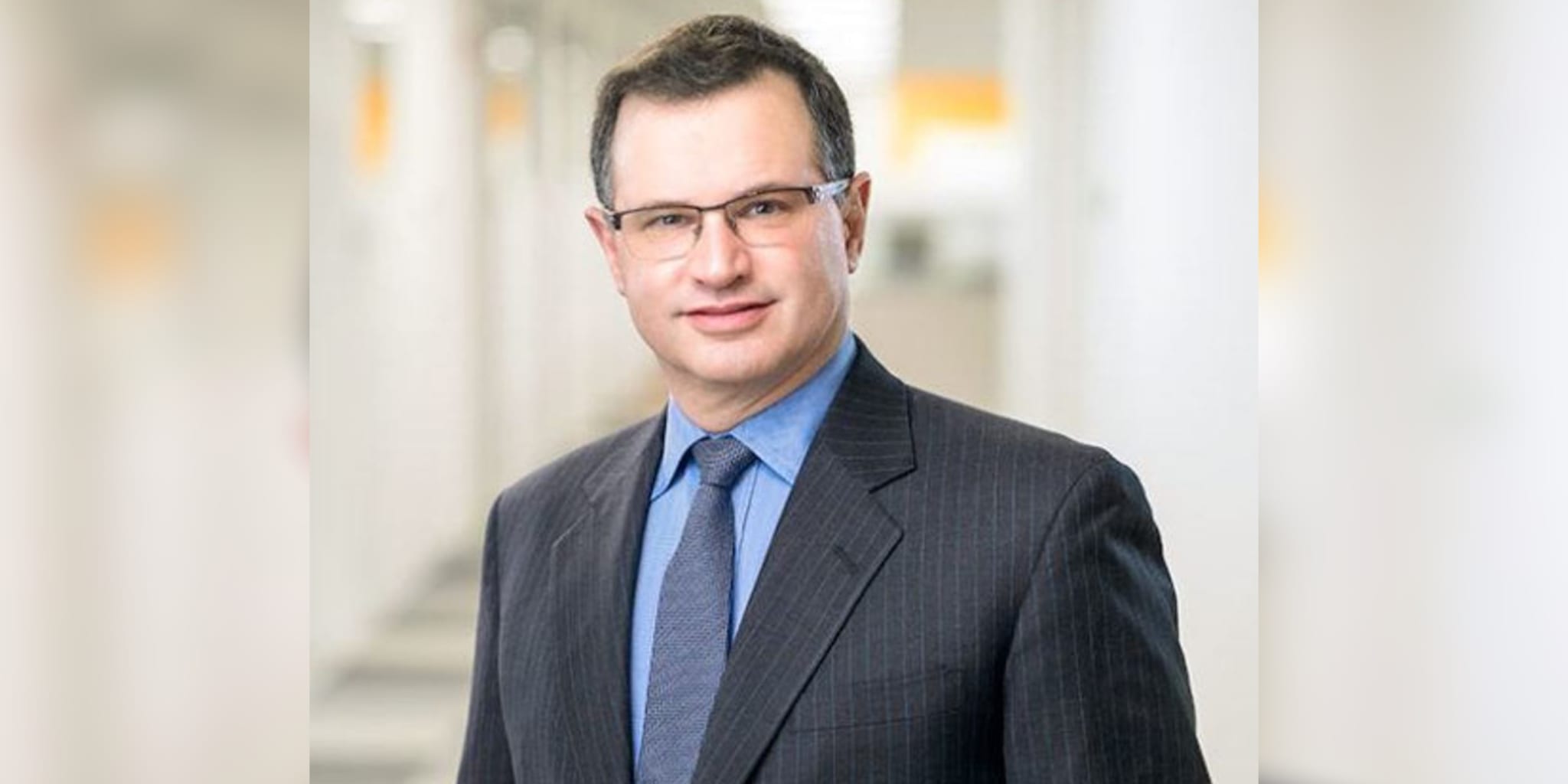 Michael Kauffman (CEO, Karyopharm)
Karyopharm bags an up­set win at the FDA as reg­u­la­tors OK myelo­ma drug de­spite a host of ob­jec­tions
Some­body high up at the FDA must re­al­ly like Karyopharm $KP­TI.
On Wednes­day the biotech an­nounced that the agency had stamped an OK on their ap­pli­ca­tion to mar­ket se­linex­or for mul­ti­ple myelo­ma, cut­ting ahead of the late-stage re­sults — though in an in­trigu­ing note the agency said they had a look at ad­di­tion­al re­sults from an on­go­ing study.
The ap­proval came de­spite a sol­id ma­jor­i­ty of ex­perts on an out­side pan­el who vot­ed against a quick OK, pre­fer­ring to see the Phase III da­ta first. And it ar­rives de­spite an in­ter­nal re­view com­plete with a host of ob­jec­tions to the da­ta de­liv­ered to back the pitch.
The drug will be sold as Xpovio at a whole­sale price of $22,000 a month.
Pre­sent­ed with the sur­prise turn­around, in­vestors bid up the shares by 36% as a copy of the la­bel spread on Twit­ter ahead of the re­lease.
FDA rep­re­sen­ta­tives were po­lite about it, but out­lined mul­ti­ple prob­lems with the da­ta that Karyopharm pre­sent­ed: Miss­ing da­ta due to dropouts, un­ac­cept­able re­al world ev­i­dence, an ab­sence of ev­i­dence of pos­i­tive sin­gle agent ac­tiv­i­ty (there are neg­a­tive re­sults), most­ly par­tial re­spons­es and much, much more — all in­for­ma­tion that the biotech failed to spot­light in the lead-up to the NDA. In one study the FDA cit­ed, the over­all sur­vival rate was worse in the se­linex­or arm.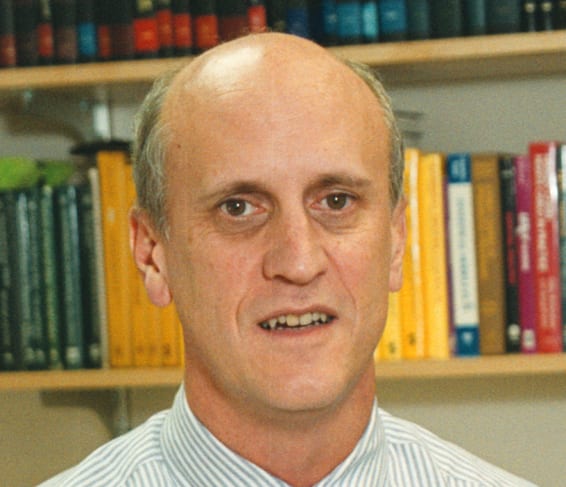 David Har­ring­ton [Dana Far­ber]
Then there was the tox­i­c­i­ty pro­file, with a high fre­quen­cy of treat­ment emer­gent ad­verse events among pa­tients tak­ing the drug. The agency cit­ed a 94% rate of grade 3 or grade 4 ad­verse event. 10 deaths were due to a fa­tal ad­verse event in the main sin­gle arm study used for the ac­cel­er­at­ed ap­proval. And 9 in 10 pa­tients re­quired a dose mod­i­fi­ca­tion, with a ma­jor­i­ty re­quir­ing 2 mod­i­fi­ca­tions.
That case per­suad­ed 8 of 13 ex­perts to vote against an ear­ly ap­proval. But the 5 votes in fa­vor il­lus­trat­ed the agency's ap­petite for new drugs for pa­tients who have run out of op­tions.
Dana Far­ber's David Har­ring­ton joined the mi­nor­i­ty in fa­vor of pro­vid­ing an ac­cel­er­at­ed ap­proval. "The da­ta are not con­clu­sive in ei­ther di­rec­tion," he said at the time, but…"I think we do pa­tients some po­ten­tial ben­e­fit if this is used con­struc­tive­ly."
They'll have that now. The drug is re­served for the last line of de­fense af­ter at least 4 pri­or drugs.