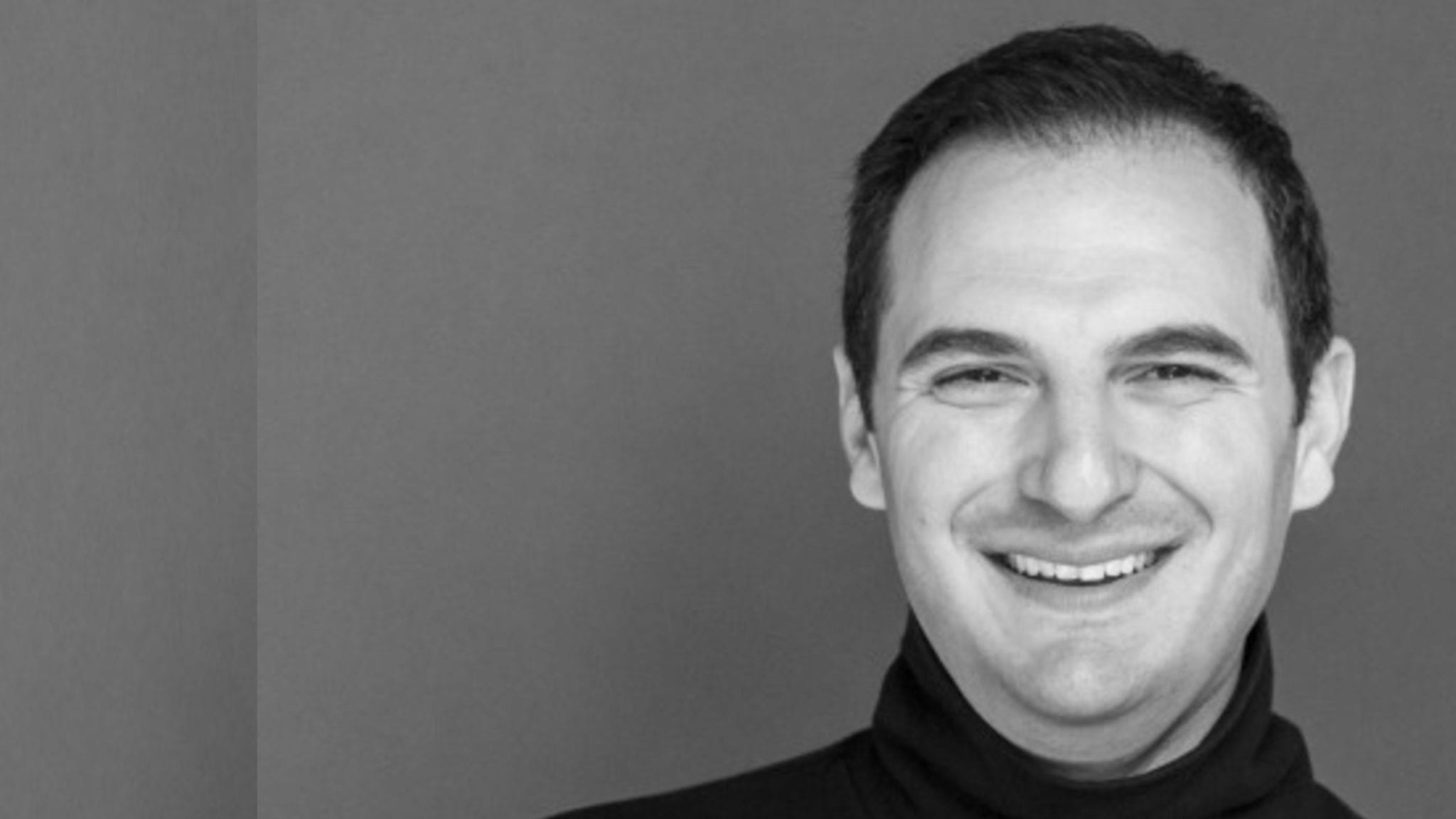 Andrew Trister via GitHub
Key Ap­ple dig­i­tal health re­searcher set to join the Gates Foun­da­tion — re­port
Last week, Ap­ple re­vealed it was work­ing with Eli Lil­ly on de­tect­ing de­men­tia in its ear­ly stages — and now a co-au­thor of the study is re­port­ed­ly head­ing to the Bill and Melin­da Gates Foun­da­tion.
The sci­en­tist, An­drew Tris­ter, joined Ap­ple in April 2016 in a 'spe­cial projects' role — be­fore the tech gi­ant's big am­bi­tions in health care were thrust in­to the spot­light.
In an in­ter­view with CN­BC on Fri­day, Tris­ter con­firmed he was de­part­ing to take on the role of dig­i­tal health in­no­va­tion at the Gates Foun­da­tion — where he is set to work with en­tre­pre­neurs that are think­ing of bring­ing dig­i­tal health tech­nolo­gies from the Unit­ed States to de­vel­op­ing na­tions, where smart­phones are in­creas­ing­ly be­com­ing all-per­va­sive. In ad­di­tion, he will al­so in­vest in projects lo­cat­ed un­der-re­sourced re­gions, such as rur­al Africa and In­dia, the re­port said.
Af­ter serv­ing as a ra­di­a­tion on­col­o­gist at the Uni­ver­si­ty of Wash­ing­ton, Tris­ter took on the role of se­nior physi­cian at a non­prof­it that helps en­gag­ing pa­tients in med­ical re­search called Sage Bionet­works. In 2014, he joined Seat­tle's Fred Hutchin­son Can­cer Re­search Cen­ter as a clin­i­cal re­searcher, be­fore sign­ing on with Ap­ple.
Ear­ly in 2019, Ap­ple $AAPL chief Tim Cook pre­dict­ed that in the fu­ture, his com­pa­ny's great­est con­tri­bu­tion would be its im­pact on health. The lat­est it­er­a­tion of Ap­ple Watch con­tains a sim­ple elec­tro­car­dio­gram able to de­tect signs of atri­al fib­ril­la­tion (AFib) — a com­mon heart con­di­tion that rais­es the risk of stroke and is typ­i­cal­ly seen in the el­der­ly.
Ap­ple has sunk its talons in­to the health care in­dus­try, hav­ing forged re­la­tion­ships with acad­e­mia, drug/de­vice mak­ers and in­sur­ers. Apart from Lil­ly $LLY, the com­pa­ny has joined forces with John­son & John­son $JNJ to test the di­ag­no­sis and out­comes of AFib pa­tients in a clin­i­cal tri­al; last year it part­nered with med­ical de­vice mak­er Zim­mer Bio­met $ZBH in a bid to use the health da­ta cap­tured by the watch to de­ter­mine why some pa­tients re­cov­er faster from knee and hip re­place­ments; and in 2017, the com­pa­ny tied up with Stan­ford Uni­ver­si­ty to eval­u­ate pre­vi­ous edi­tions of the watch in a large-scale heart study.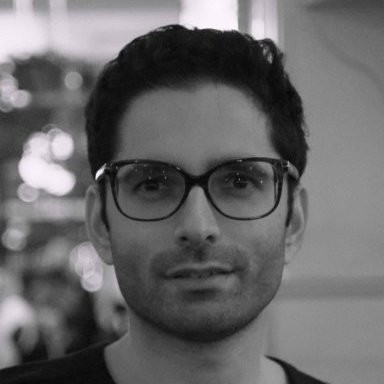 War­ris Bokhari
But some of Ap­ple's health re­cruits have left the iPhone mak­er in re­cent years. Last month, health in­sur­er An­them poached Ap­ple's War­ris Bokhari; Last year, Ap­ple's Robin Gold­stein de­part­ed for self-dri­ving start-up Zoox and Anil Sethi left to start health-tech com­pa­ny; and Stephen Friend made his ex­it in 2017 to be­come an in­de­pen­dent en­tre­pre­neur, CN­BC re­port­ed.
Gates en­tered the dis­as­ter-prone field of Alzheimer's in late 2017, com­mit­ting $50 mil­lion of his non­prof­it foun­da­tion's funds and a match­ing amount from his per­son­al for­tune to in­vest in a fresh ap­proach to fight the dis­ease — urg­ing re­searchers to go back to the draw­ing board in their quest to un­der­stand the eti­ol­o­gy of the dis­ease. Months ago, Ama­zon's Jeff Be­zos and his es­tranged wife in­ject­ed $15 mil­lion to the $35 mil­lion haul Bill Gates raised for the di­ag­nos­tics work be­ing done by the Alzheimer's Drug Dis­cov­ery Foun­da­tion.