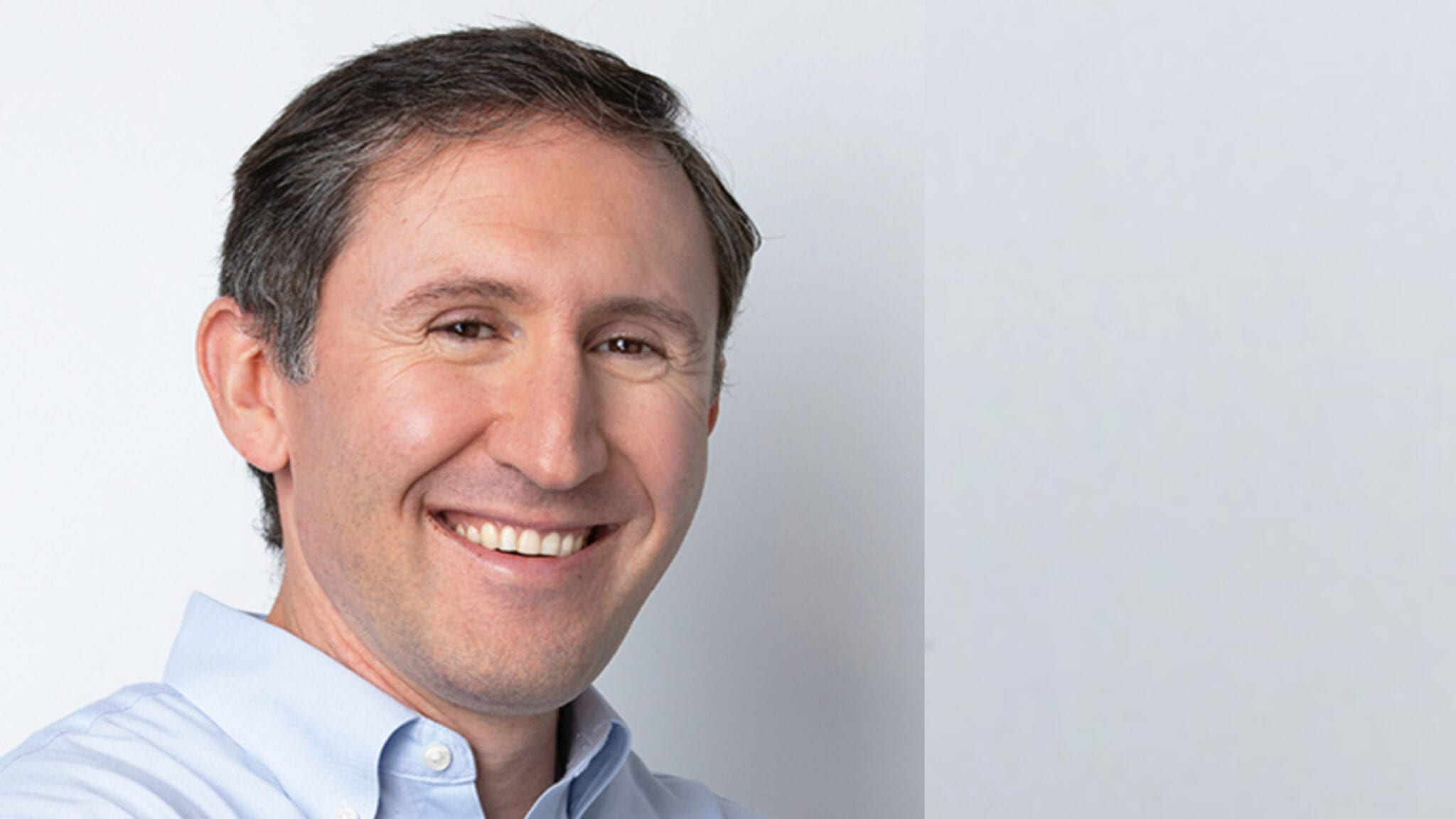 Khosla joins bet on un­con­ven­tion­al start­up look­ing to send drug de­liv­er­ing ro­bots in­to the brain
When Michael Sh­pigel­mach­er start­ed the project, he knew he'd have to fund it him­self. Every oth­er ef­fort of its kind was aca­d­e­m­ic, re­ject­ed as too risky by in­vestors.
Sh­pigel­mach­er, a ro­bot­ics geek and en­tre­pre­neur who had drift­ed in­to con­sult­ing for phar­ma, want­ed to build the re­al-life equiv­a­lent of tech­nol­o­gy from the 1960s film "Fan­tas­tic Voy­age," the one where a sub­ma­rine crew is shrunk to "about the size of a mi­crobe" and sent on a mis­sion to re­pair a sci­en­tist's brain. He scanned the lit­er­a­ture, found the lab that was work­ing on the most ad­vanced project — at the Max Planck In­sti­tute in Ger­many, it turned out — and start­ed fund­ing them with mon­ey from his and his co-founders' own ac­counts, along with some seed cash from friends and fam­i­ly.
Five years lat­er, Sh­pigel­mach­er has a com­pa­ny, Bio­naut Labs, and even a few in­vestors will­ing to take a shot on what they pro­duced: a mil­lime­ter-sized, screw-shaped, cell-pen­e­trat­ing ro­bot, de­signed to drop bi­o­log­i­cal bombs on com­mand to pre­cise spots in the body. That in­cludes Khosla Ven­tures, the promi­nent Sil­i­con Val­ley tech VC, who is lead­ing a $20 mil­lion Se­ries A round for the biotech, help­ing push them and their re­mote-con­trolled ther­a­peu­tic to­ward the clin­ic for brain dis­or­ders, ide­al­ly by 2023.
"As far as I know, there is no oth­er com­pa­ny that does re­mote-con­trolled mi­cro-ro­bot­ics in the in­dus­try," Sh­pigel­mach­er told End­points News. "We got it to the point where VCs were able to step in."
The new ef­fort has pass­ing sim­i­lar­i­ties to the "ro­bot­ic pills" at de­vel­op­ment at Rani Ther­a­peu­tics and oth­er star­tups, but those, like any pill, can on­ly go to the gut, Sh­pigel­mach­er said. Bio­naut will try to re­mote guide their drug to or­gans through­out the body, de­vel­op­ing a se­ries of ro­bots with dif­fer­ent shapes and fea­tures for dif­fer­ent tasks and tis­sues.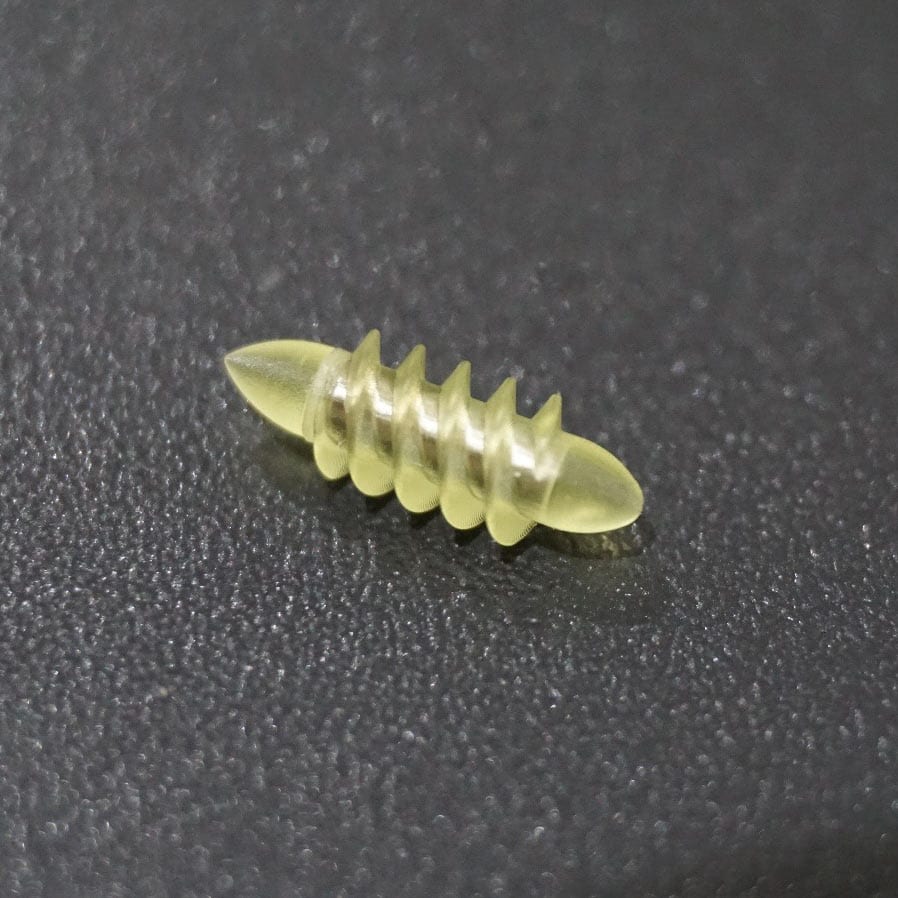 The "bio­naut"
The goal for Bio­naut is broad­en­ing the so-called ther­a­peu­tic win­dow for drug de­vel­op­ment. For most drugs, de­vel­op­ers have to bal­ance a mol­e­cule's abil­i­ty to, say, kill a tu­mor with the po­ten­tial harm it can do to all the oth­er cells ex­posed to it, cre­at­ing a nar­row win­dow for vi­able drugs. That win­dow ex­pands if you can de­posit the drug di­rect­ly in­to the part of the body where the dis­ease is based.
The biotech chose to fo­cus first on neu­rol­o­gy be­cause it's an area where com­pa­nies have re­peat­ed­ly failed, and where the fail­ure of­ten traces back to how well they can de­liv­er to the brain, or spe­cif­ic parts of the brain. Their first pro­gram is for a rare and fa­tal child­hood tu­mor that ap­pears on the brain stem.
Es­sen­tial­ly, the com­pa­ny will load chemother­a­py on­to the mi­ni-ro­bots, in­ject them in­to the cen­tral ner­vous sys­tem and use a mag­net­ic wire to guide it to the tu­mor, where it drops the pay­load.
"We don't want to start from con­cepts that sound too risky or untest­ed," he said. "We know that if we get this thing to the tar­get, it's go­ing to work."
Even­tu­al­ly, though, the com­pa­ny al­so wants to de­liv­er var­i­ous oth­er tech­nolo­gies, in­clud­ing gene ther­a­pies, on­colyt­ic virus­es and an­ti­sense oligonu­cleotides. Ide­al­ly, they could more pre­cise­ly tar­get drugs al­ready be­ing de­vel­oped for neu­ro­log­i­cal dis­eases. For ex­am­ple, a Parkin­son's drug might be more ef­fec­tive if it were de­liv­ered di­rect­ly in­to the sub­stan­tia ni­gra, a re­gion at the cen­ter of the brain where much of the de­gen­er­a­tion plays out.
Sh­pigel­mach­er said the com­pa­ny raised their Se­ries A in mid-2019 and wait­ed un­til they had suf­fi­cient proof-of-con­cept da­ta to be con­fi­dent they were on track for the clin­ic. Still, it re­mains ear­ly stage and the com­pa­ny's in­vestors come en­tire­ly from the tech world, with a cou­ple, such as Khosla, that have been re­cent­ly inch­ing in­to biotech.
"We are thrilled to bring Bio­naut Labs out of stealth mode as it typ­i­fies the type of new im­pact­ful tech­nol­o­gy com­pa­nies we like to help build," said Vin­od Khosla, founder of Khosla Ven­tures, which has been in­creas­ing­ly inch­ing in­to biotech over the past few years. "Bio­nauts hold great promise as a new tar­get­ed treat­ment modal­i­ty for se­vere brain dis­or­ders for which there are few, if any, ef­fec­tive treat­ment op­tions. More­over, the broad ther­a­peu­tic po­ten­tial of Bio­naut ex­tends to many dis­eases where con­ven­tion­al ther­a­pies are lim­it­ed or lack­ing."