Kick­back, bribery and rack­e­teer­ing charges are fol­lowed by a CRL for opi­oid spray at scan­dal-plagued In­sys
Over the past 9 months In­sys Ther­a­peu­tics $IN­SY founder John Kapoor was charged with rack­e­teer­ing and bribery, com­pa­ny staffers plead­ed guilty on a kick­back scheme and the feds al­lied with com­pa­ny whistle­blow­ers claim­ing that free din­ners and en­ter­tain­ment were lav­ished on some doc­tors to en­cour­age them to pre­scribe more of their fen­tanyl nasal spray.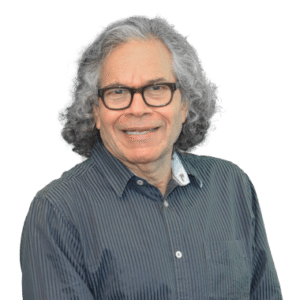 John Kapoor
And on Fri­day af­ter­noon the FDA joined in the act, re­ject­ing the com­pa­ny's ap­pli­ca­tion for buprenor­phine sub­lin­gual spray as a pain rem­e­dy, which the com­pa­ny says was due to un­spec­i­fied safe­ty con­cerns. The CRL high­light­ed the sta­tis­ti­cal­ly sig­nif­i­cant ef­fi­ca­cy da­ta, In­sys claimed in its state­ment.
That might come as a sur­prise to some of the 18 FDA ex­perts who vot­ed against the ap­proval in the first place last May. Sev­er­al not­ed some harsh side ef­fects like nau­sea and vom­it­ing, while oth­ers high­light­ed what they felt was a lousy re­sponse among pa­tients who were stud­ied.
"I think that if this were a stan­dard sched­ule II opi­oid with the ef­fi­ca­cy pro­file of this drug, we prob­a­bly would not be here,"said Steven Meisel, sys­tem di­rec­tor of med­ica­tion safe­ty at Fairview Health Ser­vices, ac­cord­ing to a re­port in Fam­i­ly Prac­tice News. "We would not be here, be­cause the ef­fi­ca­cy [is] so weak com­pared to what is al­ready out there. It just does not work for acute post­op­er­a­tive pain."
The biotech's shares dropped 7% on the news, in­di­cat­ing a lack of sur­prise among in­vestors.
In­sys has been un­der­go­ing a makeover in re­cent months which it says is meant to change the com­pa­ny cul­ture un­der as­sault by the feds. Com­pa­ny ex­ecs say they'll study the FDA's com­plete re­sponse let­ter and de­cide on next steps.