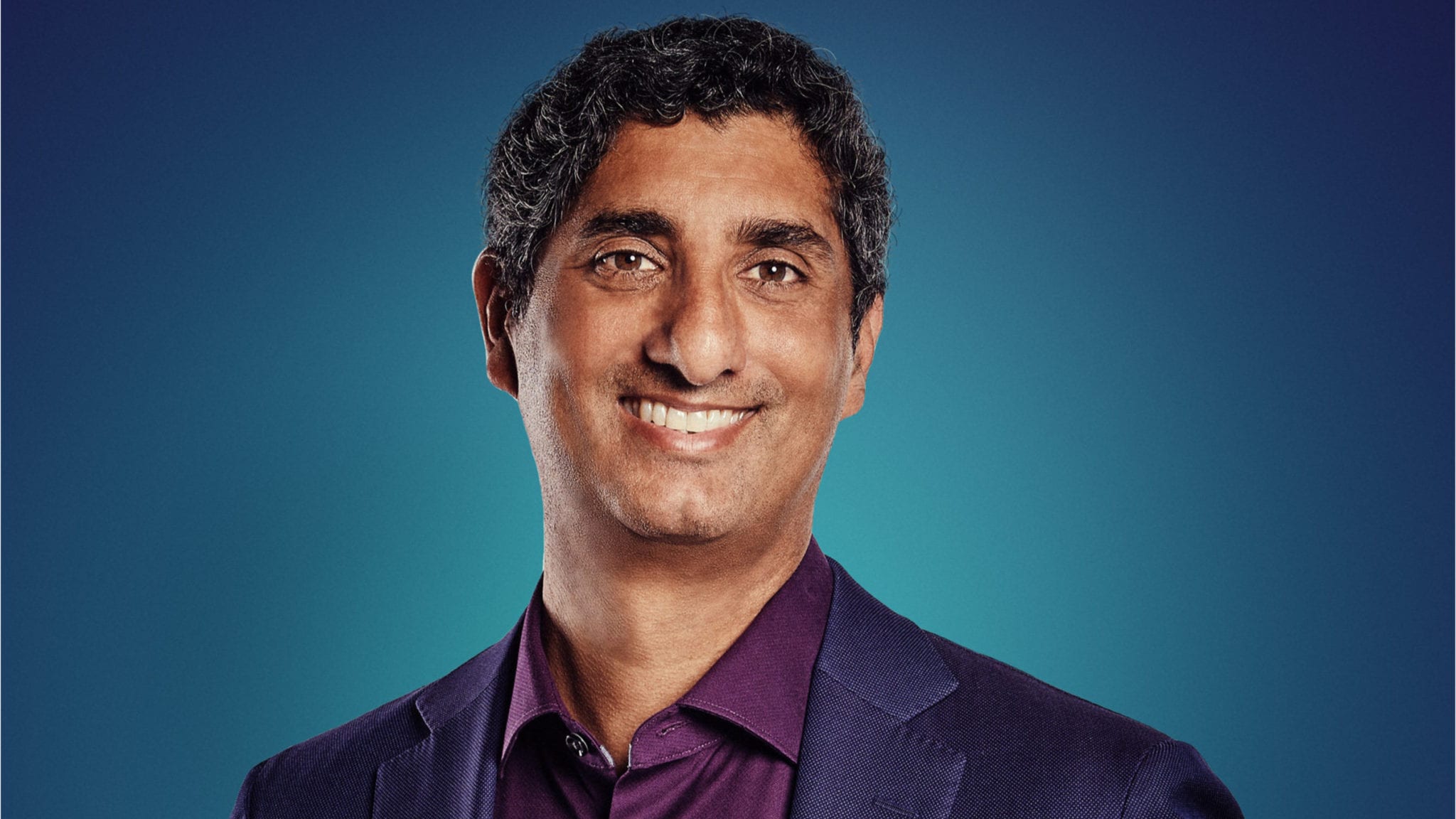 Ki­nase in­hibitor spe­cial­ist Kin­nate launch­es Shang­hai sub­sidiary with $35M to mar­ket its pro­grams in Chi­na
A lit­tle more than five months af­ter go­ing pub­lic with a $276 mil­lion IPO, Kin­nate Bio­phar­ma is back rais­ing mon­ey — this time for a new sub­sidiary launch­ing in Chi­na.
The yet-to-be named com­pa­ny is launch­ing Thurs­day with a $35 mil­lion Se­ries A round, Kin­nate said, and it will be a joint ven­ture with some of Kin­nate's pre­vi­ous in­vestors. Or­biMed Asia Part­ners, Or­biMed Pri­vate In­vest­ments and Fore­site Cap­i­tal are all help­ing es­tab­lish the com­pa­ny, with Kin­nate tak­ing the role as ma­jor­i­ty stake­hold­er.
Head­quar­tered in Shang­hai, the new­co will fo­cus on mar­ket­ing Kin­nate's small mol­e­cule ki­nase in­hibitors in main­land Chi­na, Hong Kong, Macau and Tai­wan. Wenn Sun, the founder and pres­i­dent of the ge­nom­ic da­ta com­pa­ny Pre­ci­sion Med­i­cine Asia, has been ap­point­ed as ex­ec­u­tive chair.
CEO Ni­ma Farzan told End­points News that Kin­nate de­cid­ed to set up a whole new com­pa­ny for this ef­fort, rather than mar­ket the drugs them­selves at Kin­nate, be­cause of their pre­vi­ous deal­ings with Or­biMed. The con­nec­tions gained there en­abled the launch of an en­ti­ty that can more close­ly fo­cus on the more unique Chi­nese mar­ket.
"There's dif­fer­ent rates of can­cer in dif­fer­ent pop­u­la­tions; for ex­am­ple, Chi­na has a very sub­stan­tial num­ber of lung can­cer epi­demi­ol­o­gy," Farzan told End­points. "It's not nec­es­sar­i­ly a dif­fer­ent type of can­cer, they just have more lung can­cer."
Kin­nate has yet to hit the clin­ic for any of its pro­grams, though they're on track to file an IND for their lead RAF in­hibitor some­time be­fore the end of June. The new joint ven­ture is ex­pect­ed to put this pro­gram, dubbed KIN-2787, at the top of its to-do list for Chi­nese com­mer­cial­iza­tion, much like Kin­nate it­self is do­ing glob­al­ly.
With re­gards to this pro­gram, Farzan said it would be tar­get­ing the Class II and III BRAF mu­ta­tions typ­i­cal­ly pre­sent­ing more fre­quent­ly in lung can­cers. RAF in­hibitors tar­get­ing Class I mu­ta­tions gen­er­al­ly skew more to­ward melanoma, which are more preva­lent in the US and al­ready have seen ap­proved drugs. There aren't any drugs ap­proved for the lat­ter mu­ta­tion type, how­ev­er.
KIN-2787 is be­ing de­vel­oped for both lung can­cer and melanoma, as well as oth­er sol­id tu­mors, and pre­clin­i­cal da­ta will be pre­sent­ed next month as AS­CO. If every­thing goes well with the IND, Kin­nate says it's plan­ning to launch a Phase I study in pa­tients with ad­vanced or metasta­t­ic sol­id tu­mors har­bor­ing BRAF gene al­ter­ations this year, eval­u­at­ing the can­di­date as a monother­a­py.
The sub­sidiary will al­so fo­cus on mar­ket­ing an­oth­er Kin­nate pro­gram in greater Chi­na, an FGFR in­hibitor can­di­date called KIN-3248. This pro­gram is be­ing de­vel­oped to treat in­tra­hep­at­ic cholan­gio­car­ci­no­ma, a can­cer of the bile ducts in the liv­er, and urothe­lial car­ci­no­ma, a can­cer of the blad­der lin­ing.
Farzan not­ed that Chi­na has not ap­proved any FGFR in­hibitors and hopes the Kin­nate sub­sidiary can pur­sue first-line treat­ment with KIN-3248.
There's one oth­er un­named Kin­nate can­di­date in­volved where the new­co will have an ex­clu­sive li­cense for the re­gion. The com­pa­ny will al­so be able to de­vel­op oth­er pro­grams from the Kin­nate pipeline in the area, as well as can­di­dates from oth­er com­pa­nies in Chi­na and else­where.
Thurs­day's launch is a step Farzan de­cid­ed to take even though none of Kin­nate's pro­grams have been test­ed in hu­mans. But he said he's con­fi­dent in the can­di­dates be­cause the modal­i­ties and tar­gets have been high­ly val­i­dat­ed with oth­er drugs.
"When you look at BRAF mu­ta­tions, these are clear onco­genic dri­vers and drugs that have been ef­fec­tive against these mu­ta­tions have shown clear clin­i­cal ad­van­tages," Farzan said. "When you look at FGFR, sim­i­lar­ly val­i­dat­ed tar­get, there's al­ready li­censed drugs pro­tec­tive against that tar­get … and then the pre­clin­i­cal da­ta that we've gen­er­at­ed does seem to be, when you look at oth­er drugs in this class, to be rel­a­tive­ly pre­dic­tive."