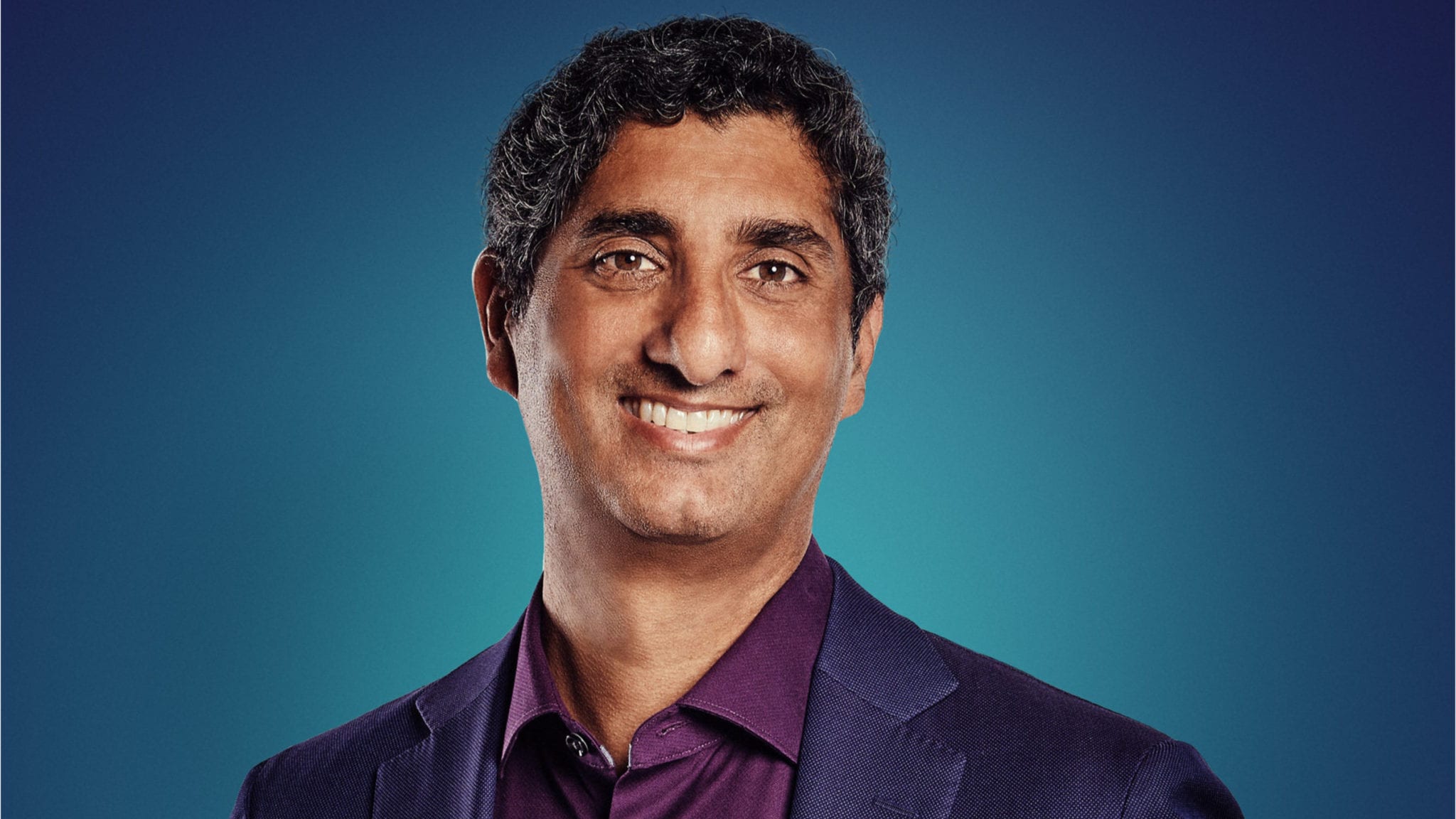 Nima Farzan, Kinnate Biopharma CEO
Kin­nate en­gi­neers $24M deal to win con­trol of Chi­na joint ven­ture back from Or­biMed, Fore­site
When Kin­nate Bio­phar­ma teamed up with Or­biMed and Fore­site to launch a joint ven­ture to bring its ki­nase in­hibitors to the Chi­nese mar­ket in 2021, the biotech high­light­ed how Or­biMed Asia Part­ners, which led the $35 mil­lion Se­ries A, brought "tremen­dous ex­per­tise and con­nec­tions in Chi­na."
Less than two years lat­er, the in­vestors are get­ting out of the pic­ture.
Kin­nate is buy­ing back Or­biMed and Fore­site's own­er­ship stakes in the Shang­hai-based joint ven­ture, which it's since named Kin­njiu Bio­phar­ma. In to­tal, it's pay­ing the firms $24 mil­lion — a mix of cash and Kin­nate stock. Both firms re­main on Kin­nate's board of di­rec­tors.
Af­ter the pub­li­ca­tion of this sto­ry, a Kin­nate spokesper­son told End­points News that the com­pa­ny will now in­te­grate plans in the Peo­ple's Re­pub­lic of Chi­na, Hong Kong, Macau and Tai­wan in­to its glob­al de­vel­op­ment pro­gram for its pipeline.
"The biotech mar­ket dy­nam­ics in Chi­na have changed, and with this trans­ac­tion we see greater val­ue in re­gain­ing con­trol of both as­sets and cash," the spokesper­son wrote.
At the time of Kin­njiu's launch, Kin­nate not­ed it would be a ma­jor­i­ty share­hold­er. The spokesper­son did not an­swer a ques­tion on how big of a stake Or­biMed and Fore­site pre­vi­ous­ly owned. Fol­low­ing the deal, Kin­nate will keep Kin­njiu's cash, in­tel­lec­tu­al prop­er­ty, key per­son­nel and the le­gal en­ti­ty struc­ture.
"We be­lieve re­tain­ing the Kin­njiu struc­ture will en­able Kin­nate to con­tin­ue to in­vest in in­no­va­tion and clin­i­cal de­vel­op­ment of its ki­nase in­hibitors in the Peo­ple's Re­pub­lic of Chi­na, Hong Kong, Macau and Tai­wan," CEO Ni­ma Farzan said in a state­ment.
Farzan pre­vi­ous­ly told End­points that Kin­nate de­cid­ed to set up a whole new com­pa­ny in or­der to close­ly fo­cus on the unique as­pects of the Chi­nese mar­ket, where rates of cer­tain types of can­cer are dif­fer­ent from oth­er places. Kin­nate is fo­cused on new gen­er­a­tions of ki­nase in­hibitors that tar­get ge­net­i­cal­ly de­fined sub­sets of pa­tients, es­pe­cial­ly those who may have nat­ur­al or ac­quired re­sis­tance against cur­rent ther­a­pies.
Since then, Kin­nate has put its lead drug, a RAF in­hibitor dubbed exarafenib, in­to a Phase I tri­al.
In the re­lease, the biotech added that it's al­so opened ad­di­tion­al sites for the Phase I tri­al in main­land Chi­na and Tai­wan, with plans to start a sep­a­rate Phase I for KIN-3248, a pan-FGFR in­hibitor, in Tai­wan.
Ed­i­tor's note: Sto­ry up­dat­ed with com­ment from Kin­nate.