Kite shoots for first CAR-T OK in Eu­rope, stay­ing one step be­hind No­var­tis in US race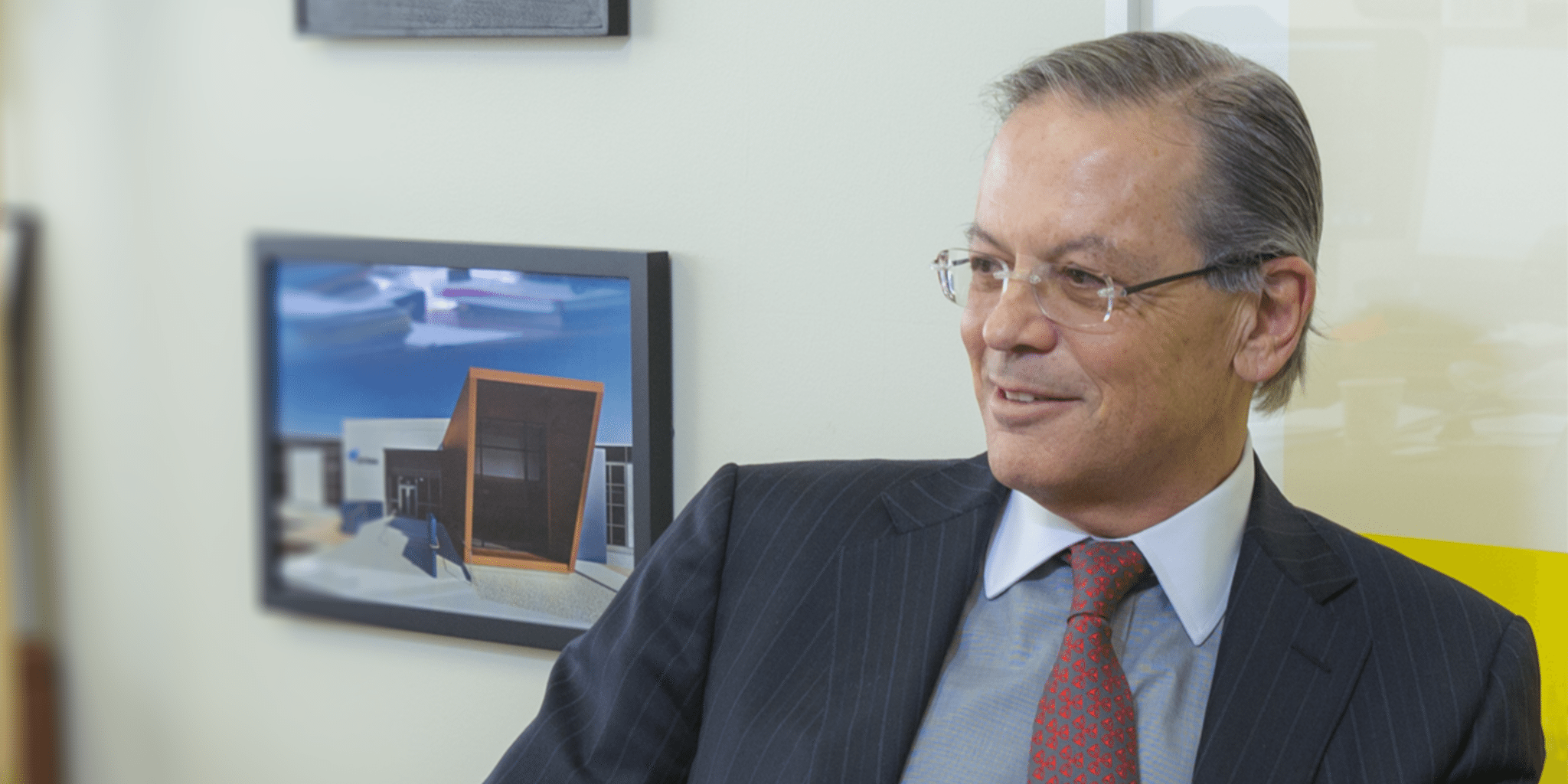 Arie Bellde­grun
---
Kite Phar­ma­ceu­ti­cals quite like­ly will come in a close sec­ond be­hind No­var­tis as they push their CAR-T drugs out in­to the cru­cial US mar­ket — but it still plans to be first mover in Eu­rope.
This morn­ing LA-based Kite says it was first in line at the EMA with an ap­pli­ca­tion for axi­cab­ta­gene ciloleu­cel — axi-cel — as a treat­ment for pa­tients with re­lapsed/re­frac­to­ry dif­fuse large B-cell lym­phoma (DL­B­CL), trans­formed fol­lic­u­lar lym­phoma (TFL), and pri­ma­ry me­di­asti­nal B-cell lym­phoma (PM­B­CL).
The two CAR-Ts have been un­der in­tense scruti­ny for the past two years as No­var­tis and the much small­er Kite hus­tled along per­son­al­ized cell ther­a­pies that take T cells from pa­tients and equips them with chimeric anti­gen re­cep­tors so they can hunt down can­cer cells. Kite is us­ing ZU­MA-1 da­ta, which in­clude a re­mark­able 82% over­all re­sponse rate.
While CAR-T has a dan­ger­ous side ef­fect pro­file which in­cludes neu­ro­tox­oc­i­ty as well as com­mon cas­es of cy­tokine re­lease syn­drome, it has al­so proven to be a life saver for a sig­nif­i­cant group of pa­tients who take them.
"The MAA sub­mis­sion of axi­cab­ta­gene ciloleu­cel marks an im­por­tant glob­al mile­stone in the de­vel­op­ment of en­gi­neered T cell ther­a­py," said Kite CEO Arie Bellde­grun in a state­ment.
Bellde­grun last popped up to con­grat­u­late No­var­tis for its ad­vances with CTL019, seem­ing­ly poised for a near-term ap­proval af­ter a pos­i­tive pan­el re­view and its own stel­lar da­ta. (All we know from No­var­tis at this point is that a Eu­ro­pean ap­pli­ca­tion will be filed lat­er this year.) At the time, Bellde­grun not­ed that the push to win a pi­o­neer­ing ap­proval wasn't a horse race.
That doesn't mean he doesn't like to come in first.