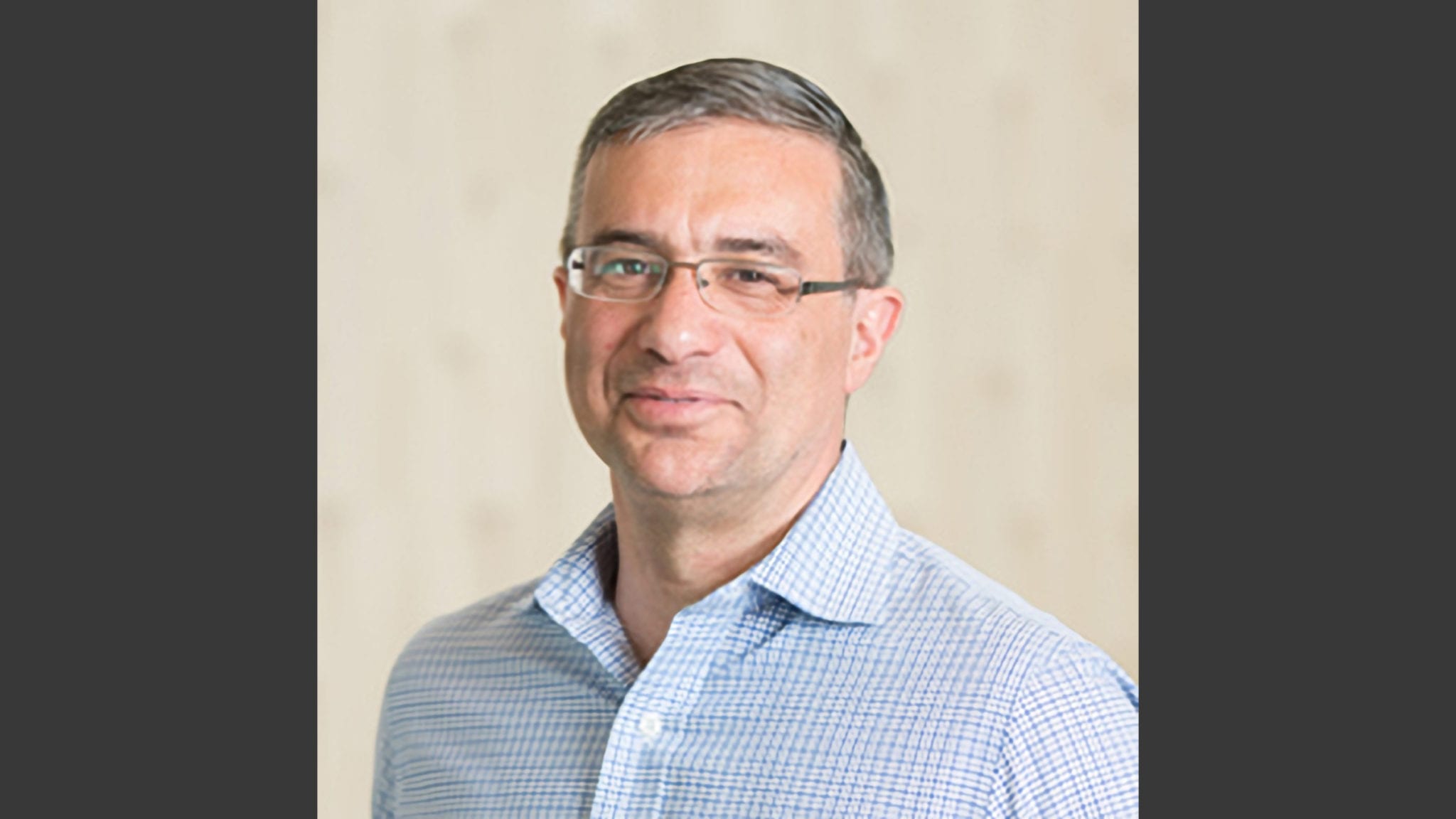 Ku­ra co-founder heads to Asian mul­ti-na­tion­al as biotech eyes the goal posts for lead drug
Six years af­ter Ku­ra On­col­o­gy snagged a far­ne­syl trans­ferase in­hibitor from J&J and leapt straight in­to clin­i­cal de­vel­op­ment, one of the biotech's founders is leav­ing to start a new chap­ter in his ca­reer.
CMO and de­vel­op­ment chief An­to­nio Gual­ber­to is ex­it­ing the com­pa­ny, and Ku­ra — led by long­time biotech en­tre­pre­neur Troy Wil­son — is on the hunt for a re­place­ment. Wil­son cred­it­ed the CMO for some key bio­mark­er work, in­clud­ing the dis­cov­ery of the CX­CL12 path­way as a tar­get of their lead drug tip­i­farnib. Those bio­mark­ers are be­ing re­lied on to de­fine the pa­tient pop­u­la­tion most like­ly to ben­e­fit from the drug.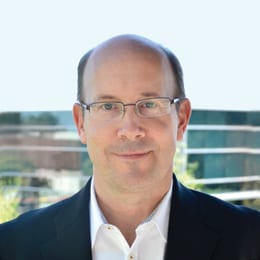 Troy Wil­son
VP Brid­get Martell is step­ping in as the in­ter­im CMO in the mean­time.
There's no word about where Gual­ber­to is head­ed, but SVB Leerink's Jonathan Chang re­port­ed that the ex­ec­u­tive team told him that the CMO has a new de­vel­op­ment job — ev­i­dent­ly in­volv­ing a much big­ger pipeline.
We spoke to man­age­ment this evening and view the de­par­ture as a nat­ur­al tran­si­tion for both Dr. Gual­ber­to, who will be tak­ing over as head of de­vel­op­ment at a large Asian mul­ti-na­tion­al com­pa­ny, and KU­RA. Man­age­ment pro­vid­ed that as the com­pa­ny con­tin­ues to tran­si­tion to the next stage, there is an in­creas­ing em­pha­sis on op­er­a­tional ex­e­cu­tion, KOL man­age­ment, and oth­er pre-com­mer­cial­iza­tion ac­tiv­i­ties.
Ku­ra re­cent­ly re­cruit­ed a com­mer­cial chief, Kirsten Flow­ers, as the lead drug winds its way through reg­is­tra­tion stud­ies.
The found­ing team's strat­e­gy was to take a 3-time los­er from the phar­ma gi­ant and use new tech to pro­file the most promis­ing pa­tients with HRAS mu­ta­tion. Over the years the drug had been stud­ied in some 20 clin­i­cal tri­als as in­ves­ti­ga­tors puz­zled out signs of its ac­tiv­i­ty. It had failed in pan­cre­at­ic can­cer, new­ly di­ag­nosed acute myeloid leukemia in the el­der­ly and more.
Ku­ra shares surged $KU­RA back in the fall of 2017 when the biotech re­port­ed that 4 of the first 6 pa­tients treat­ed with the drug ex­pe­ri­enced a par­tial re­sponse — rais­ing hopes with a tiny group. The biotech has a mar­ket cap north of $500 mil­lion.