Ku­ra flash­es pos­i­tive HRAS da­ta on once-failed J&J drug
Troy Wil­son was work­ing with J&J on their KRAS in­hibitor and pe­ri­od­i­cal­ly thumb­ing through their pub­li­ca­tions when he spot­ted an old drug called tip­i­farnib that looked promis­ing. So promis­ing, in fact, that the large phar­ma had run it through over 5,000 pa­tients across 70 tri­als, hop­ing they would at some point be able to nail down who were the small slice of pa­tients who re­spond­ed in some stud­ies.
"They did it the old-fash­ioned away," Wil­son told End­points News. "They threw spaghet­ti against the wall, and the spaghet­ti didn't stick."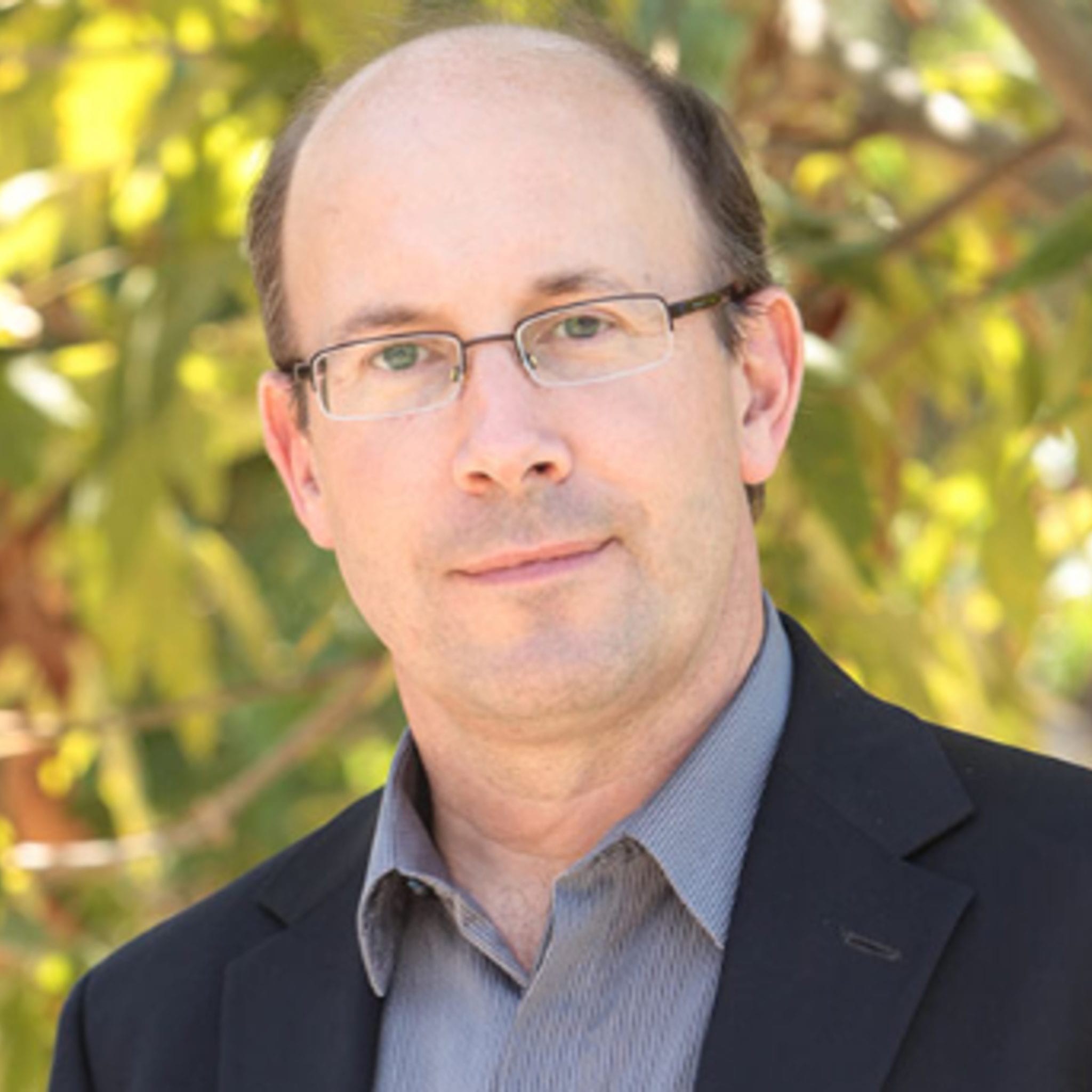 Troy Wil­son
By the ear­ly 2010s, though, when Wil­son was trawl­ing the Janssen archives, there was next-gen se­quenc­ing and mol­e­c­u­lar meth­ods to iden­ti­fy those pa­tients whose can­cers were dri­ven by the pro­tein tip­i­farnib tar­get­ed, HRAS. Wil­son asked the J&J sci­en­tists why they weren't do­ing that. "Yeah it should work," Wil­son re­calls them say­ing, but "Troy, we can't do every­thing."
So the se­r­i­al biotech ex­ec­u­tive, who had been work­ing with J&J as CEO of Well­spring Bio­sciences, li­censed the drug away and found­ed Ku­ra On­col­o­gy to push it for­ward as a tar­get­ed drug for can­cer pa­tients with HRAS mu­ta­tions or an over-abun­dance of HRAS.
Now for the first time in the 15-plus year his­to­ry of the com­pound, Ku­ra has ev­i­dence that, when giv­en to the right pa­tients, the drug can help pa­tients live longer.
In a re­lease ahead of an AS­CO oral pre­sen­ta­tion, the com­pa­ny re­port­ed Phase II da­ta show­ing that, across 18 pa­tients with HRAS mu­tant head and neck can­cer, the drug had an over­all re­sponse rate of 50% and led to a me­di­an over­all sur­vival of 15.4 months. That com­pares to a me­di­an OS of 5-8 months for sec­ond-line pa­tients, ac­cord­ing to fig­ures cit­ed by the com­pa­ny da­ta. The me­di­an pa­tient in the study had al­ready un­der­gone 2 lines of ther­a­py.
Ku­ra had shown in the fall that the drug could shrink tu­mors, but had yet to show any sur­vival ben­e­fit.
"Yes the pa­tient wants to see their tu­mors shrink, but at the end of the day, the physi­cians and the pa­tients, what they care most about it is that there's ac­tu­al­ly a sur­vival ad­van­tage," Wil­son said. "So this is mean­ing­ful when you look at the cur­rent­ly ap­proved ther­a­pies and it's mean­ing­ful when you think to your­self that sur­vival of 15 months is greater than what you would see in the front­line ther­a­py set­ting."
The two ad­verse events that ap­peared in more than 10% of pa­tients were cy­tope­nias and GI dis­tur­bances. Pro­gres­sion-free sur­vival was 5.9 months.
The com­pa­ny has al­ready be­gun a reg­is­tra­tional tri­al they hope will lay the ba­sis for an ac­cel­er­ate ap­proval with the FDA, the agency that in 2005 re­ject­ed a J&J ap­pli­ca­tion to ap­prove the drug for AML.
So­cial: Troy Wil­son, Ku­ra On­col­o­gy CEO (Ku­ra via YouTube)