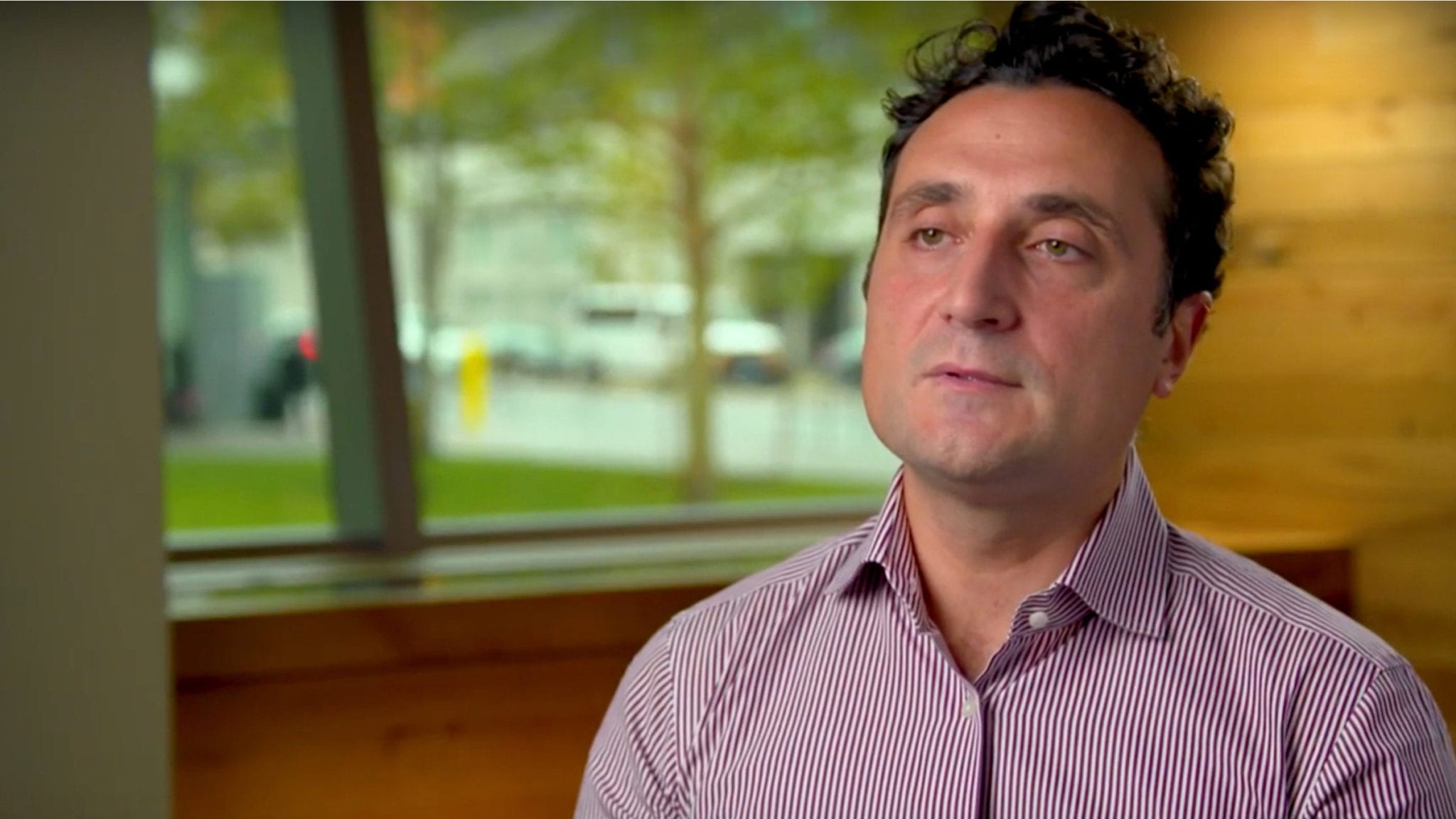 Nello Mainolfi, Kymera via Youtube
Kymera hands the helm to No­var­tis vet — and found­ing CSO — Nel­lo Main­olfi
Kymera Ther­a­peu­tics is turn­ing to a co-founder to run the com­pa­ny.
The pro­tein degra­da­tion spe­cial­ist with a deep-pock­et syn­di­cate be­hind them has opt­ed to give the helm of­fi­cial­ly to Nel­lo Main­olfi. The new CEO is a vet­er­an of the No­var­tis In­sti­tutes for Bio­med­ical Re­search. He joined At­las Ven­ture in their en­tre­pre­neur-in-res­i­dence pro­gram and helped launch Kymera as the CSO three years ago with At­las' Bruce Booth.
The boast at Kymera is that they're an­gling to cre­ate a new class of pro­tein de­graders, a pop­u­lar field where there's been a va­ri­ety of star­tups. One of its chief ad­vo­cates is NI­BR head Jay Brad­ner, who launched C4 just ahead of join­ing No­var­tis, where he's al­so been do­ing new work in the field.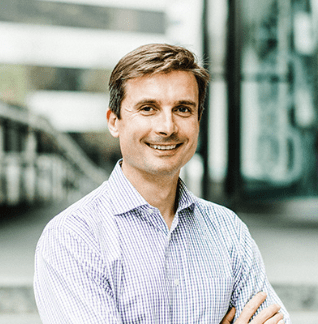 Lau­rent Au­doly
Kymera still has a very long way to go. Its lead pro­gram tar­get­ing IRAK4 is in pre­clin­i­cal de­vel­op­ment, and ear­li­er ef­forts are crowd­ing in be­hind it. A $65 mil­lion round last No­vem­ber brought in an in­ter­na­tion­al set of back­ers, which fol­lowed a $30 mil­lion launch round.
Main­olfi is re­plac­ing found­ing CEO Lau­rent Au­doly, who left last Au­gust in pur­suit of new op­por­tu­ni­ties. The new CEO got his PhD at Im­pe­r­i­al Col­lege Lon­don.