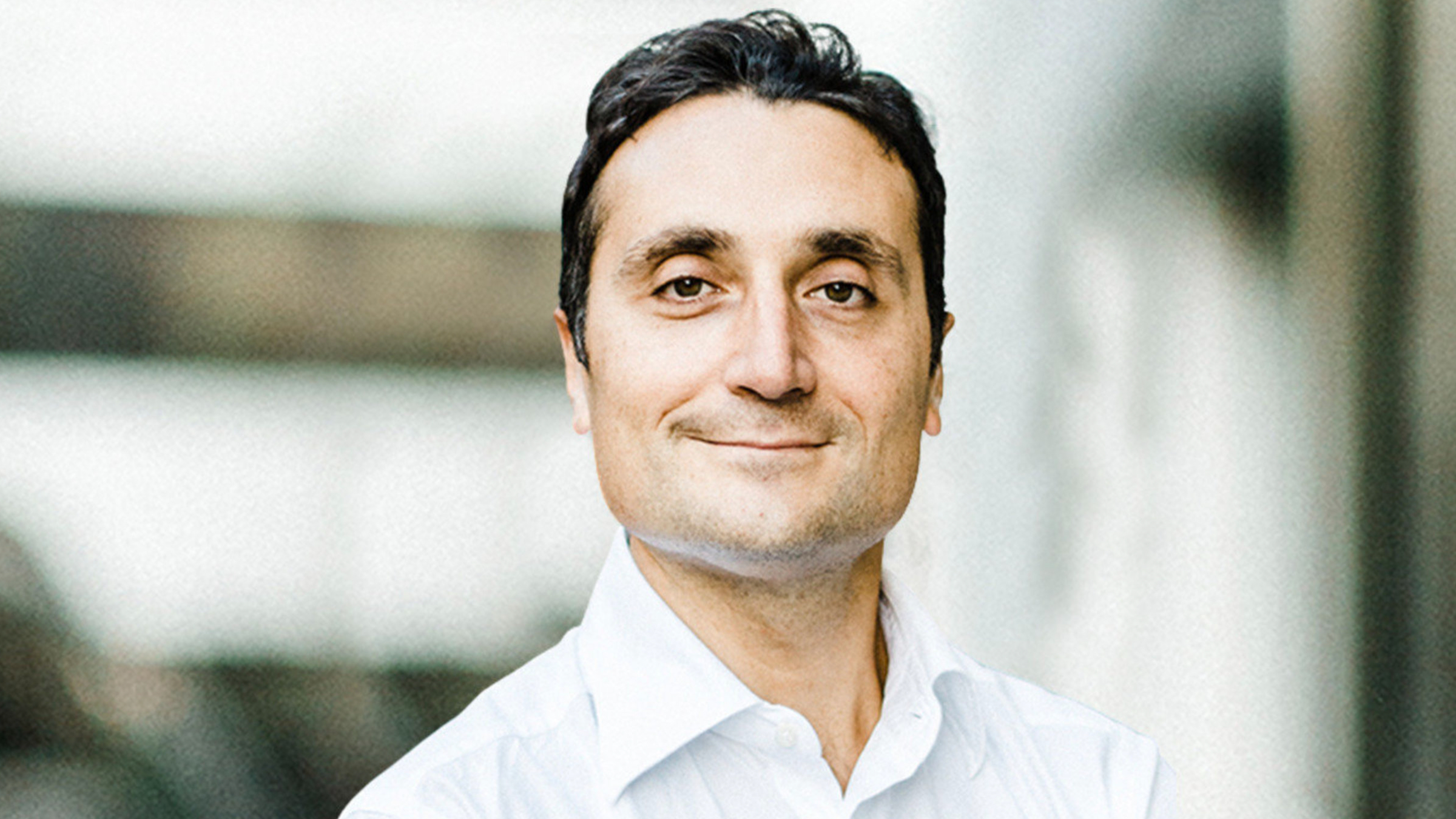 Nello Mainolfi, Kymera Therapeutics CEO
Kymera opens up $150M PIPE fi­nanc­ing, thanks to un­ex­pect­ed of­fer from in­vestors
A group of in­vestors — with the lead fund de­lib­er­ate­ly leav­ing its name out of the pub­lic view — just made an un­so­licit­ed fi­nanc­ing of­fer of $150 mil­lion to Kymera Ther­a­peu­tics, and it's bound to raise a few eye­brows.
The pro­tein degra­da­tion biotech an­nounced ear­ly Fri­day that it was im­ple­ment­ing a PIPE fi­nanc­ing, sell­ing 2.7 mil­lion shares at $26 a share and then "pre-fund­ed war­rants" to buy 3 mil­lion more shares at just the slight­est bit un­der $26 a share.
CEO Nel­lo Main­olfi tells End­points News that the of­fer­ing was un­ex­pect­ed.
"We were not plan­ning to do this fi­nanc­ing. How it came about is, in­vestors who know us well, whether on the board or as­so­ci­at­ed with the com­pa­ny, in dif­fer­ent ways … they ba­si­cal­ly said, we love what you guys are do­ing, would love to give you guys more mon­ey," Main­olfi added.
Kymera said in a state­ment that pro­ceeds will sup­port the biotech's R&D ef­forts, as well as gener­ic pur­pos­es and work­ing cap­i­tal. Be­yond that, Main­olfi elab­o­rat­ed that the biotech is open to any BD deals or col­lab­o­ra­tions and keep­ing an eye on po­ten­tial op­por­tu­ni­ties. How­ev­er, no "mean­ing­ful" dis­cus­sions are cur­rent­ly tak­ing place, the CEO not­ed.
Shares $KYMR went up around 2% in ear­ly morn­ing trad­ing, and cur­rent­ly at least 10% high­er than the of­fer price in the fi­nanc­ing. Kymera orig­i­nal­ly went pub­lic via IPO al­most ex­act­ly two years ago, rais­ing $173 mil­lion dur­ing the ear­ly stages of the biotech IPO boom.
The biotech added in a state­ment that the of­fer­ing was led by an undis­closed "US-based, health­care-fo­cused fund" — which the CEO added has a pol­i­cy of not dis­clos­ing its name pub­licly un­less it has to — and by San Fran­cis­co-based Biotech­nol­o­gy Val­ue Fund. Oth­er par­tic­i­pants in­clude Avoro Cap­i­tal Ad­vi­sors, EcoR1 Cap­i­tal, Red­mile Group, Rock Springs Cap­i­tal and funds and ac­counts ad­vised by T. Rowe Price As­so­ci­ates.
Main­olfi al­so told End­points that the biotech end­ed Q2 with ap­prox­i­mate­ly $480 mil­lion in the bank, mak­ing this new of­fer al­most a third of the biotech's cof­fers. Based on unau­dit­ed num­bers, Kymera es­ti­mates it will have close to $600 mil­lion af­ter the of­fer­ing clos­es on Mon­day.
He said that the mon­ey it has be­fore this fi­nanc­ing clos­es is enough to keep the com­pa­ny go­ing through ear­ly 2025.