Langer-backed Kala scores $90M IPO as it lines up a pair of NDAs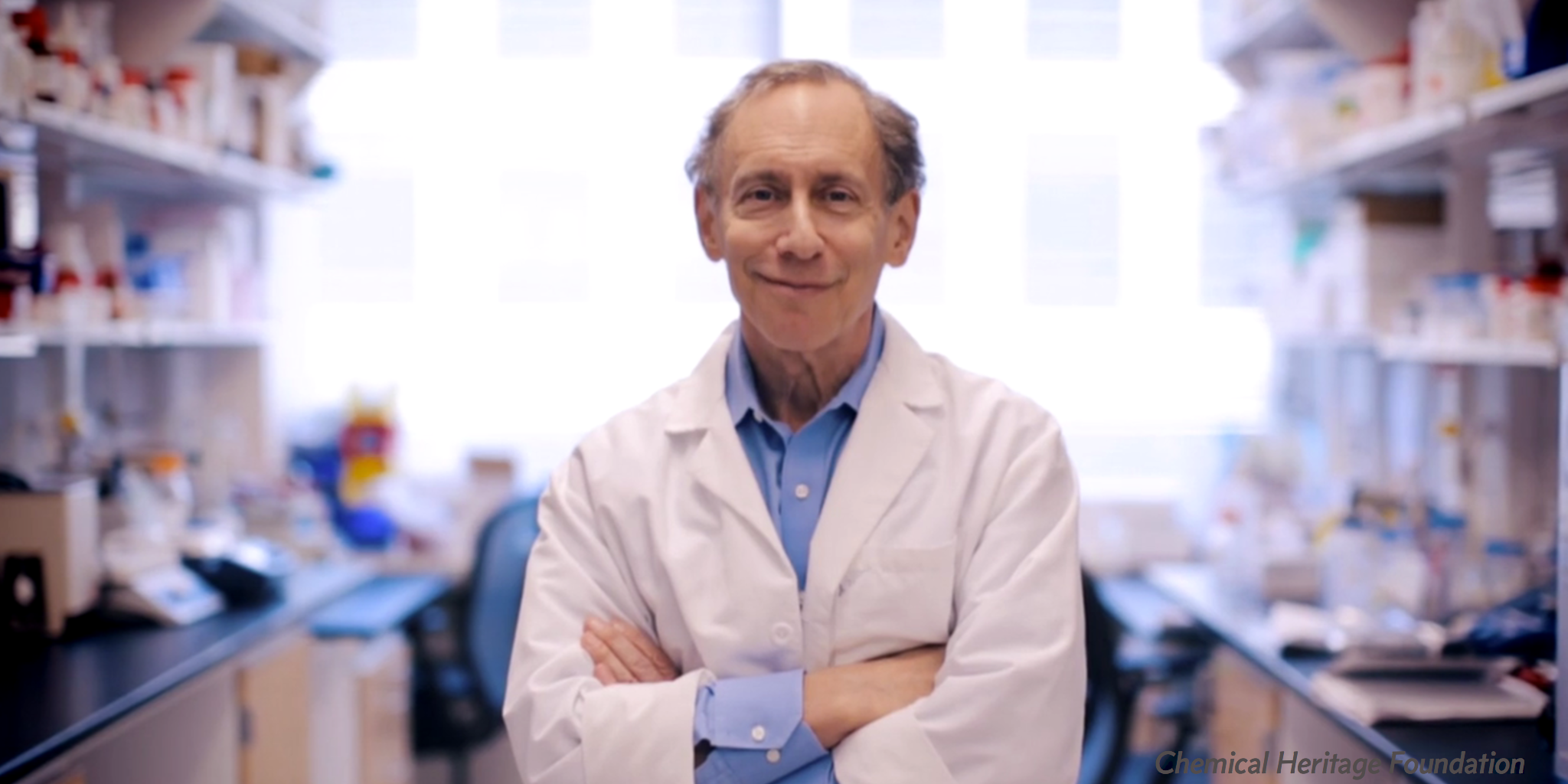 Bob Langer, Cred­it: Chem­i­cal Her­itage Foun­da­tion, CC BY-SA 3.0
---
Kala Phar­ma­ceu­ti­cals has now joined the ranks of this year's biotech IPO class, hit­ting the range and rais­ing $90 mil­lion af­ter pric­ing shares at $15.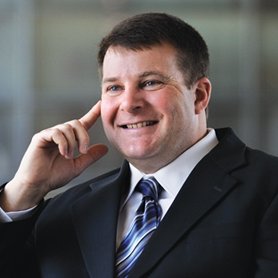 Mar­ck Iwic­ki, Kala CEO
That cash will now help fund the fi­nal leg of two Phase III stud­ies for two dif­fer­ent dos­es of KPI-121 and the first round of com­mer­cial­iza­tion work that the biotech hopes lies ahead. Their lead drug is be­ing stud­ied for in­flam­ma­tion and pain fol­low­ing oc­u­lar surgery as well as the tem­po­rary re­lief of the signs and symp­toms of dry eye dis­ease.
Back in ear­ly 2016 MIT pro­fes­sor Bob Langer told me that Kala had moved through pre­clin­i­cal work and in­to late-stage test­ing in just three years, a ma­jor ac­com­plish­ment for the com­pa­ny. The group, which was in­spired by work done by Langer and some of his stu­dents at MIT, can now add a suc­cess­ful IPO as they plan an NDA be­fore the end of this year. One of Langer's for­mer stu­dents, Hong­ming Chen, is the CSO at Kala. Mark Iwic­ki is CEO.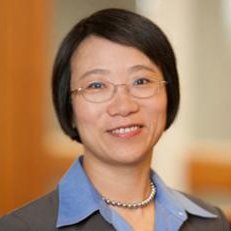 Hong­ming Chen, Kala CSO
The Waltham, MA-based biotech will trade as $KALA. The biotech raised $68 mil­lion in ear­ly 2016 from Lon­gi­tude Cap­i­tal, Or­biMed, Vi­vo Cap­i­tal, CAM Cap­i­tal, RA Cap­i­tal Man­age­ment, Welling­ton Man­age­ment Com­pa­ny LLP, Po­laris Part­ners, and Lux Cap­i­tal.
J.P. Mor­gan, Bo­fA Mer­rill Lynch and Wells Far­go Se­cu­ri­ties are act­ing as joint bookrun­ners for the of­fer­ing. Wed­bush Pac­Grow is act­ing as a co-man­ag­er for the of­fer­ing.