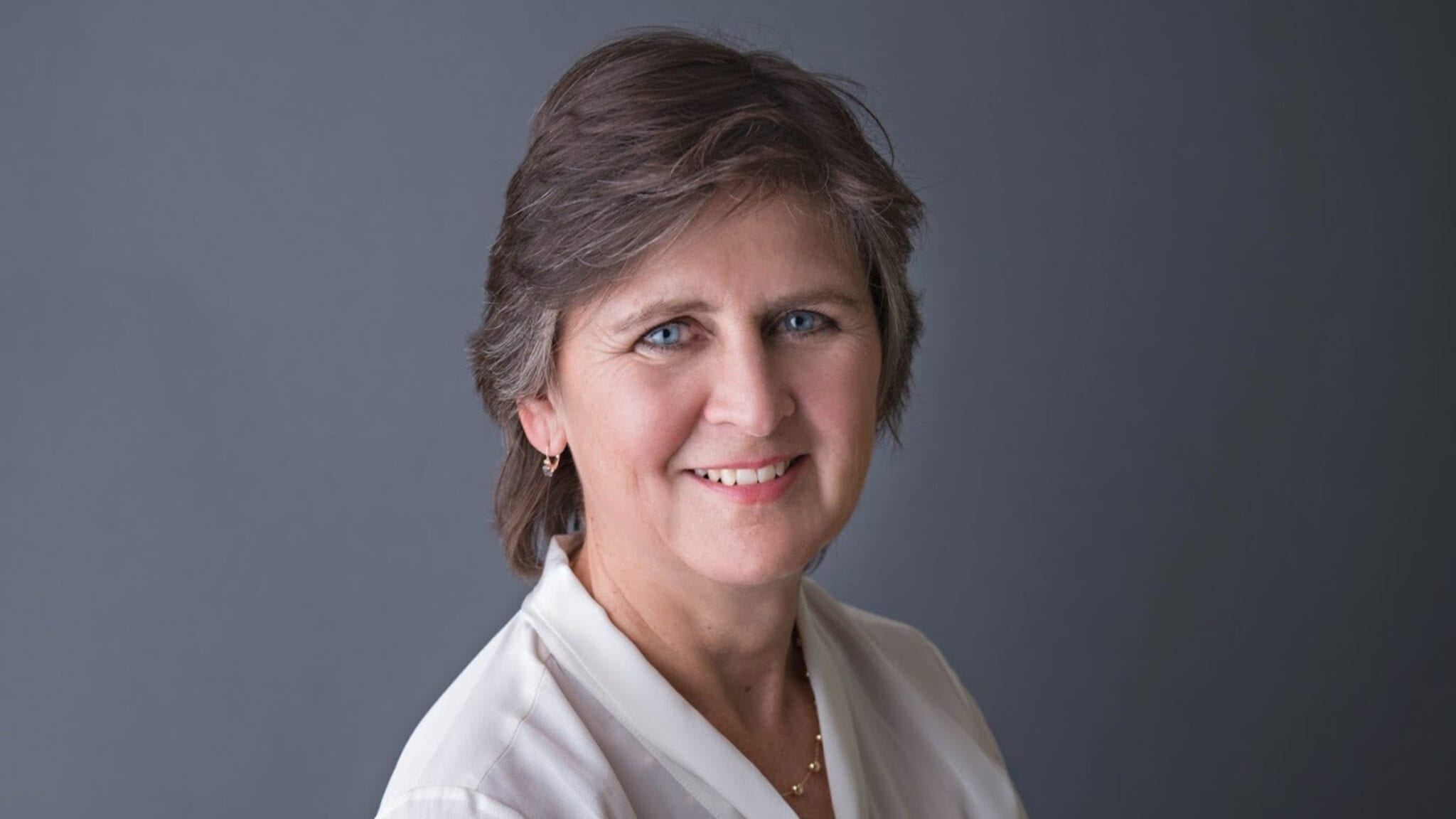 Langer lab spin­out Lyn­dra rais­es $60.5M in bid to re­place ex­ist­ing HIV, schiz­o­phre­nia, opi­oid abuse treat­ments
Two months af­ter un­veil­ing Phase II da­ta for their long-act­ing schiz­o­phre­nia pill, Lyn­dra Ther­a­peu­tics has raised a $60.5 mil­lion Se­ries C to push it through a piv­otal tri­al.
The new round, led by the VC arm of in­sur­ance gi­ant AIG, brings Lyn­dra's to­tal fund­ing to over $160 mil­lion as they look to re­for­mu­late ex­ist­ing dai­ly pills in­to week­ly pills. It will be im­me­di­ate­ly used to fund a Phase III study for LYN-005, a week­ly form of the decades-old an­tipsy­chot­ic risperi­done.
Lyn­dra CEO Tr­ish Hurter ar­gued that for many dis­eases, such as HIV and schiz­o­phre­nia, the re­for­mu­la­tion ap­proach could have a larg­er im­pact than ri­val com­pa­nies that are try­ing to in­vent whol­ly new mol­e­cules or bi­o­log­ics.
"In many dis­eases, it's not a lack of good mol­e­cules, it's a lack of ad­her­ence," Hurter told End­points News. In schiz­o­phre­nia, re­searchers' so­lu­tion has been long-act­ing in­jecta­bles. "The prob­lem is pa­tients don't like in­jecta­bles," she said.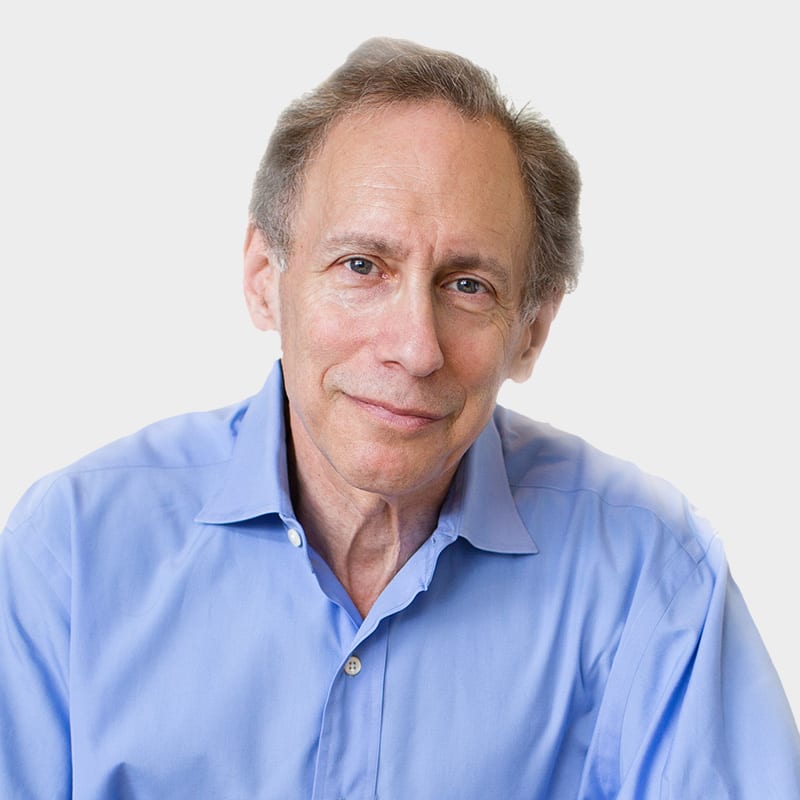 Bob Langer
The slow-re­lease tech­nol­o­gy emerged out of the MIT lab of Bob Langer, the same sci­en­tist re­spon­si­ble for a host of dif­fer­ent de­liv­ery tech­nolo­gies, in­clud­ing ma­jor con­tri­bu­tions to the LNPs now used to de­liv­er mR­NA Covid-19 vac­cines. Po­laris pro­vid­ed ear­ly fund­ing and the Bill and Melin­da Gates Foun­da­tion poured mil­lions in, see­ing its po­ten­tial to help pre­vent malar­ia and HIV by turn­ing dai­ly meds — which pa­tients of­ten strug­gle to take for a va­ri­ety of so­ci­etal fac­tors — in­to week­ly or bi­week­ly meds.
In their six years of ex­is­tence, they've added an Alzheimer's and type 2 di­a­betes drug and an am­bi­tious ef­fort to de­vel­op a once-a-month birth con­trol pill. They've teamed with Gilead on HIV, join­ing what has be­come a broad race with Mer­ck and GSK to de­vel­op al­ter­na­tives to the dai­ly pills that have been the hall­mark of HIV treat­ment for two decades.
Schiz­o­phre­nia, though, is the fur­thest along and Hurter said they de­cid­ed as they raised the Se­ries C that they would com­mer­cial­ize the drug them­selves.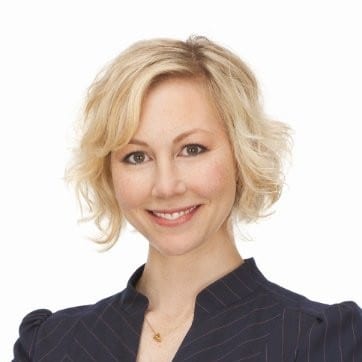 Abi­gail Jenk­ins
Be­cause it's based on an al­ready ap­proved mol­e­cule, Lyn­dra will have an eas­i­er and cheap­er Phase III tri­al, Hurter said. They don't have to prove the drug is ef­fec­tive, on­ly that their week­ly tablet has sim­i­lar lev­els and prop­er­ties in the blood as the dai­ly pill. And to han­dle the launch, they've hired a com­mer­cial of­fi­cer: Abi­gail Jenk­ins, for­mer vice pres­i­dent at Emer­gent BioSo­lu­tions' now trou­bled vac­cines unit.
Hurter said the drug's rel­a­tive­ly small pa­tient pop­u­la­tion makes it fea­si­ble for a small com­pa­ny to com­mer­cial­ize it. "It's not as if any­one had much en­thu­si­asm for the drug we're re­plac­ing," she said.
They'll look to turn their schiz­o­phre­nia drug in­to a larg­er toe­hold in cen­tral ner­vous sys­tem con­di­tions. One of their next big ther­a­pies is, in col­lab­o­ra­tion with the NIH, a week­ly form of methadone for pa­tients re­cov­er­ing from opi­oid ad­dic­tion.
"Imag­ine try­ing to vis­it the clin­ic every day, to take a treat­ment," Hurter said. "It's re­al­ly hard for some­one to get their life back on track."