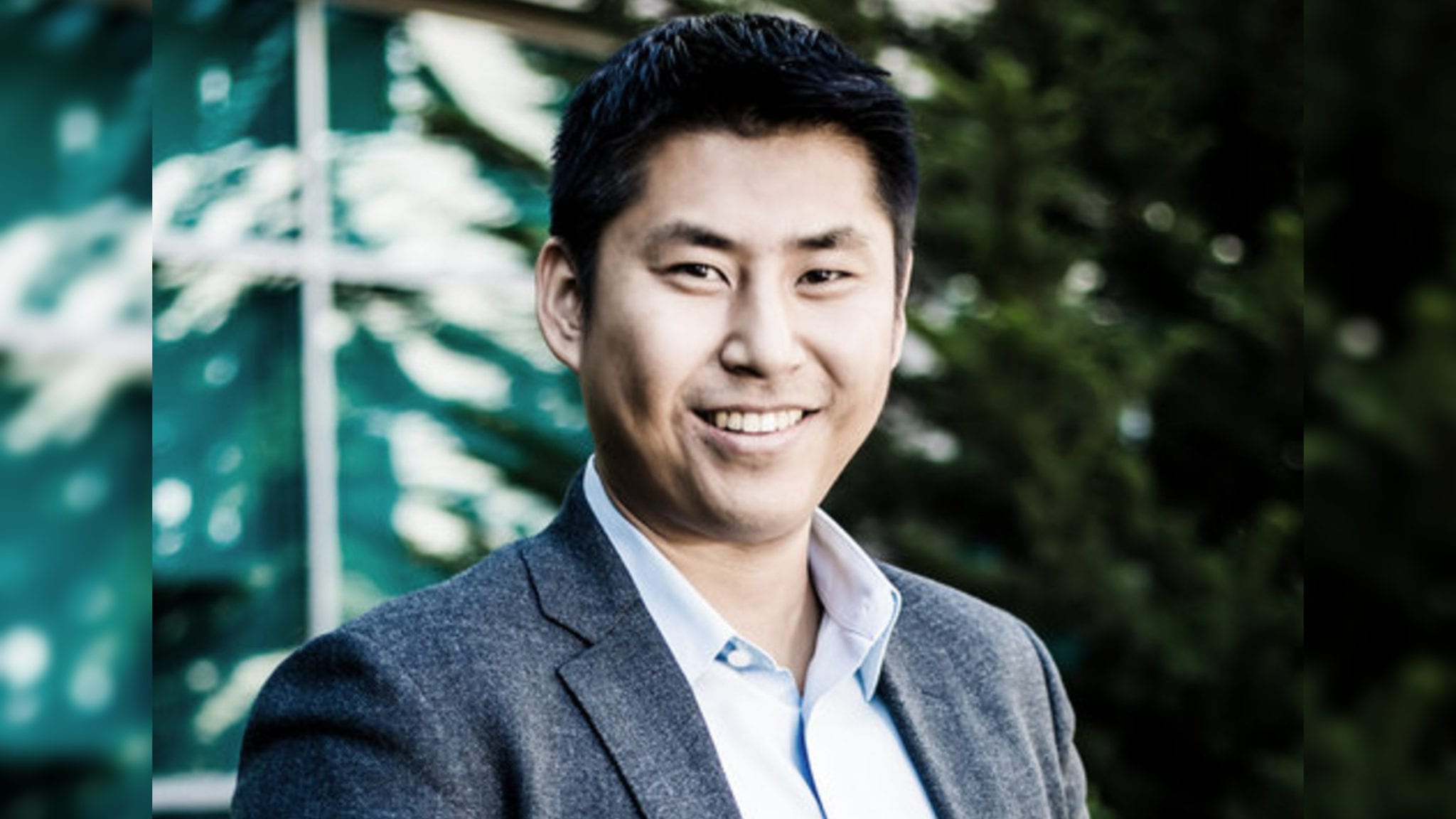 Laser-fo­cused on col­orec­tal can­cer test, Freenome wins $160M from mar­quee VC pack led by RA, Po­laris
Days af­ter clos­ing RA Cap­i­tal's new $300 mil­lion fund ded­i­cat­ed to biotech star­tups, Pe­ter Kochin­sky is tak­ing the wraps off a mega-round for can­cer de­tec­tion play­er Freenome.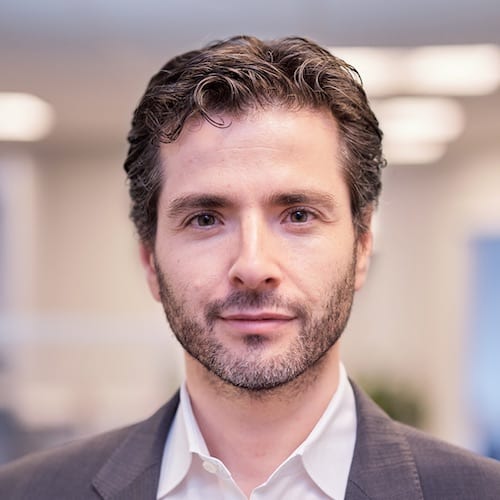 Pe­ter Kolchin­sky
RA Cap­i­tal, where he is man­ag­ing part­ner, has led the $160 mil­lion Se­ries B with Po­laris Part­ners, an in­vestor from the pri­or $65 mil­lion round. An­dreessen Horowitz, GV, Da­ta Col­lec­tive Ven­ture Cap­i­tal, Sec­tion 32 and Ver­i­ly all came back for more, while new mem­bers were added to the well-heeled syn­di­cate: Per­cep­tive Ad­vi­sors, Roche Ven­ture Fund, Kaiser Per­ma­nente Ven­tures and the Amer­i­can Can­cer So­ci­ety's Bright­Edge Ven­tures, and T. Rowe Price As­so­ci­ates.
"The most af­ford­able and ef­fec­tive treat­ment for metasta­t­ic can­cer is to de­tect it ear­ly, when the tu­mor is still small and lo­cal, and we can cure it with surgery. It's with that vi­sion that we have in­vest­ed in Freenome," Kolchin­sky said in a state­ment. "Freenome's mul­ti­omics plat­form is un­like any­thing we've seen, and we be­lieve it can un­lock the promise of us­ing blood tests to de­tect and treat can­cer ear­ly."
By mul­ti­omics Freenome means an in­te­gra­tion of as­says for cell-free DNA, methy­la­tion, and pro­teins, on which it lay­ers com­pu­ta­tion­al bi­ol­o­gy and ma­chine learn­ing tech­niques to iden­ti­fy ear­ly signs of can­cer. In ad­di­tion to tra­di­tion­al tu­mor-de­rived mark­ers, the plat­form al­so search­es for im­mune-de­rived sig­na­tures.
The South San Fran­cis­co-based biotech will chan­nel the new fund­ing to­ward a piv­otal val­i­da­tion study of its blood-based test in col­orec­tal can­cer, a dead­ly predica­ment with a 14% five-year sur­vival rate when de­tect­ed at a more ad­vanced stage. De­tect­ing it ear­ly can dras­ti­cal­ly dri­ve up the sur­vival rate to 90%, ac­cord­ing to Freenome.
Ul­ti­mate­ly, the vi­sion is to in­cor­po­rate their can­cer screen­ing method in­to rou­tine pa­tient care, CEO Gabe Otte said in a state­ment.
He's raised $238 mil­lion to date for that mis­sion. But Freenome is not alone: Grail has raised $1.5 bil­lion to work on a mul­ti-can­cer de­tec­tion test; Third Rock helped launch its own $110 mil­lion start­up to build on a tech­nol­o­gy known as Can­cerSEEK. It will al­so go up against Ex­act Sci­ence's colon can­cer screen­ing test, al­ready on the mar­ket.
Fo­cus­ing on one sin­gle can­cer type in or­der to win over pay­ers, Otte told TechCrunch, will be key to Freenome's com­mer­cial prospects.
"The biggest hur­dle [to a com­pa­ny's suc­cess] is re­im­burse­ment," he said. "We're talk­ing about Medicare cov­er­age is go­ing to be no more than $500… so a test needs to be sig­nif­i­cant­ly un­der $500 mark to make a sig­nif­i­cant busi­ness. [That means it] has to have clin­i­cal util­i­ty. That's why col­orec­tal can­cer is the right move for us… pay­ers are go­ing to be amenable to a test like ours. It's a big hur­dle to gen­er­ate enough da­ta over enough time to show that your test re­sults in a bet­ter pa­tient out­come."