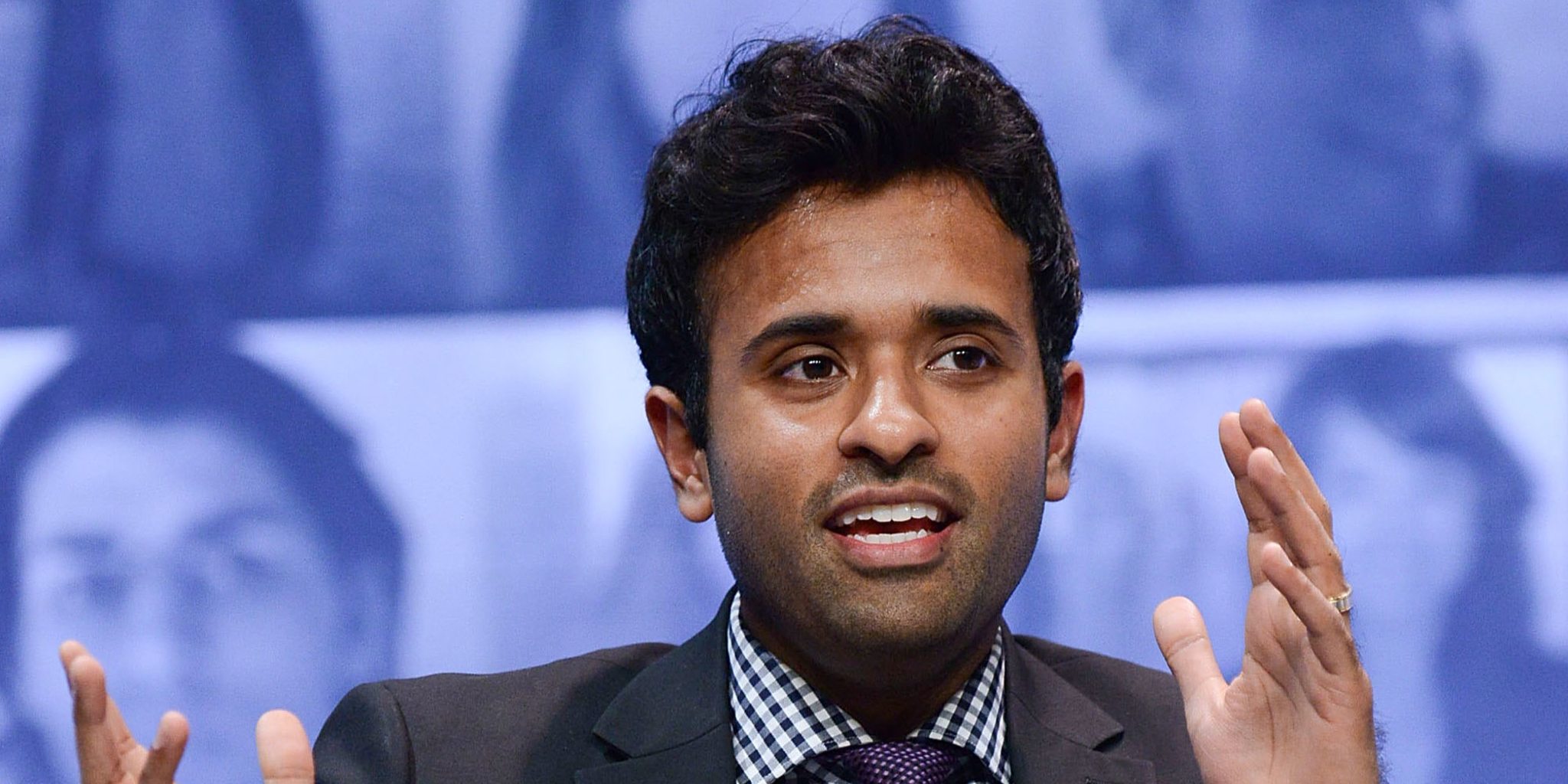 Launch a new com­pa­ny, steer a $150M IPO and ink a big da­ta col­lab­o­ra­tion — they call it Mon­day at Vivek Ra­maswamy's Roivant
Vivek Ra­maswamy's first Phase III may have been a nasty fail­ure, but there's no sign it's slowed him down one tiny bit. We have three new moves to re­port this morn­ing in­volv­ing a new up­start in the ranks, a big IPO and a da­ta deal with a big CRO.
Let's start with the new biotech.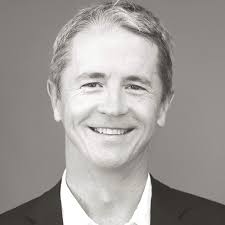 Bill Ger­hart
A year af­ter the team at Patara Phar­ma tout­ed the re­sults of a Phase IIa study for their lead drug to treat chron­ic cough in IPF pa­tients, they've packed up shop and tak­en their pro­gram to join up with the fast-grow­ing crew at Vivek Ra­maswamy's Roivant Sci­ences.
Patara signed off on their web­site and this morn­ing emerged as Respi­vant, Roivant's 13th vant com­pa­ny — with oth­ers un­der con­struc­tion.
And that's not all.
The rest­less Ra­maswamy of­fered up deal terms for Urovant's $150 mil­lion-or-so IPO while Data­vant struck a deal to col­lab­o­rate with the big CRO Parex­el on gath­er­ing mass amounts of new da­ta on drugs.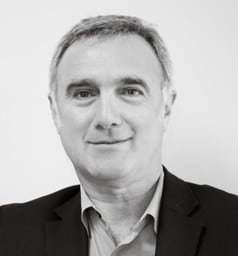 Ah­met Tu­tun­cu
In their deal to launch Respi­vant, Roivant is leav­ing Bill Ger­hart in charge of the com­pa­ny as they lead up to a Phase IIb tri­al for IPF-re­lat­ed cough. Frank Tor­ti, the new in­vest­ment chair at Roivant, is the chair­man.
Ex­ec­u­tive vice pres­i­dent for clin­i­cal and reg­u­la­to­ry Ah­met Tu­tun­cu and ex­ec­u­tive vice pres­i­dent for de­vel­op­ment and man­u­fac­tur­ing Pravin Soni will al­so be part of Respi­vant, which is set­ting up a Phase IIb for RVT-1601, "a mast cell sta­bi­liz­er with pleotrop­ic im­mune mod­u­lat­ing prop­er­ties de­liv­ered di­rect­ly to the lungs via a hand­held aerosol de­vice."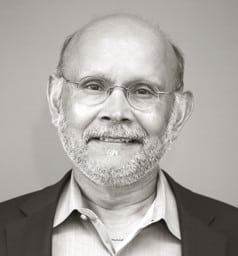 Pravin Soni
Last fall the com­pa­ny re­port­ed that in a 24-pa­tient Phase II tri­al the ther­a­py demon­strat­ed a sta­tis­ti­cal­ly sig­nif­i­cant re­duc­tion in day­time and 24-hour cough fre­quen­cy among id­io­path­ic pul­monary fi­bro­sis pa­tients com­pared to a place­bo fol­low­ing 14 days of treat­ment.
That new tri­al should get start­ed in Q1 of next year.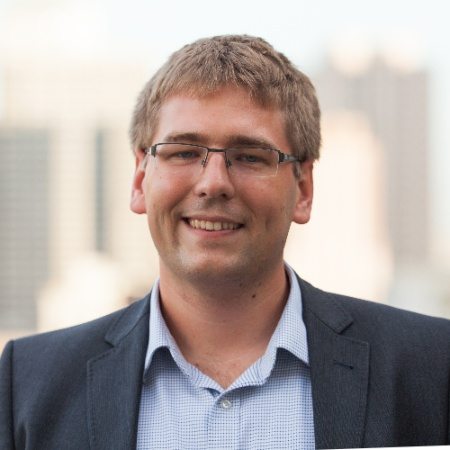 Travis May
Travis May at Data­vant, mean­while, struck a deal with Parex­el to work to­geth­er on us­ing "re­al-world" da­ta in clin­i­cal stud­ies. For Parex­el, it's a chance to demon­strate an abil­i­ty to in­cor­po­rate da­ta in de­sign­ing clin­i­cal tri­als for its con­sid­er­able ar­ray of de­vel­op­ment clients around the world. And for Data­vant, it's a chance to get a high-pro­file play­er in the CRO world to val­i­date the work it's do­ing.
Over at Urovant, the biotech plans to sell 10 mil­lion shares at a range of $14 to $16 each, putting the fi­nancier's tal­ents at fundrais­ing to the test af­ter his maid­en ef­fort at Ax­o­vant saw his first Phase III fail bad­ly.
---
Im­age: Vivek Ra­maswamy.