Learn­ing from past mis­takes, Cen­trex­ion clears a big PhI­Ib hur­dle for its pain drug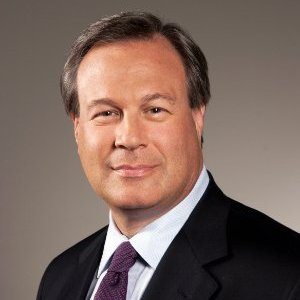 Jef­frey Kindler, Cen­trex­ion
Jef­frey Kindler's biotech start­up Cen­trex­ion is boast­ing about its lead drug's suc­cess in a Phase IIb pain study for knee os­teoarthri­tis.
The ex-Pfiz­er CEO's Boston-based biotech says that CN­TX-4975, in­ject­ed di­rect­ly in­to the joint, de­liv­ered pain re­lief to a fair­ly large group of pa­tients who had failed on first-line pain drugs, set­ting them up to go in­to a late-stage piv­otal pro­gram next year.
Cen­trex­ion's Ran­dall Stevens, the chief med­ical of­fi­cer, says that two third of the pa­tients tak­ing the drug in the 175-pa­tient study achieved a 50% or greater re­duc­tion in pain. And close to one in four ex­pe­ri­enced a 90% or greater re­duc­tion in pain.
A sin­gle in­jec­tion got a fast on­set of re­sponse, Stevens tells me. And with a short half life, he says, they can lim­it any ad­verse events as the body clears the drug with­in 24 hours.
"We start see­ing a sta­tis­ti­cal sep­a­ra­tion at 1 week and through­out 12 weeks of the end­points," he says. "When you look at 24 weeks, we still see a sta­tis­ti­cal sep­a­ra­tion at 24 weeks."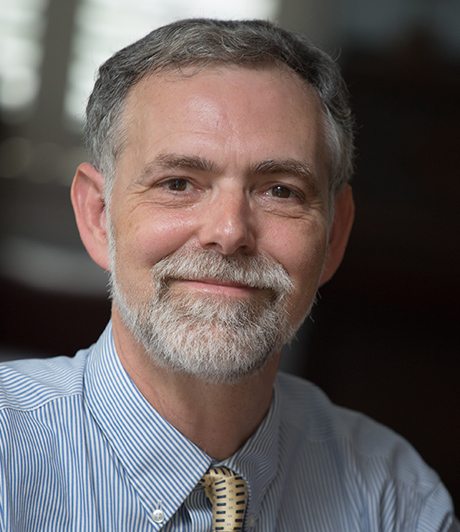 Ran­dall Stevens, Cen­trex­ion
The drug they're work­ing on is an in­jectable trans-cap­saicin that works by tar­get­ing the TR­PV1 re­cep­tor, de­signed to in­ac­ti­vate the lo­cal pain fibers that trans­mit sig­nals to the brain. Over the years, there have been a num­ber of pain drugs that have fal­tered in the clin­ic due to high place­bo re­spons­es. But the com­pa­ny has learned from those past mis­takes, he adds, in­clud­ing some new mea­sures to help blunt any pos­si­ble place­bo re­spons­es.
As an ex­am­ple, he said that the re­search staff at sites are trained to han­dle all pa­tients in a cool and pro­fes­sion­al man­ner, as pam­per­ing or "cod­dling" can prompt pos­i­tive re­spons­es.
The de­vel­op­ment strat­e­gy at Cen­trex­ion, which has been build­ing its pipeline, is cen­tered on find­ing non-opi­oid ther­a­pies that can of­fer a non­ad­dic­tive ap­proach to pain con­trol. And the com­pa­ny be­lieves it's on the right track, to date.
The plan now is to meet with the FDA in the first half and then launch the Phase III study in the sec­ond half. Items like the num­ber of pa­tients need­ed to re­cruit and the length of the study all have to be worked out.