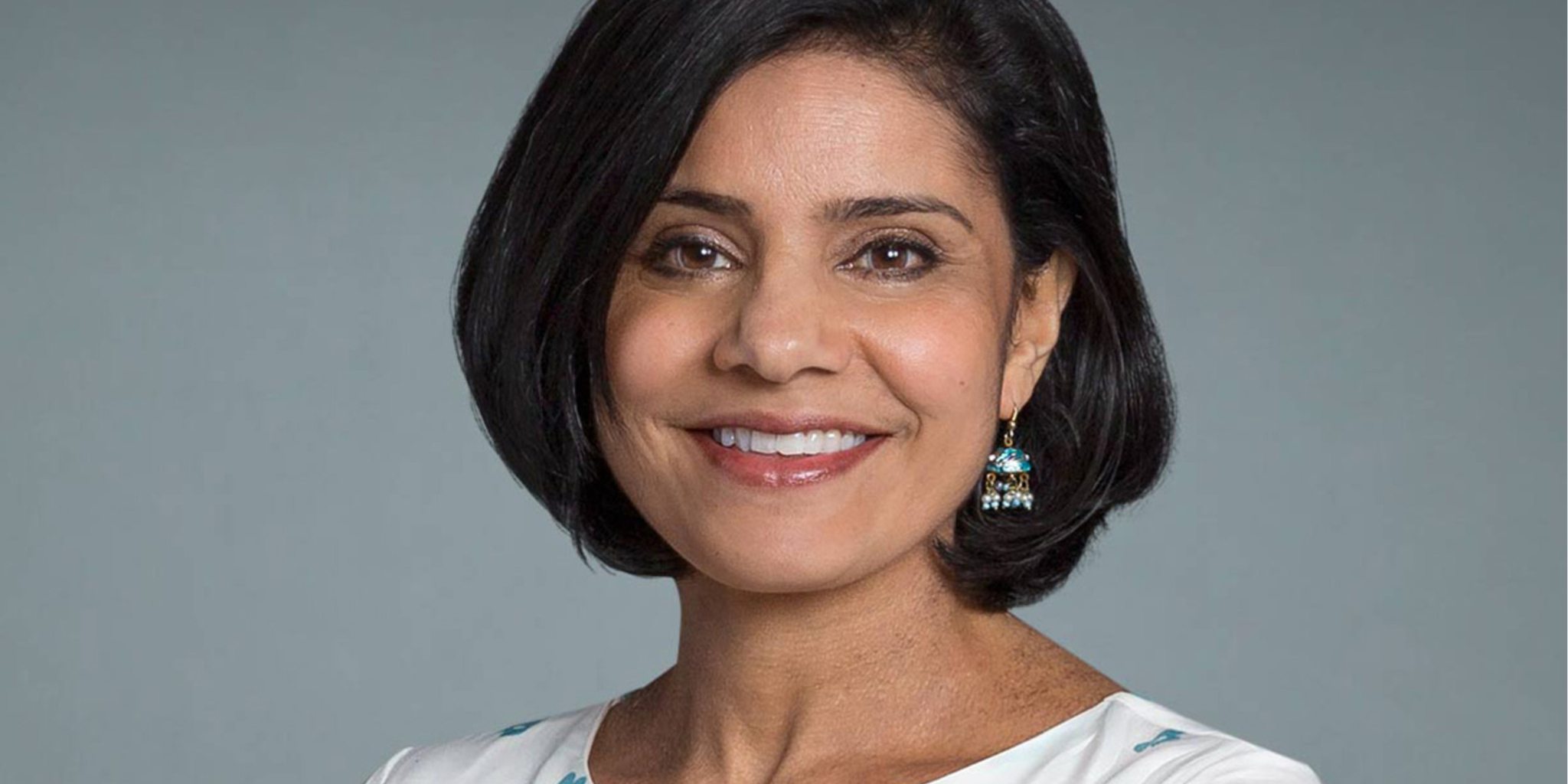 Leena Gand­hi steps out of Keytru­da spot­light and in­to a top re­search job at I/O lag­gard Eli Lil­ly
Two weeks ago, Leena Gand­hi was in the spot­light at AACR with the lat­est land­mark da­ta on Mer­ck's Keytru­da/chemo com­bo for front­line lung can­cer. That pack­age end­ed up out­shin­ing a ri­val play from Bris­tol-My­ers Squibb as Mer­ck con­tin­ued to con­sol­i­date its lead po­si­tion in the field.
To­day, we find out that Gand­hi, an in­ves­ti­ga­tor at the Perl­mut­ter Can­cer Cen­ter at NYU Lan­gone Health and a Dana-Far­ber vet, has been re­cruit­ed by none oth­er than Eli Lil­ly to head up its im­muno-on­col­o­gy re­search work. Or per­haps, more to the point, the I/O work that Lil­ly plans to get start­ed on. And she's the lat­est in a se­ries of new hires that points to Lil­ly's brew­ing in­ter­est in forg­ing new on­col­o­gy deals.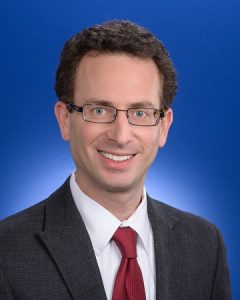 Dan Skovron­sky
As of now, Lil­ly has been large­ly by­passed on the glob­al I/O su­per high­way as it pairs up its tar­get­ed can­cer agents with the lead play­ers. But in its Q1 call a few days ago, new R&D chief Dan Skovron­sky and the ex­ec­u­tive team made it clear that the com­pa­ny is prepar­ing to hatch some I/O deals to beef up its can­cer drug pipeline. And Gand­hi is clear­ly cen­tral to that process.
"(W)e need to be ac­tive ex­ter­nal­ly and you can count us," said CEO Dave Ricks.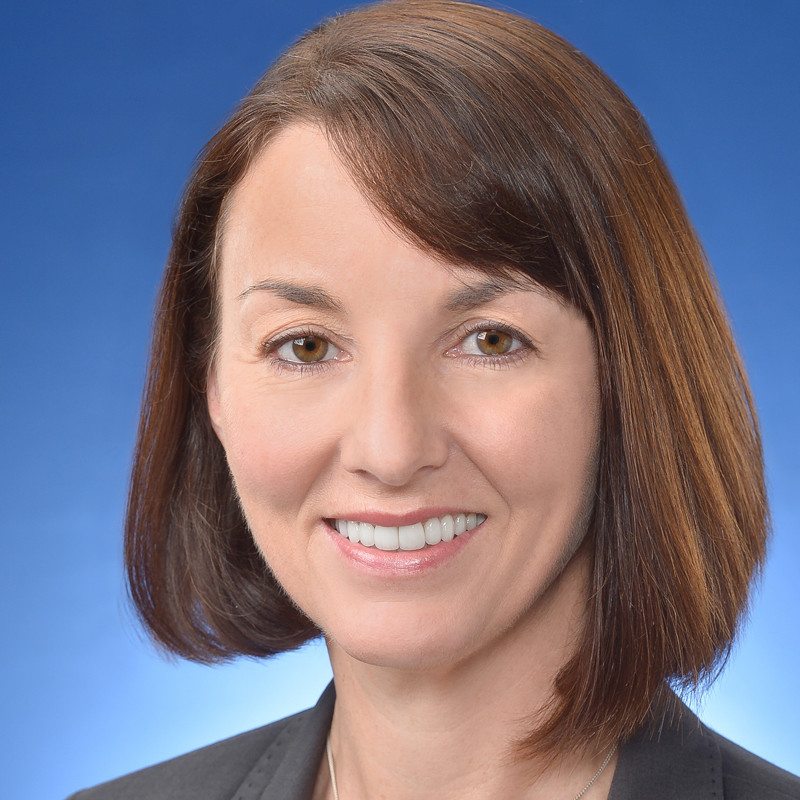 Sue Ma­ho­ny
Lil­ly has a rep as a fair­ly re­li­able big phar­ma drug de­vel­op­er, field­ing a string of new drugs in re­cent years. It's made a huge in­vest­ment in­to Alzheimer's dis­ease, with noth­ing to show for it. And while em­i­nent­ly re­li­able on the da­ta, a big plus for di­a­betes R&D, Lil­ly's de­vel­op­ment group has been a slow and pon­der­ous per­former, of­ten late to every big new mar­ket­ing niche it tries to tack­le.
These new re­searchers will be charged with chang­ing that rep.
"We men­tioned we've on-board­ed two physi­cians re­cent­ly, one from Duke and the oth­er from the Memo­r­i­al Sloan Ket­ter­ing and you will see us con­tin­u­ing to bring­ing more ex­ter­nal tal­ent," said Eli Lil­ly on­col­o­gy chief Sue Ma­ho­ny dur­ing the call, high­light­ing the ar­rival of Memo­r­i­al Sloan Ket­ter­ing Can­cer Cen­ter's Mau­ra Dick­ler, re­cruit­ed as Lil­ly's new VP of late-phase de­vel­op­ment in on­col­o­gy.
Gand­hi ar­rives at Lil­ly June 25.
---
Im­age: Leena Gand­hi. NYU LAN­GONE HEALTH