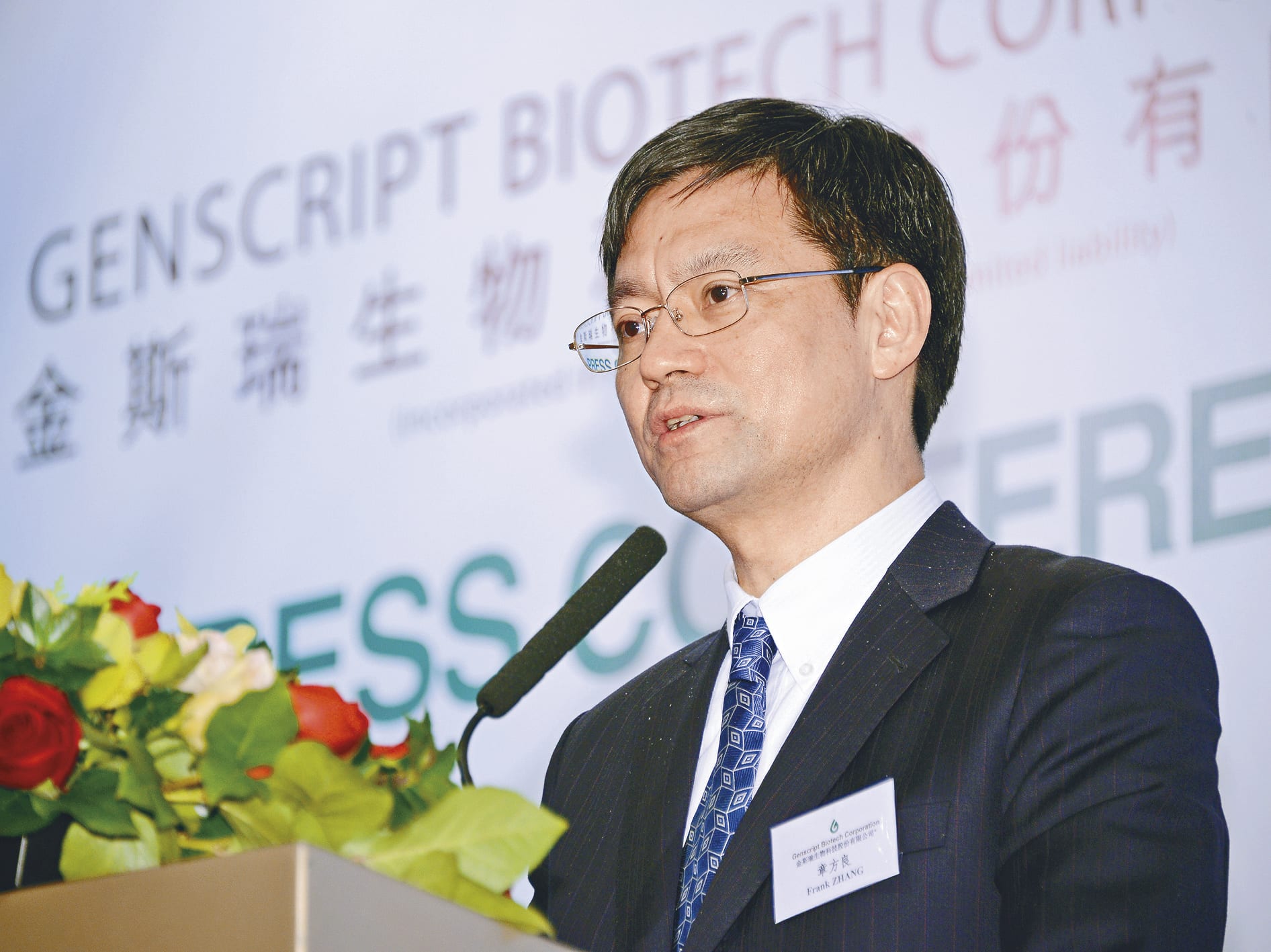 Leg­end Biotech has a new chair­woman and per­ma­nent CEO. But where is Frank Zhang?
Frank Zhang isn't go­ing back to Leg­end Biotech any time soon.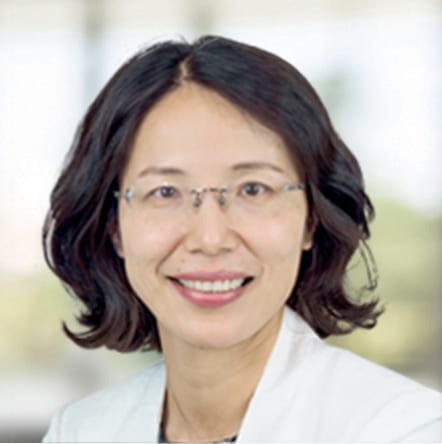 Sal­ly Wang
More than a month af­ter the Som­er­set, NJ-based com­pa­ny dis­closed that Zhang was placed un­der house ar­rest in Chi­na for a cus­toms in­ves­ti­ga­tion, it has in­stalled Ying Huang — its CFO and in­ter­im CEO since late Sep­tem­ber — as the per­ma­nent leader, while tap­ping board di­rec­tor Ye (Sal­ly) Wang as the chair­woman.
Zhang used to hold both of those ti­tles. In a state­ment, Leg­end said he re­mains on the board of di­rec­tors and of­fered his sup­port through a writ­ten proxy. There is no up­date on his sta­tus.
The shock­ing turn of events in Sep­tem­ber, Leg­end said, sur­round­ed sus­pect­ed vi­o­la­tions of im­port and ex­port reg­u­la­tions by Gen­Script. While Leg­end had al­ready been spun out from the Hong Kong-list­ed CRO and had its own Nas­daq list­ing by then, it re­mained a sub­sidiary and some of its staffers were for­mer Gen­Script em­ploy­ees. As part of their in­spec­tion of Gen­Script of­fices in Nan­jing and Zhen­jiang, Chi­na's Cus­toms An­ti-Smug­gling De­part­ment al­so raid­ed Leg­end.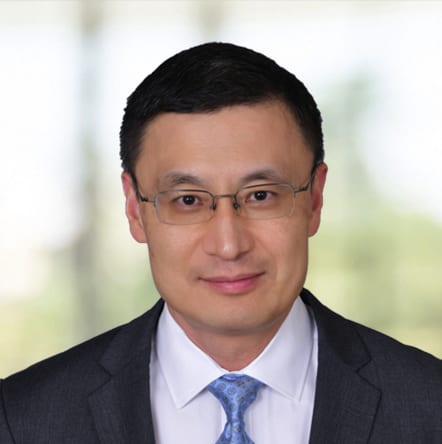 Ying Huang
Hav­ing risen from a vir­tu­al un­known to a star play­er part­nered with J&J — and rid­ing on that to a $424 mil­lion IPO ear­li­er this year — Leg­end's shares took a beat­ing from the news. The in­ci­dent al­so cast a cloud on the US/Chi­na bio­phar­ma deal­mak­ing land­scape, where trans­paren­cy and clear ex­pec­ta­tions are crit­i­cal.
But Leg­end has vowed to en­sure that its pipeline of cell ther­a­pies will move ahead on time. The on­ly press re­lease it's is­sued since Zhang was placed un­der house ar­rest fea­tured new da­ta from a piv­otal US study con­duct­ed with J&J, af­firm­ing the ef­fi­ca­cy of its BC­MA CAR-T with a 94% re­sponse rate and 55% com­plete re­sponse rate. (It al­so re­vealed that out of 97 pa­tients in the study, 10 died.)
The new ap­point­ments, in the same way, are all about "en­hanc­ing op­er­a­tional ex­e­cu­tion."
Wang co-found­ed Gen­Script with Zhang in 2002, serv­ing as the chief op­er­at­ing of­fi­cer, pres­i­dent and board mem­ber at var­i­ous points. Huang, a sea­soned biotech an­a­lyst who came on board in Ju­ly 2019, helped lead Leg­end's crossover round and IPO.
The duo will be over­see­ing an ex­pand­ed pipeline at Leg­end, which now fea­tures a Phase I al­lo­gene­ic can­di­date tar­get­ing BC­MA.