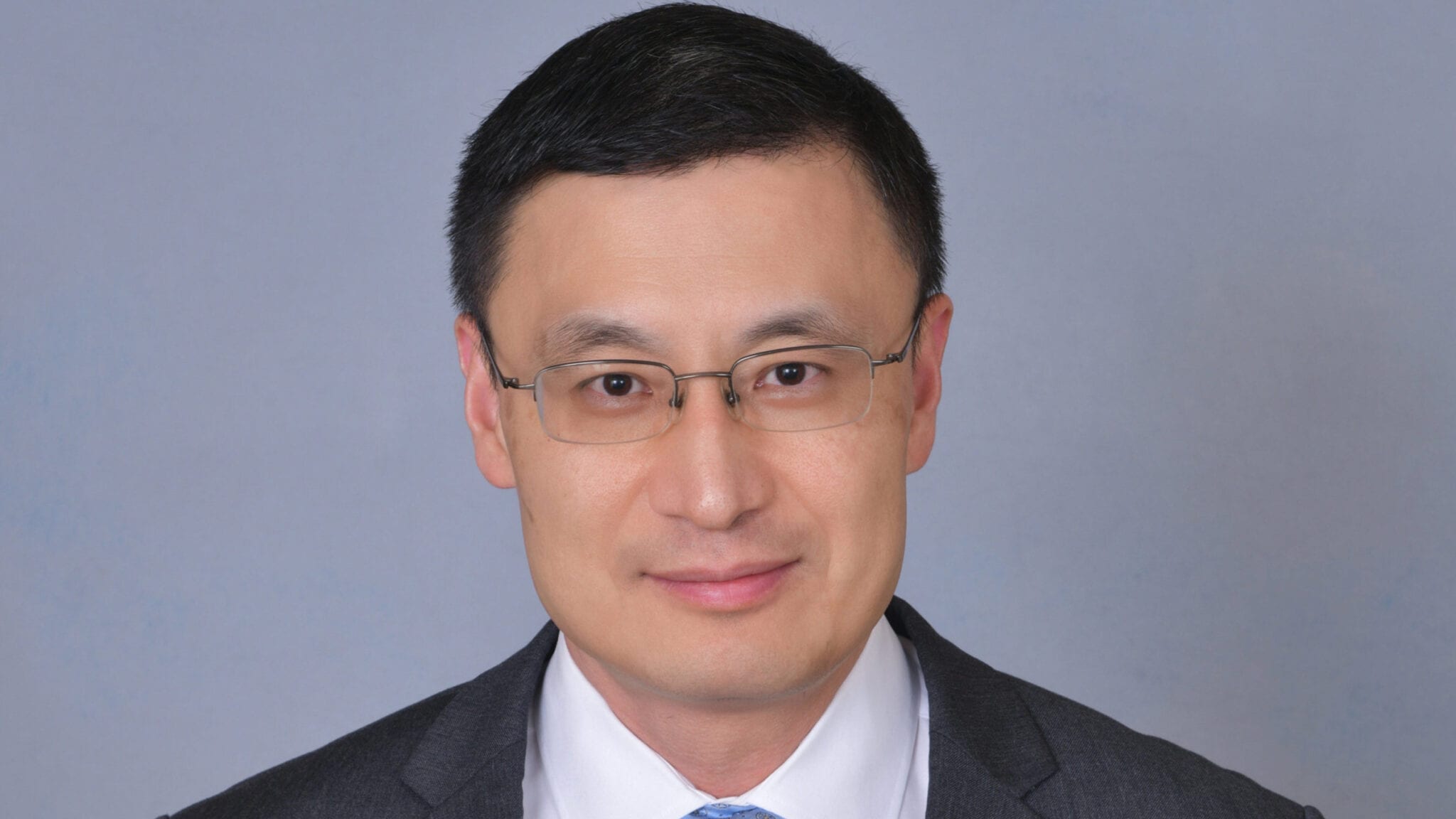 Ying Huang, Legend Biotech CEO
UP­DAT­ED: Leg­end scraps tri­al of its fol­low-up au­tol­o­gous CAR-T weeks af­ter clin­i­cal hold was lift­ed
Six weeks af­ter get­ting its clin­i­cal hold lift­ed, Leg­end Biotech has de­cid­ed to ter­mi­nate the Phase I study of its CAR-T tar­get­ing CD4+.
The news was tucked in­to an SEC fil­ing, and Leg­end con­firmed to End­points News in an email that the US study of LB1901 was scrapped, as well as a sep­a­rate in­ves­ti­ga­tor-ini­ti­at­ed Phase I study in Chi­na of a sim­i­lar prod­uct (LCAR-T2C) us­ing the same CAR pro­tein.
On­ly one pa­tient had been en­rolled in Leg­end's Phase I study and the biotech nev­er re­sumed the tri­al af­ter the Feb­ru­ary clin­i­cal hold was lift­ed in late-May, a com­pa­ny spokesper­son told End­points.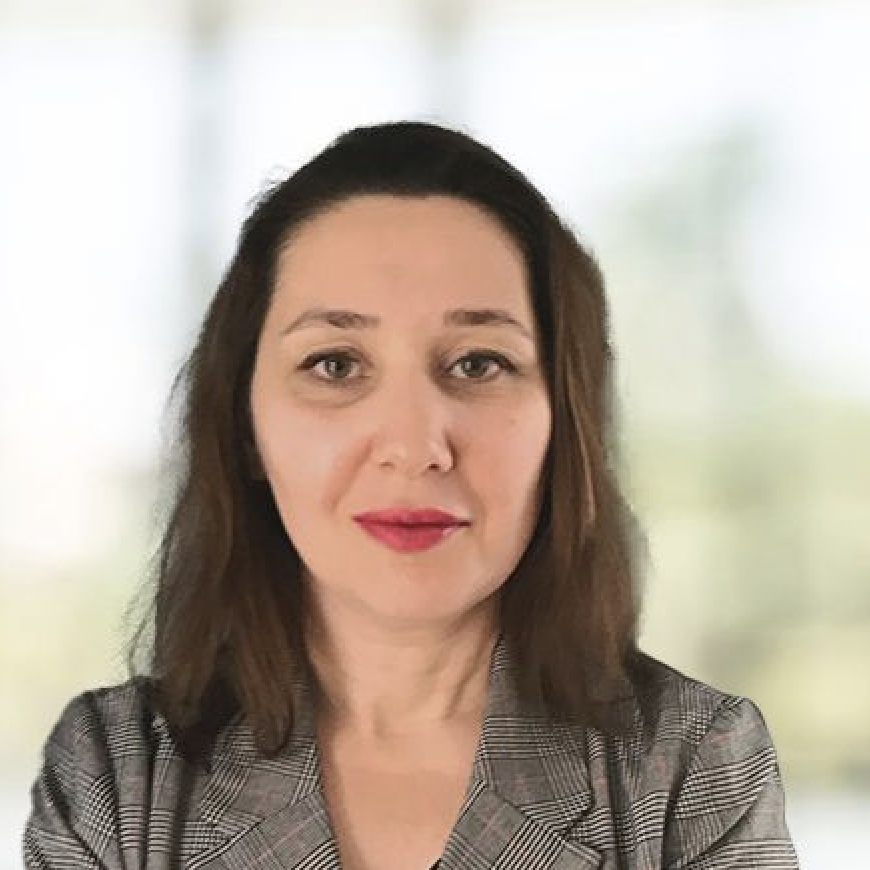 Li­da Pacaud
"The de­ci­sion to ter­mi­nate the pro­gram was made based on a lack of clin­i­cal ben­e­fit from a sim­i­lar Leg­end Biotech CAR-T prod­uct can­di­date that ex­pressed the same CAR pro­tein as LB1901 and a de­sire to pri­or­i­tize oth­er prod­uct can­di­dates in our pipeline," VP of clin­i­cal de­vel­op­ment Li­da Pacaud told End­points in an emailed state­ment.
LB1901 is an au­tol­o­gous CAR-T that was be­ing test­ed in pa­tients with re­lapsed or re­frac­to­ry T-cell lym­phoma. The tri­al had ex­pect­ed to en­roll 50 pa­tients and com­plete pri­ma­ry out­come da­ta col­lec­tion in De­cem­ber 2023, ac­cord­ing to the fed­er­al tri­als data­base.
LB1901 was cleared for an IND in De­cem­ber 2020, and the tri­al be­gan in Sep­tem­ber 2021. Af­ter en­rolling on­ly one pa­tient — who showed low CD4+ T-cell counts — the FDA placed a clin­i­cal hold on the study in Feb­ru­ary. The agency said the IND did not "con­tain suf­fi­cient in­for­ma­tion re­quired" to as­sess the ther­a­py's risks to pa­tients.
The one pa­tient to have re­ceived LB1901 "con­tin­ues to do well and has not ex­pe­ri­enced any se­ri­ous ad­verse events," a Leg­end spokesper­son said in an email to End­points. The pa­tient had failed two pri­or lines of ther­a­py.
The treat­ment, which takes cells from the pa­tient, was the fur­thest in the pipeline be­hind Leg­end and part­ner John­son & John­son's Carvyk­ti, the sec­ond BC­MA CAR-T ap­proved by the FDA, which is al­so au­tho­rized in Eu­rope for pa­tients with mul­ti­ple myelo­ma.
Fur­ther down the pipeline, Leg­end re­ceived FDA clear­ance last month to be­gin a Phase I tri­al of LB1908, an­oth­er au­tol­o­gous CAR-T. The treat­ment se­lec­tive­ly tar­gets Claudin18.2 and will be test­ed in pa­tients with re­lapsed or re­frac­to­ry gas­tric, esophageal and pan­cre­at­ic can­cers.
Ed­i­tor's note: This sto­ry was up­dat­ed to in­clude ad­di­tion­al in­for­ma­tion from a Leg­end spokesper­son.