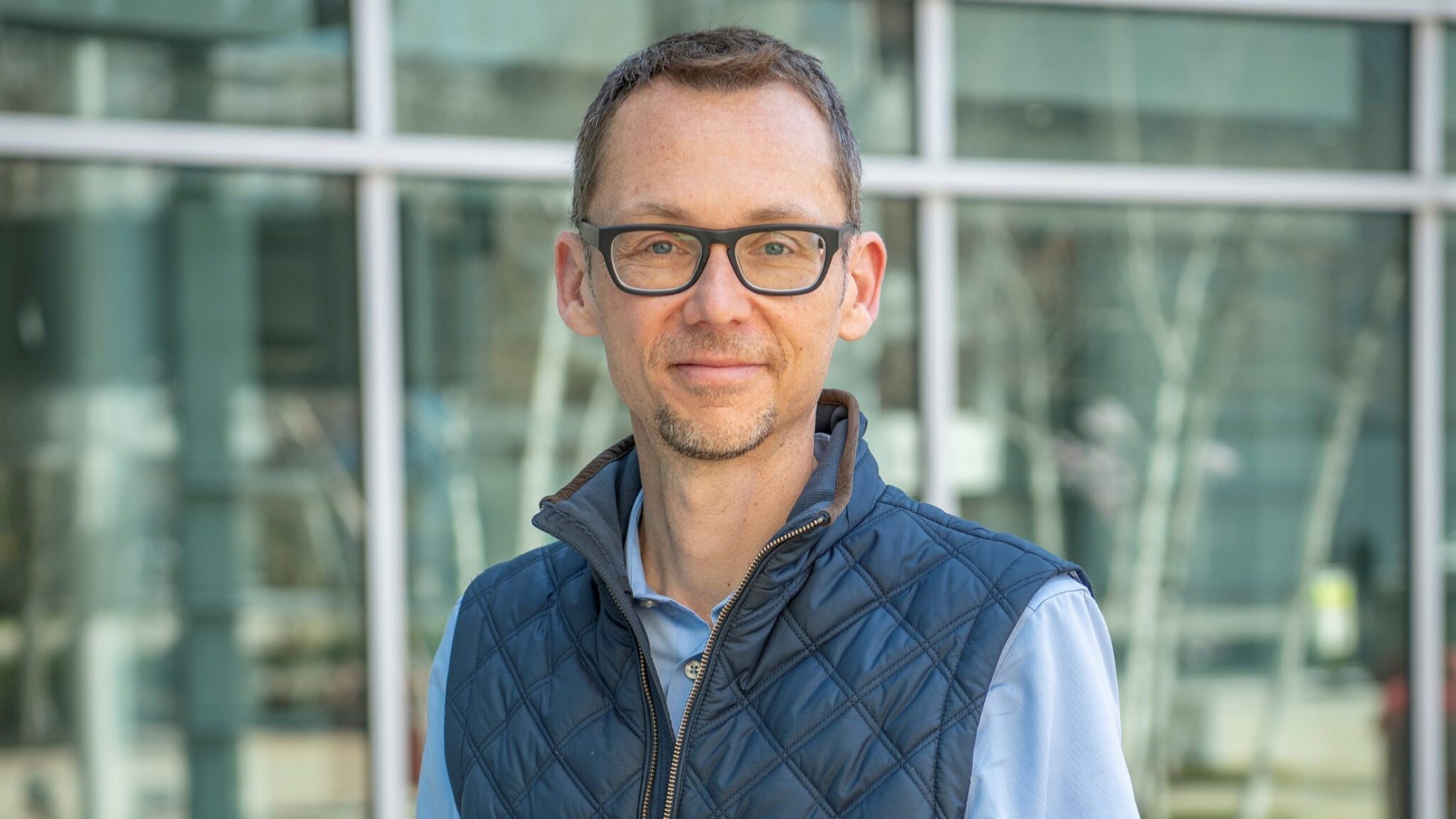 Michael Ehlers (Replicate)
'Like a kid in a can­dy shop': Michael Ehlers gets be­hind RNA 'copy ma­chine' tech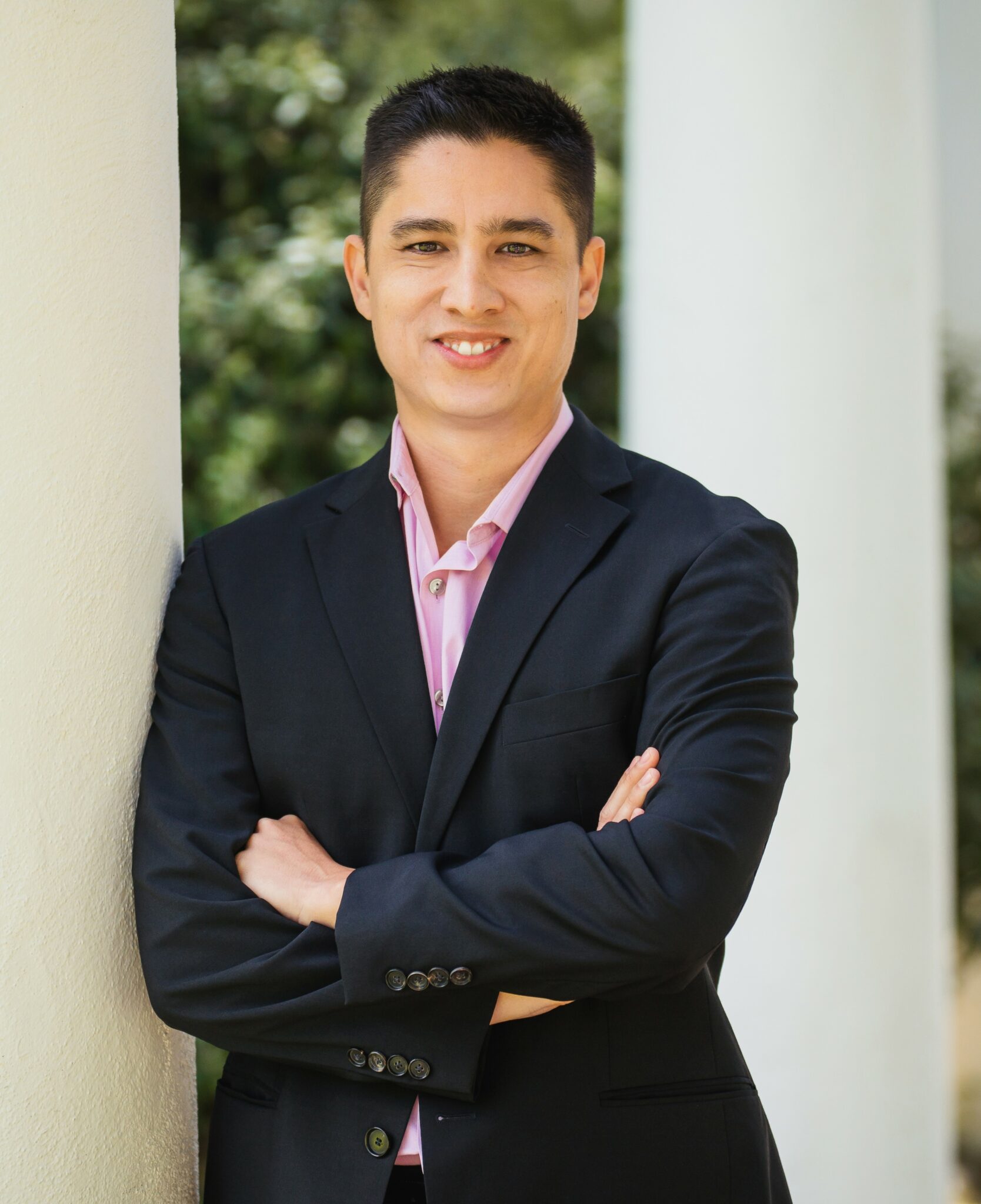 Nathaniel Wang
Nathaniel Wang and An­drew Geall spent years work­ing on self-repli­cat­ing RNAs at Syn­thet­ic Ge­nomics and No­var­tis Vac­cines, re­spec­tive­ly, be­fore they re­al­ized they were com­ing at it the wrong way.
"For years and years, we thought that the tech­nol­o­gy was es­sen­tial­ly plug and play," Wang said. "It turns out … the vec­tor it­self, the pro­tein that you're putting in­to that vec­tor, and the fat droplet you use to for­mu­late it be­fore you in­ject it in­to a per­son are all in­de­pen­dent vari­ables."
They de­cid­ed to start from scratch, along with Duke Uni­ver­si­ty pro­fes­sors Her­bert Kim Ly­er­ly and Zachary Hart­man — and right away, their work piqued the in­ter­est of ex-Bio­gen R&D chief and cur­rent ATP CSO Michael Ehlers. On Wednes­day, ATP un­veiled a $40 mil­lion Se­ries A round for the com­pa­ny they launched to­geth­er, dubbed Repli­cate Bio­science.
"I think one of the things, from my per­spec­tive, that's re­al­ly nice about this tech­nol­o­gy is, it was re­al­ly in a good sit­u­a­tion where it was ripe with a lot of low hang­ing fruit," Ehlers told End­points News.
The com­pa­ny cur­rent­ly has four dis­closed pro­grams — re­lat­ed to some­thing they call "syn­thet­ic im­mune lethal­i­ty" in breast in lung can­cers, im­munother­a­py re­sis­tance in sol­id tu­mors and au­toim­mune and in­flam­ma­to­ry dis­eases, said Wang, who's helm­ing the com­pa­ny as CEO.
If RNA is an in­struc­tion man­u­al that teach­es a cell how to cre­ate a giv­en pro­tein, sr­RNA is the copy ma­chine. The prob­lem with RNA is that it tends to de­grade af­ter a cou­ple days.
"Imag­ine hav­ing a lit­tle tod­dler at home … con­stant­ly spilling every­thing on any doc­u­ment you have ly­ing around the house," Wang said.
With sr­RNA, you're es­sen­tial­ly de­liv­er­ing a copy ma­chine along with the in­struc­tion man­u­al, giv­ing you more pro­tein pro­duced over a longer pe­ri­od of time. Repli­cate thinks this ap­proach will al­low it to re­duce dos­ing lev­els by "sev­er­al or­ders of mag­ni­tude" com­pared to oth­er RNA ther­a­peu­tics.
They're cur­rent­ly test­ing an idea fleshed out at Duke for sr­RNA tech that can pre­vent or re­move drug-re­sis­tant can­cer mu­ta­tions. With tar­get­ed ther­a­pies, like a small mol­e­cule or an an­ti­body, you run the risk of a pa­tients' can­cer cells de­vel­op­ing a re­sis­tance mu­ta­tion.
"What we're do­ing is for the pa­tients who are on some­thing like that hor­mone ther­a­py. We're ed­u­cat­ing the im­mune sys­tem to rec­og­nize those mu­ta­tions that con­fer re­sis­tance to it. And so in the process, you cre­ate a force­ful link­age be­tween the two," Wang said.
"What we're not talk­ing about here is a run-of-the-mill neoanti­gen or some sort of pri­vate mu­ta­tion or just any old neoanti­gen," Ehlers said. "We know that those have run in­to prob­lems … and that's all be­cause they can't do what Nathaniel just showed. They can all es­cape the im­mune sys­tem."
Repli­cate is putting to­geth­er tech­nol­o­gy they be­lieve can be used to tar­get many of those mu­ta­tions and dri­vers all at the same time, he added. The team ex­pects to be in the clin­ic in the sec­ond half of next year.
"It's like a kid in a can­dy shop with the kind of things you can do and the pa­tient im­pact that you can have," Ehlers said.