Lit­tle Mar­i­nus sees its shares eclipsed as the Sage ri­val fails to com­pare on PPD in PhII
The ex­ec­u­tive team at Sage $SAGE have skirt­ed an­oth­er po­ten­tial pit­fall on its way to rack­ing up a big fu­ture for its de­pres­sion drug Zul­res­so.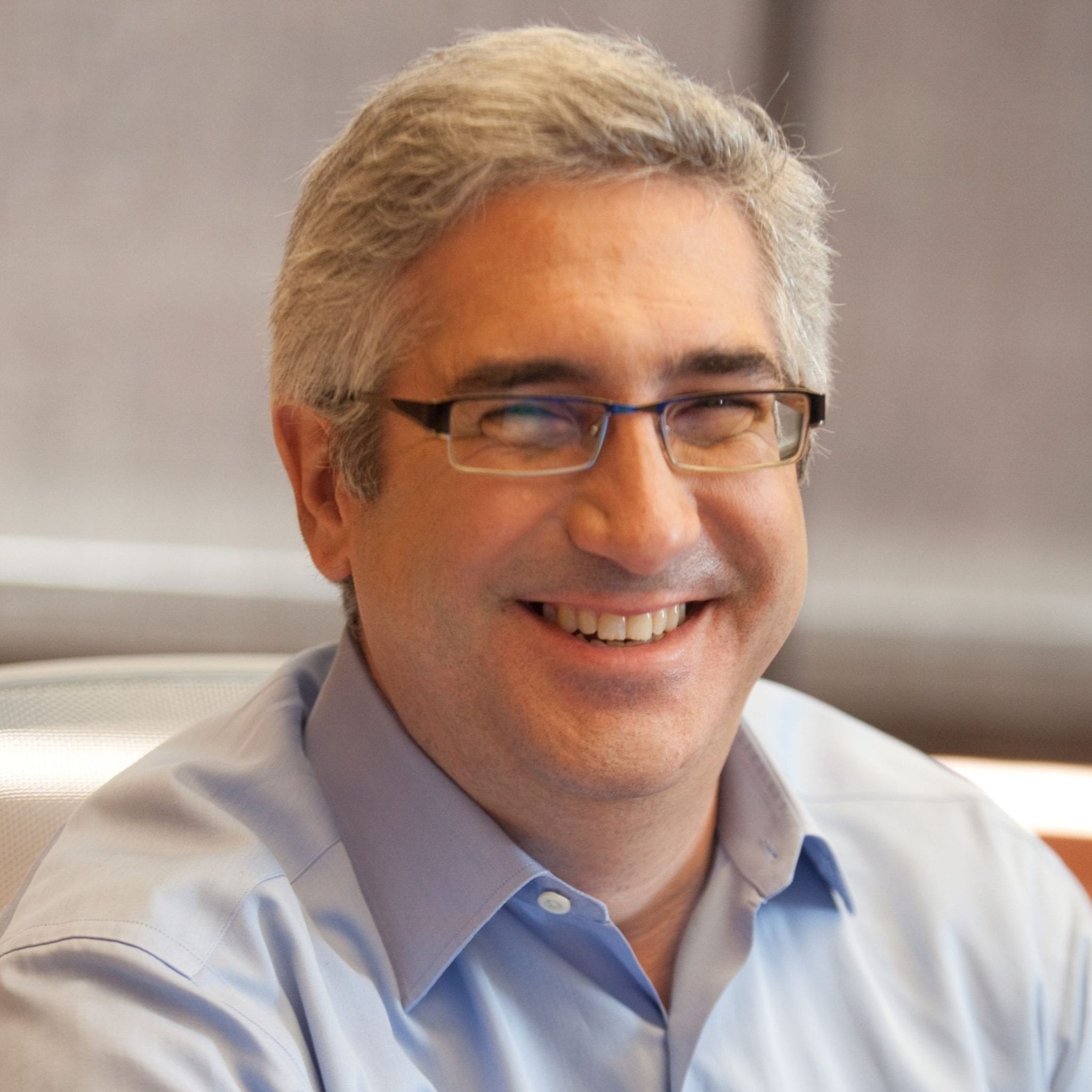 Steve Kanes Sage
Lit­tle Mar­i­nus Phar­ma­ceu­ti­cals $MRNS had sought to chal­lenge the Sage drug with an IV for­mu­la­tion — fol­lowed by an oral ver­sion — of ganax­olone for post­par­tum de­pres­sion. But re­searchers say their Phase II study failed to pos­i­tive­ly dif­fer­en­ti­ate it­self from a place­bo at 28 days — leav­ing them to hold up "clin­i­cal­ly mean­ing­ful" da­ta with­in the first day of ad­min­is­tra­tion com­pared to the con­trol arm.
Re­searchers spot­light­ed im­prove­ments on pa­tients' HAM-D17 score of 6.1 points at 6 hours and 7.7 points for 24 hours — zilch at 28 days. And the prin­ci­pal in­ves­ti­ga­tor said that the safe­ty pro­file in­di­cat­ed that they could up their dose in fu­ture stud­ies. But An­drew Tsai at Jef­feries had ex­cit­ed­ly fore­cast that Mar­i­nus could see a big spike if they could show off a 13 to 15 point im­prove­ment by day 28. That would have put them in the same ball­park as Zul­res­so.
Left out of the ball­park en­tire­ly, their stock col­lapsed, elim­i­nat­ing 64% of their val­ue.
Sage ex­ecs had al­ready shrugged off the po­ten­tial ri­val.
"I think we're in two very dif­fer­ent worlds, both sci­en­tif­i­cal­ly at this point and strate­gi­cal­ly as well," Sage chief med­ical of­fi­cer Steve Kanes told End­points News back in Jan­u­ary.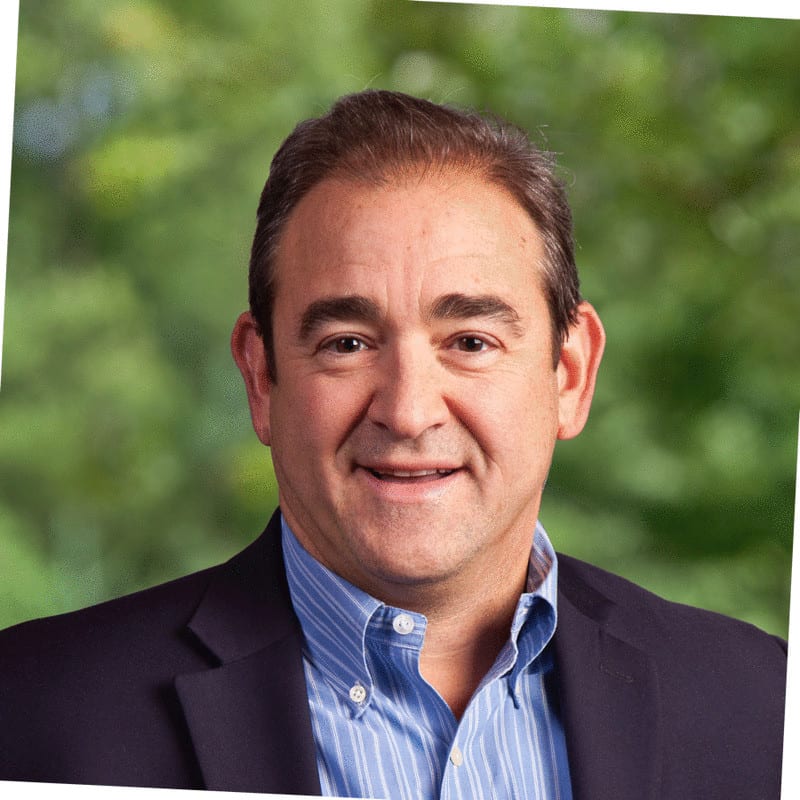 Scott Braun­stein
The ex­ecs at Mar­i­nus, though, will stick it out with a stiff up­per lip and a de­ter­mined coun­te­nance.
"We have me­thod­i­cal­ly eval­u­at­ed treat­ment par­a­digms for ganax­olone in PPD and, based on these da­ta, we are con­fi­dent in a path for­ward for IV ganax­olone," said ex­ec­u­tive chair­man Scott Braun­stein in a pre­pared state­ment. "We be­lieve that ganax­olone has demon­strat­ed a com­pet­i­tive pro­file in terms of safe­ty/tol­er­a­bil­i­ty, ear­ly on­set of ac­tion and ease of ad­min­is­tra­tion, which will be mean­ing­ful for both pa­tients and physi­cians. We look for­ward to meet­ing with reg­u­la­tors to dis­cuss the de­vel­op­ment path­way for IV ganax­olone in PPD."
So­cial im­age: Shut­ter­stock