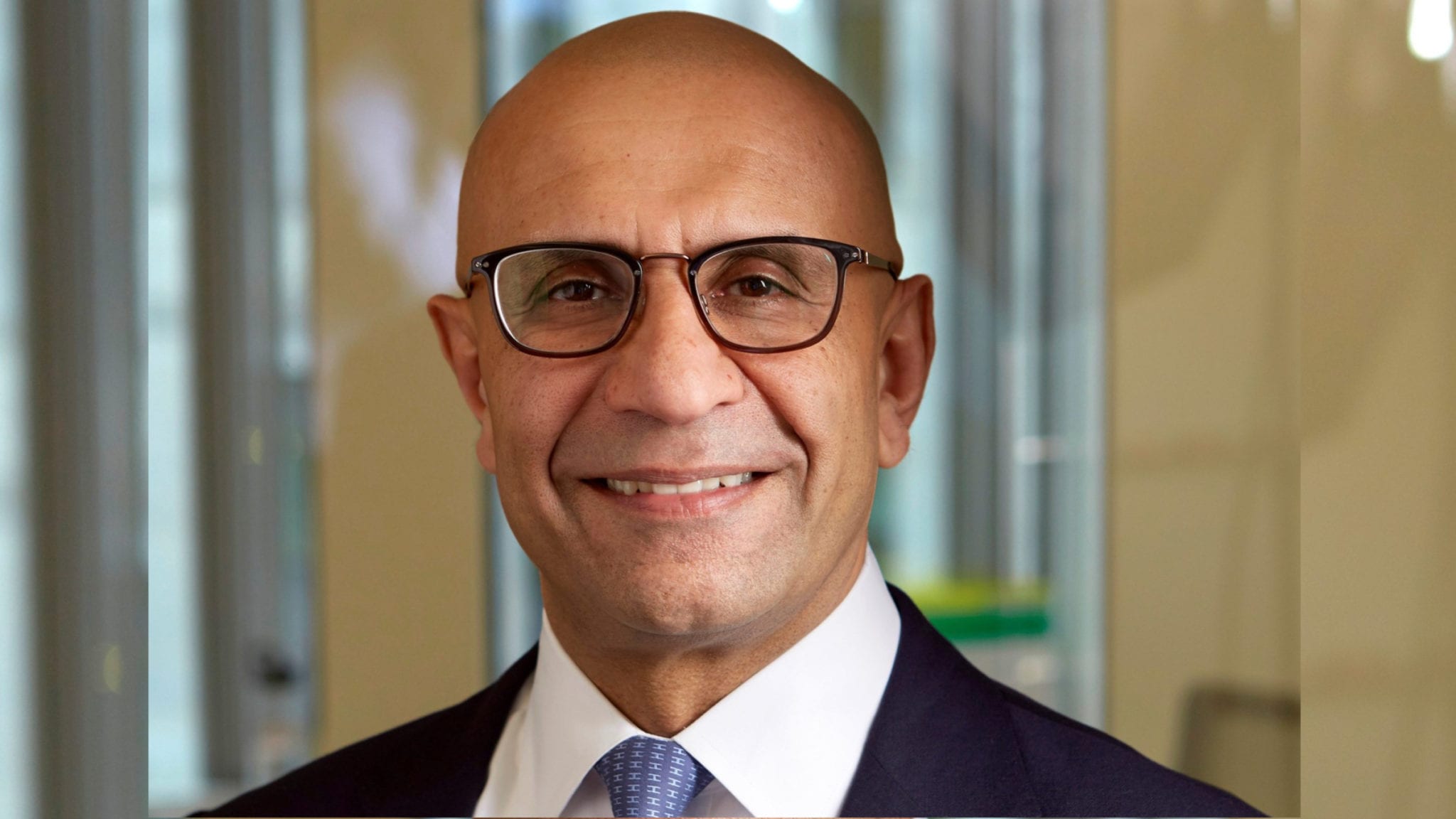 Liv­er-fo­cused start­up nabs $115M in ex­change for rare dis­ease drug roy­al­ties
A Boston biotech fo­cused on liv­er dis­ease raised some quick cash last week, sell­ing roy­al­ty rights to its sole FDA-ap­proved drug.
Al­bireo Phar­ma sold the roy­al­ties to Cana­da-based in­vest­ment firm Sagard Hold­ings for $115 mil­lion, nab­bing the funds in ex­change for fu­ture sales of Byl­vay, ap­proved last year to treat pru­ri­tus in all sub­types of pro­gres­sive fa­mil­ial in­tra­hep­at­ic cholesta­sis (PF­IC). The mon­ey will help the biotech ex­tend its run­way ahead of a 2024 Phase III read­out in bil­iary atre­sia, CEO Ron Coop­er said in a state­ment.
In­vestors ap­peared mild­ly pleased with the de­ci­sion, as Al­bireo shares $AL­BO closed up about 11% on Thurs­day.
As out­lined in an SEC fil­ing, Al­bireo will get the $115 mil­lion in ex­change for tiered roy­al­ties. For the first $250 mil­lion in rev­enue, Sagard will net 12.5% of sales. For the next $100 mil­lion (the rev­enue be­tween $250 mil­lion and $350 mil­lion), the rate will be 5%. Roy­al­ties for the dol­lars earned above $350 mil­lion will al­so be 5%, un­less Byl­vay is ap­proved for bil­iary atre­sia, when it will fall to 1%.
The full amount of roy­al­ty pay­ments will be capped at $184 mil­lion, but can be in­creased to $230 mil­lion if Sagard doesn't reach the first thresh­old by the end of 2028. And if the pay­ments to Sagard don't reach the sec­ond thresh­old by the end of 2036, Al­bireo has agreed to make up the dif­fer­ence.
Al­bireo is at­tempt­ing to build Byl­vay in­to a "bil­lion-dol­lar prod­uct," Coop­er said, af­ter the biotech fol­lowed the suit of oth­er liv­er play­ers and failed in NASH. Re­searchers had been eval­u­at­ing an­oth­er of its pipeline can­di­dates for the fat­ty liv­er dis­ease, but a Phase II flop in 2020 forced the com­pa­ny to call it quits.
But a year lat­er, Al­bireo se­cured Byl­vay's first ap­proval with a wide la­bel, lead­ing an­a­lysts to project ex­cit­ing things. Peak sales fig­ures ranged from $162 mil­lion to $762 mil­lion in PF­IC, a rare pe­di­atric dis­ease where Byl­vay's OK al­so won a pri­or­i­ty re­view vouch­er. Al­bireo is work­ing on ex­pand­ing Byl­vay's la­bel in­to at least three oth­er liv­er dis­eases.
Sagard, mean­while, is mak­ing an­oth­er move af­ter launch­ing a $725 mil­lion roy­al­ty-buy­ing fund in Feb­ru­ary 2021. The firm is one of a hand­ful of VCs at­tempt­ing to fol­low in Pablo Legor­re­ta and Roy­al­ty Phar­ma's suc­cess­es, af­ter Black­stone dropped $2 bil­lion for Al­ny­lam stock and its in­clisir­an roy­al­ties, and Health­care Roy­al­ty Part­ners and Or­biMed each raised their own $1 bil­lion-plus funds.
Last Oc­to­ber, Sagard had plunked down $250 mil­lion to buy out Anap­tys­Bio's roy­al­ties for GSK's PD-1 drug, Jem­per­li.