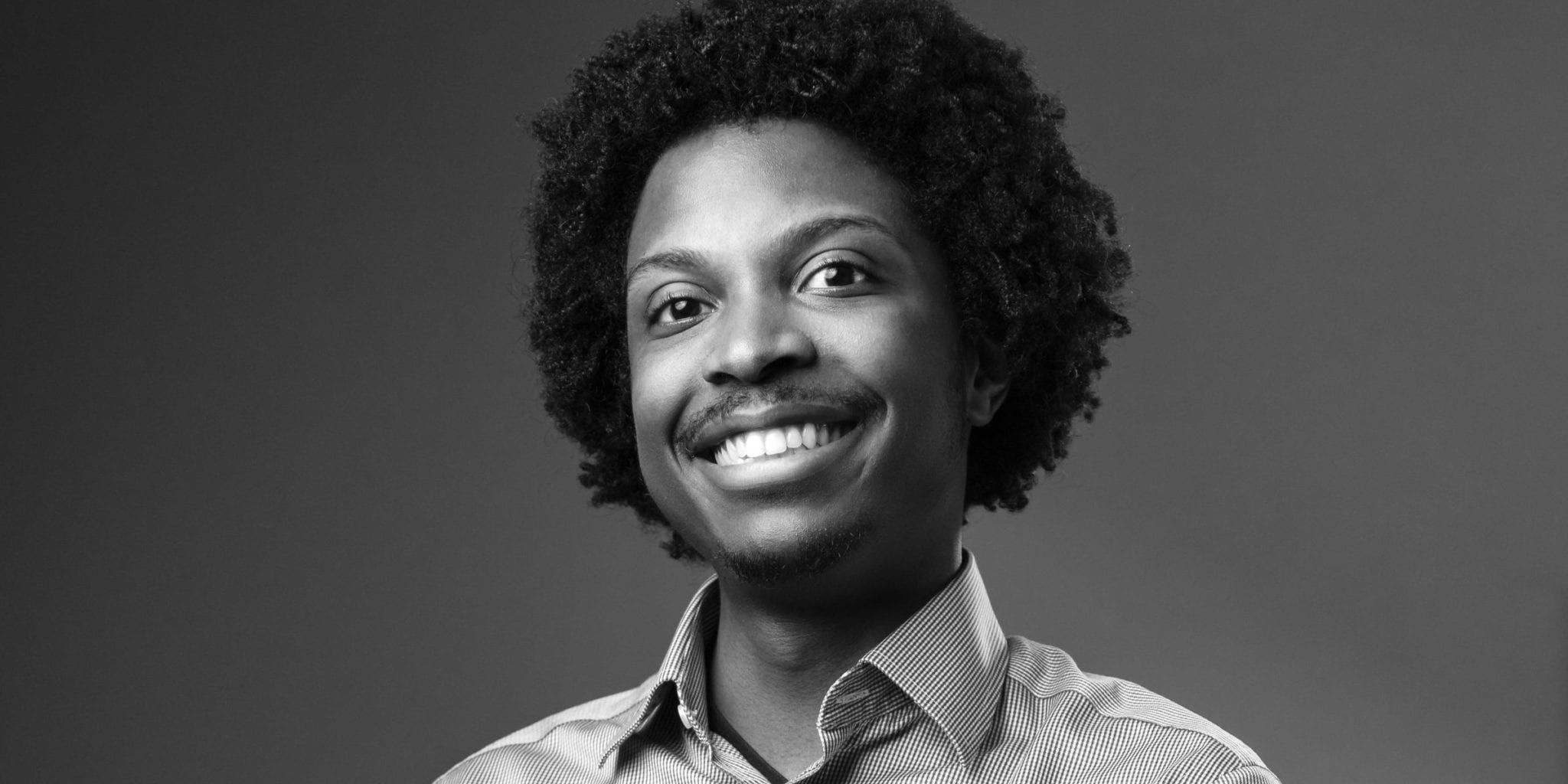 Long on ideas but short on ex­pe­ri­ence? Start Codon has some cash and a place for you in the Gold­en Tri­an­gle
Record-break­ing sums of ven­ture bets on UK health­care may have ush­ered in a spring for more ma­ture com­pa­nies, but it has al­so raised the bar on small­er shops just get­ting start­ed, some­times starv­ing promis­ing ideas of the nec­es­sary cap­i­tal to move for­ward.
That's ac­cord­ing to the founders of Start Codon, a start­up ac­cel­er­a­tor launch­ing at the heart of the Cam­bridge Clus­ter to in­vest on be­half of Cam­bridge In­no­va­tion Cap­i­tal, Babra­ham Re­search Cam­pus and Roche's Genen­tech.
"As the size of Se­ries A rounds con­tin­ue to in­crease, so do the ex­pec­ta­tions of in­vestors per­form­ing dili­gence in­to young star­tups," said Ja­son Mel­lad, CEO of Start Codon. "We be­lieve that there is a widen­ing gap be­tween ear­ly-stage com­pa­nies and the com­mer­cial val­i­da­tion re­quire­ments of to­day's Se­ries A in­vestors that Start Codon helps bridge."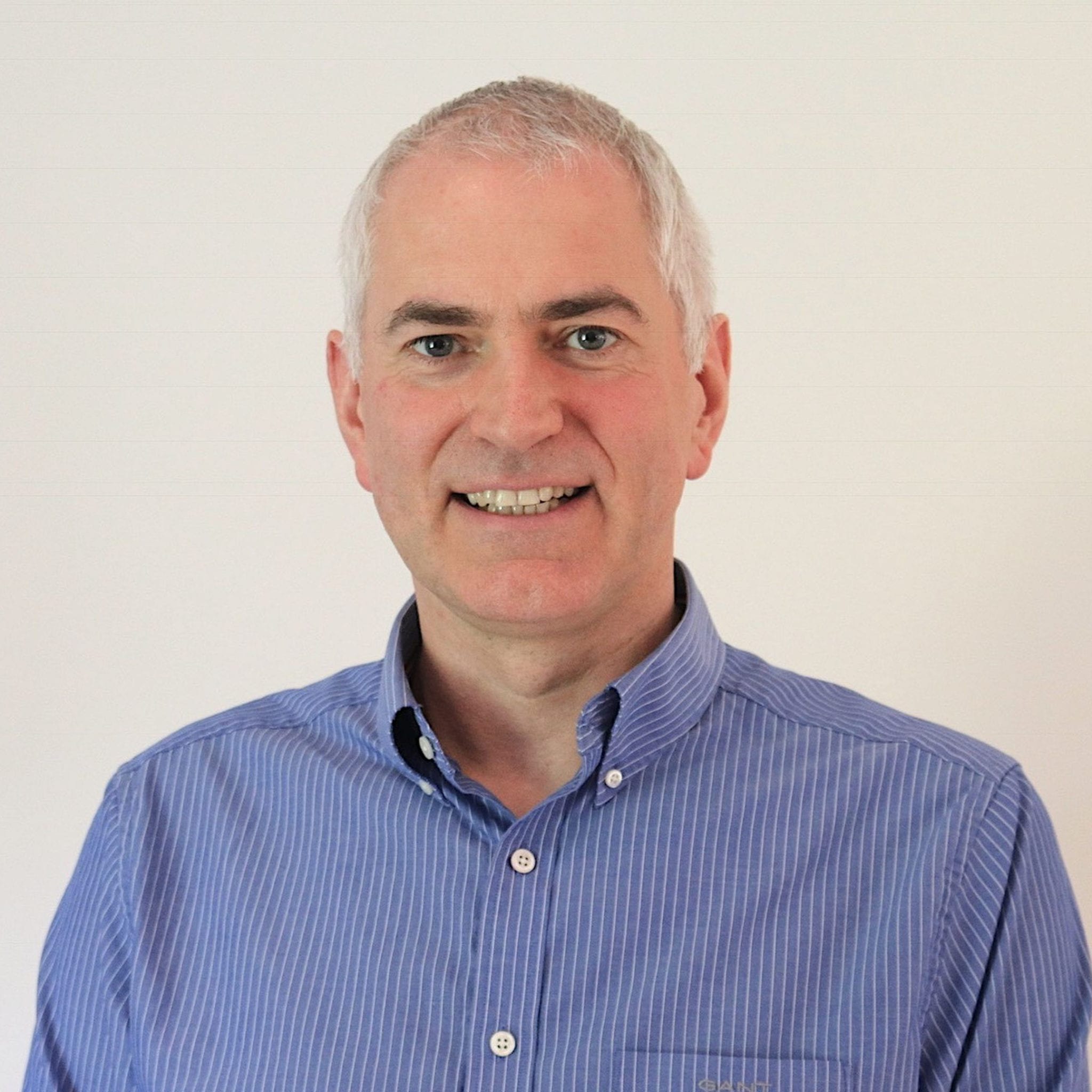 Ian Tom­lin­son
With grants up to £250,000 ($324,000), the seed-fund­ing is on­ly part of what Start Codon of­fers. The se­lect­ed com­pa­nies — a group of 50 over the next 5 years — can al­so ex­pect to re­ceive guid­ance from a full-time team of men­tors as well as of­fice and lab space at the Mil­ner Ther­a­peu­tics In­sti­tute.
Mel­lad, an Amer­i­can trans­plant to the Gold­en Tri­an­gle, says he be­lieves Start Codon's work can save many great tech­nolo­gies — from ther­a­peu­tics and di­ag­nos­tics to med tech and dig­i­tal health — from fail­ing in the ear­li­est stages. By bring­ing the most ex­cit­ing health­care fledg­lings to Cam­bridge, he is al­so look­ing to so­lid­i­fy the city's sta­tus as a glob­al in­no­va­tion leader.
"We are par­tic­u­lar­ly in­ter­est­ed in plat­form tech­nolo­gies and dis­rup­tive in­no­va­tions," he adds.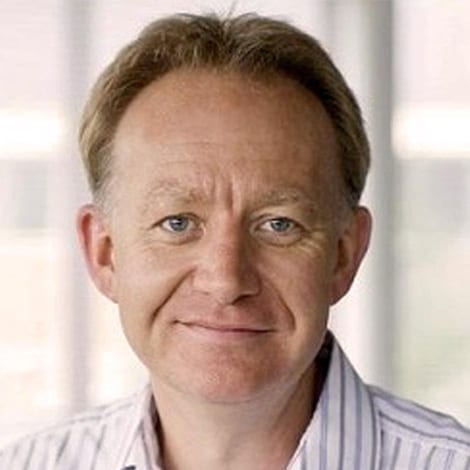 Jonathan Mil­ner
Vet­er­an biotech en­tre­pre­neurs Jonathan Mil­ner and Ian Tom­lin­son have come on board, con­tribut­ing to the mis­sion as both in­vestors and board di­rec­tors, with Tom­lin­son tak­ing on the chair­man role.
Start Codon's fo­cus on pre-Se­ries A in­vest­ment means it will ac­tive­ly seek part­ners to fol­low their bets. Mel­lad says.
---
Im­age: Ja­son Mel­lad. START CODON