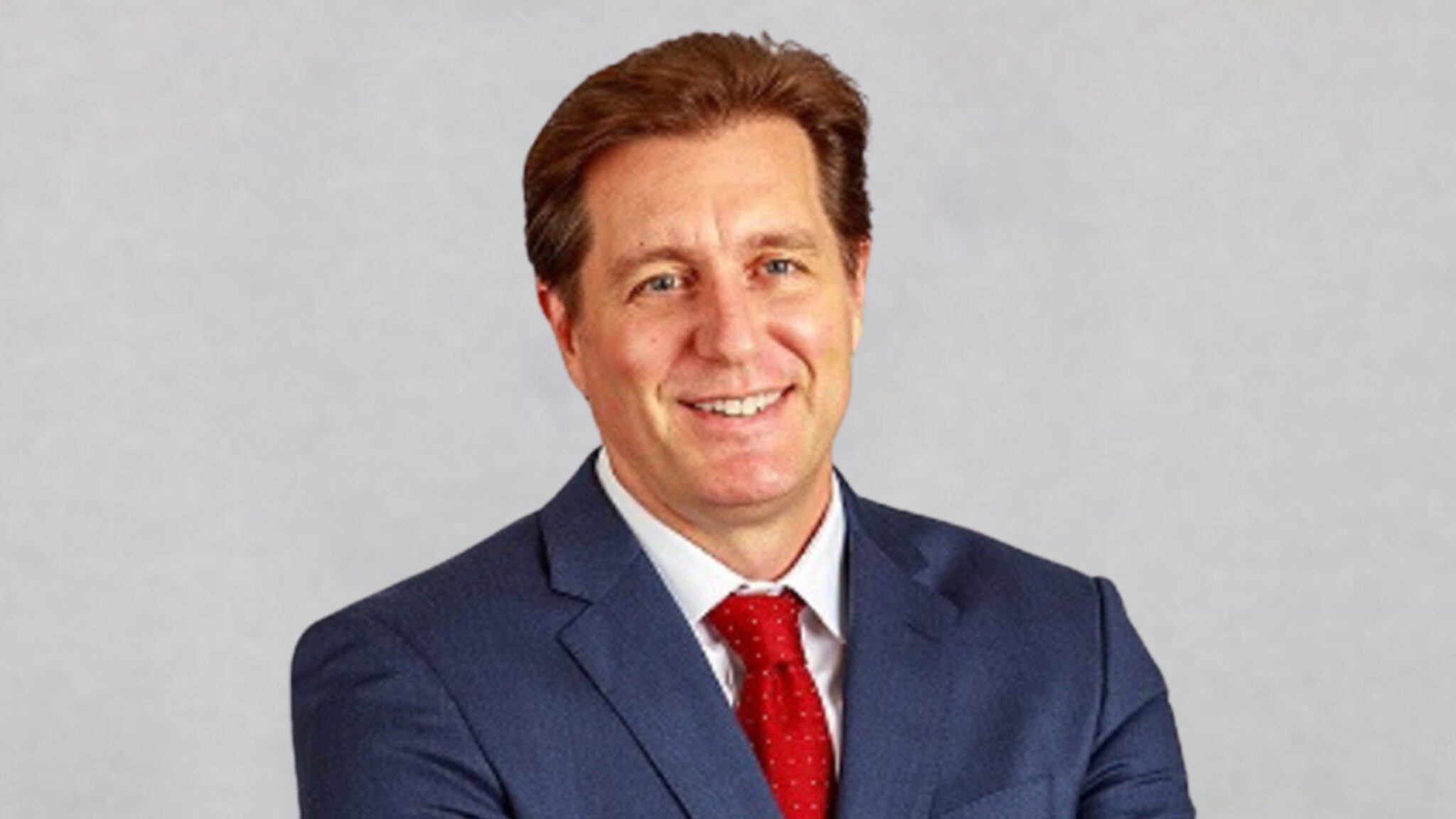 Longeveron's cell ther­a­py flops ear­ly walk test study as ex­ecs tout flim­sy sup­port­ing da­ta
Mi­a­mi biotech Longeveron has sold it­self to in­vestors on the promise of us­ing cell ther­a­py to im­prove the lives of ag­ing pa­tients un­able to walk for long dis­tances, but new da­ta don't look promis­ing at all.
Longeveron's lome­cel-B, a cell ther­a­py for ag­ing frailty, flopped the key six-minute walk test end­point of a Phase 2b tri­al of the drug, the biotech said Fri­day, and in­vestors weren't pleased.
At 180 days, pa­tients re­ceiv­ing the drug post­ed no sig­nif­i­cant im­prove­ment on a walk test com­pared to place­bo, Longeveron said, "af­ter ad­just­ing for mul­ti­ple com­par­isons us­ing the Hochberg method" to de­ter­mine false dis­cov­ery. Lome­cel-B is an off-the-shelf prod­uct us­ing "med­i­c­i­nal sig­nal­ing cells" de­rived from healthy donors' bone mar­row.
But all hope is not lost in Longeveron's telling: At that same 180-day mark, the drug post­ed a sta­tis­ti­cal­ly sig­nif­i­cant dose-re­sponse curve com­pared with place­bo — a pos­i­tive sign, it said. Mean­while, Longeveron said pa­tients did post a sig­nif­i­cant im­prove­ment on the walk test at day 270 us­ing what it called a pre-spec­i­fied analy­sis, but was not part of the pri­ma­ry end­point.
What those sup­port­ing fig­ures could mean in the long term or whether they have any ef­fect on clin­i­cal out­comes is un­clear, but Longeveron said it would re­view the da­ta with an in­de­pen­dent steer­ing com­mit­tee and con­sid­er the best path for­ward for the pro­gram.
Mean­while, Longeveron tout­ed safe­ty da­ta from the study but those da­ta weren't avail­able in the topline re­lease.
Shares of $LGVN were trad­ing down around 25% late Fri­day af­ter­noon.
Ed­i­tor's Note: This sto­ry has been up­dat­ed.