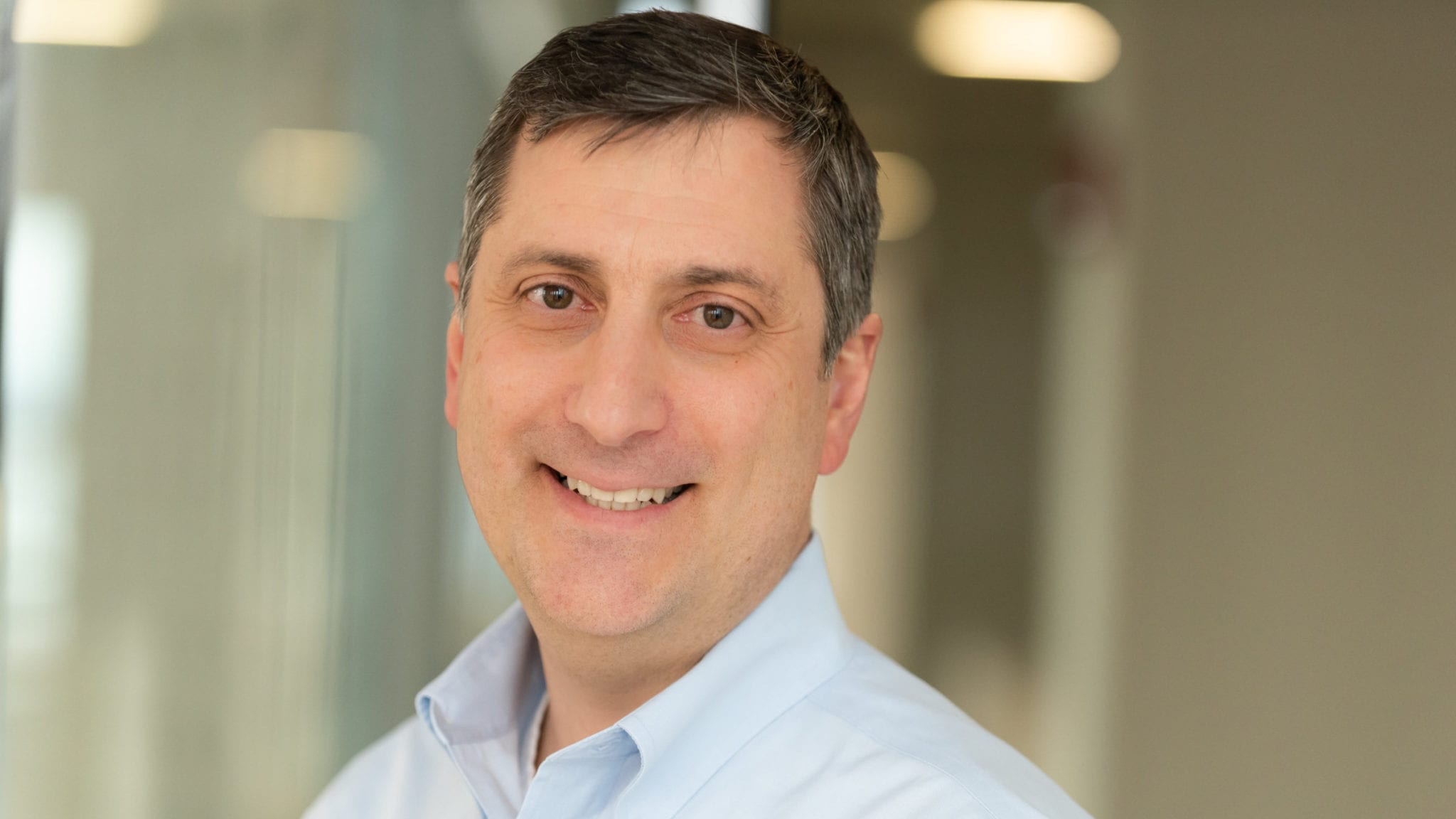 Emile Nuwaysir, BlueRock CEO
Look­ing to build new smart cells, Blue­Rock teams with Tim Lu's Sen­ti Bio in 'sec­ond-or­der' en­gi­neer­ing al­liance
Blue­Rock, the Ver­sant-backed and Bay­er-owned biotech best known for its Parkin­son's cell ther­a­py, has been qui­et­ly lay­ing out much grander plans for their tech­nol­o­gy.
The com­pa­ny, CEO Emile Nuwaysir ex­plains, doesn't just want to recre­ate the healthy hu­man cell — as they've done in Parkin­son's — but al­so to ma­nip­u­late it or add whole new fea­tures: a so-called kill-switch that al­lows doc­tors to con­trol cells af­ter they've been im­plant­ed, for ex­am­ple, or mol­e­c­u­lar "sen­sors" that pre­vent the cell from func­tion­ing any­where but in the pre­cise tis­sue it's need­ed.
"Some of that is pret­ty sim­ple," Nuwaysir said. "But some of that is sec­ond-or­der en­gi­neer­ing."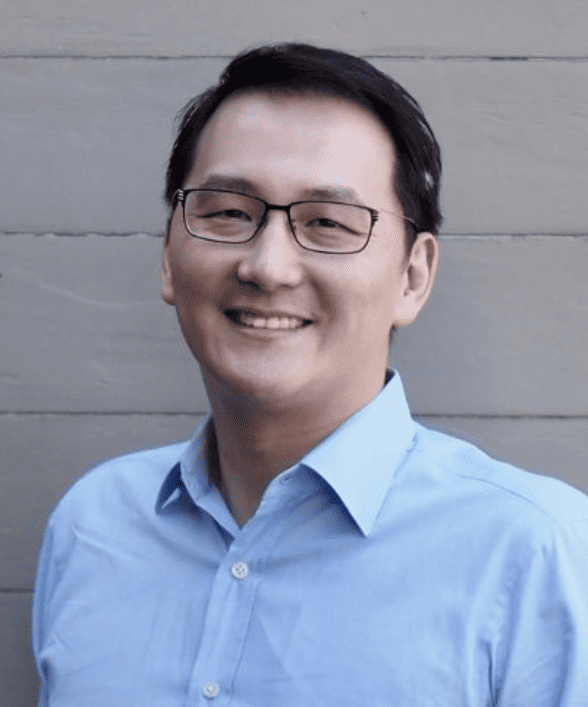 Tim Lu
For that sec­ond-or­der en­gi­neer­ing, Nuwaysir de­cid­ed Blue­Rock could use some help. On Wednes­day, they signed a col­lab­o­ra­tion with Sen­ti Bio, the syn­thet­ic bi­ol­o­gy and cell cir­cuit­ry biotech found­ed and led by MIT's Tim Lu. The two groups will work on de­vel­op­ing mol­e­c­u­lar "sen­sors" and "di­als" Blue­Rock can pro­gram in­to their cell ther­a­pies.
Out­side of Parkin­son's, Blue­Rock has yet to dis­close any of their pro­grams, ex­cept to say they are among the vast num­ber of dis­eases and cell types that fall un­der the cat­e­gories of im­munol­o­gy, neu­rol­o­gy, and car­di­ol­o­gy. So Nuwaysir was re­luc­tant to talk about specifics.
He said, how­ev­er, that the part­ners would fo­cus on feats of en­gi­neer­ing more dif­fi­cult than adding a kill switch or oth­er small mod­i­fi­ca­tions. In­stead, they'll try to use Sen­ti's knowl­edge of the in­tri­cate ge­net­ic cir­cuit­ry that gov­ern how cells func­tion to cre­ate cell ther­a­pies that on­ly turn "on" when they see a par­tic­u­lar mark­er of a dis­ease, in the area cen­tral to that dis­ease: for ex­am­ple, when the tis­sue is in­flamed and they're next to a spe­cif­ic cell type.
Sen­ti has demon­strat­ed one of the ways that ap­proach can work in can­cer. In a process called log­ic-gat­ing, they equip a T cell with a re­cep­tor for a pro­tein ex­pressed on both tu­mors and healthy tis­sues. When the cell sees that pro­tein, it doesn't at­tack, like stan­dard CAR-T would. In­stead, it ac­ti­vates a sec­ond re­cep­tor and, like nu­clear sub­marines that fire on­ly when both crew mem­bers turn their keys, on­ly at­tacks if the sec­ond re­cep­tor finds its tar­get. The method can in the­o­ry pre­vent CAR-T from in­ad­ver­tent­ly de­stroy­ing healthy cells.
The com­pa­nies al­so in­di­cat­ed in their re­lease that they would pro­gram cir­cuits that let doc­tors fine­ly tune the cells' func­tion with small mol­e­cules — es­sen­tial­ly a bright­ness and dim­ming switch, rather than a kill switch.
Nuwaysir wouldn't give time­lines for the col­lab­o­ra­tion, ex­cept to say that it was very ear­ly stage: Don't ex­pect it to im­pact Parkin­son's, which they hope to bring in­to the clin­ic soon, or any of the pro­grams in de­vel­op­ment be­hind it.
"It re­quires a lev­el of so­phis­ti­ca­tion that the field is just learn­ing," he said.