Luck and uni­corns? Who needs that? San­té Ven­tures' new $250M fund is look­ing for biotech up­starts
A Texas-based ven­ture group with a yen for biotechs trav­el­ing off the beat­en path has raised a new $250 mil­lion fund to con­tin­ue its jour­ney.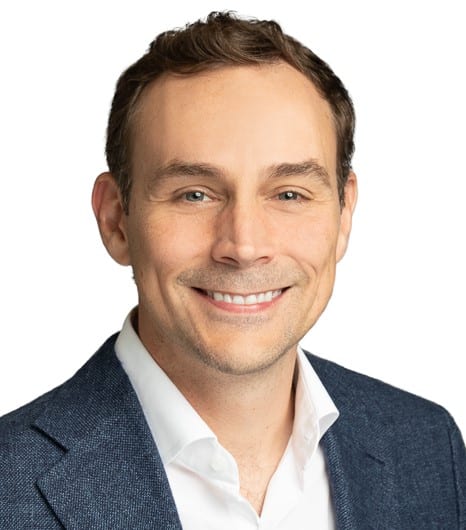 Kevin La­lande Santé Ven­tures
San­té Ven­tures in Austin says it ex­pects to make 20 to 25 new in­vest­ments with this new fund, which added the Penn­syl­va­nia Pub­lic School Em­ploy­ees' Re­tire­ment Sys­tem to its list of in­sti­tu­tion­al back­ers. And they're look­ing to jump in ear­ly — any­where from seed to Se­ries B.
If you hadn't heard of San­té be­fore, that may be be­cause they don't com­pete much with the VC bunch in Boston and the Bay Area. Its list of port­fo­lio com­pa­nies in­cludes sev­er­al biotechs in its own back yard, in­clud­ing Ite­ri­on, Lu­mos and Mol­e­c­u­lar Tem­plates.
Founder Kevin La­lande clear­ly isn't cut out of the Flag­ship mold, as he makes clear in a pre­pared state­ment:
Over the last decade we have proven and con­tin­ued to re­fine our unique port­fo­lio strat­e­gy, which is de­signed to en­gi­neer the luck out of fund-lev­el ven­ture cap­i­tal re­turns. Our mul­ti-dis­ci­pli­nary in­vest­ment team part­ners with ex­cep­tion­al en­tre­pre­neurs to build in­no­v­a­tive com­pa­nies with the po­ten­tial to de­liv­er bet­ter health out­comes at low­er to­tal cost, with­out re­ly­ing on ex­its at uni­corn val­u­a­tions to gen­er­ate at­trac­tive re­turns for our in­vestors.
The cur­rent wave of IPOs has helped fu­el a re­nais­sance in life sci­ences ven­ture cap­i­tal, with VCs of every stripe en­joy­ing some big re­turns in the mid­dle of a long-run­ning IPO boom. Here's an­oth­er play­er that thinks it can do well with its own con­trar­i­an ap­proach.
---
Im­age: Austin, TX Shut­ter­stock