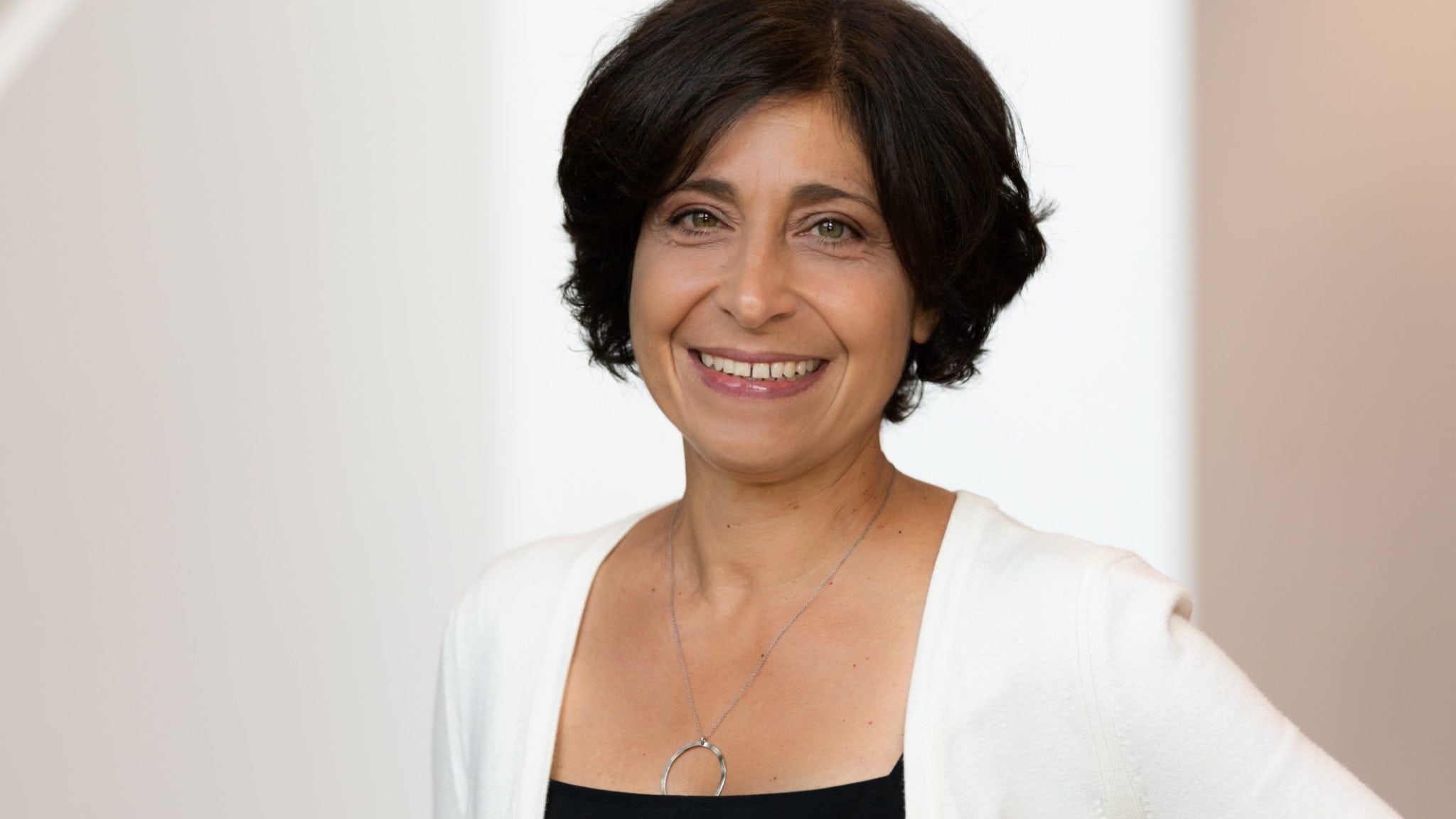 Lyra pock­ets $29.5M to push ear, nose, throat ap­pli­ca­tions of im­plant tech from Langer, White­sides
Imag­ine hav­ing the worst cold of your life — and hav­ing it for 12 weeks straight.
Typ­i­cal­ly, physi­cians would try to man­age the symp­toms of chron­ic rhi­nos­i­nusi­tis, like nasal dis­charge, ob­struc­tion or con­ges­tion, and fa­cial pain, with a steroid spray. When that fails — as in about a third of cas­es — pa­tients of­ten con­sid­er surgery to open up ac­cess to the spray.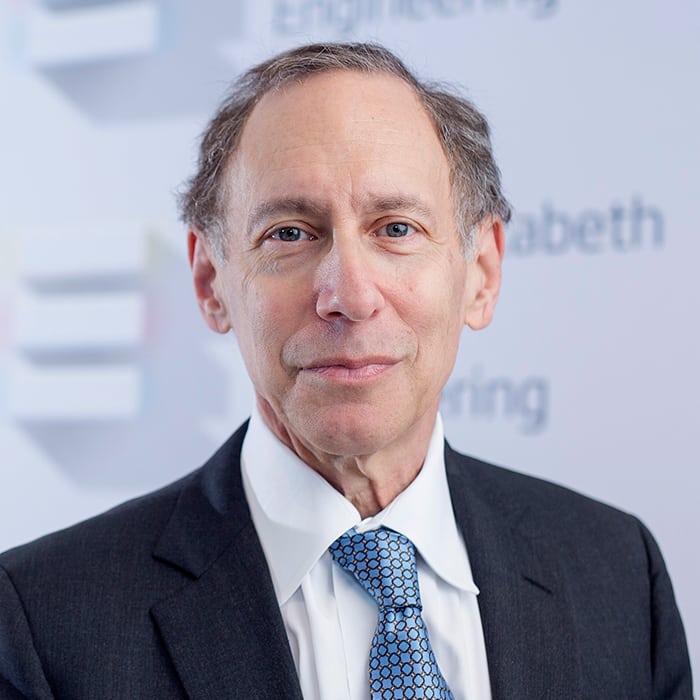 Bob Langer
But with an im­plant de­vel­oped by MIT's Bob Langer and Har­vard's George White­sides, an up­start wants to pro­vide an al­ter­na­tive that would go where nasal sprays can't.
Lyra Ther­a­peu­tics' lead prod­uct, LYR-210, is a tiny poly­mer­ic ma­trix that, once placed deep in­to the sinonasal pas­sages, can slow­ly re­lease a steroid called mometa­sone furoate for six months.
It's an ap­proach that would solve three prob­lems with the nasal spray, as the drug gets clos­er to the af­fect­ed ar­eas, stays for longer pe­ri­od of time, and elim­i­nates any con­cern about com­pli­ance, CEO Maria Pala­sis tells me.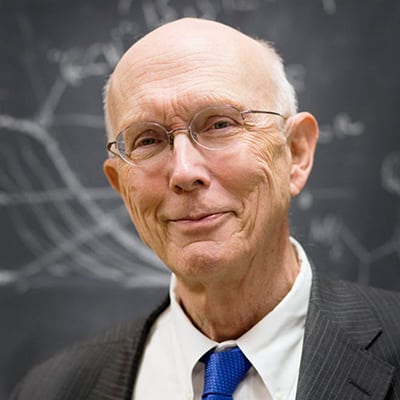 George White­sides
This kind of ben­e­fit would be true for many more in­di­ca­tions in the ear, nose and throat (ENT) space, Pala­sis adds, which is where Lyra is firm­ly putting its foot down.
"The ENT space is an emerg­ing area right now," she says, cit­ing ac­tiv­i­ties at both biotechs like Opti­nose and In­ter­sect ENT as well as phar­ma com­pa­nies like Sanofi. "There has been quite a bit of in­ter­est; the physi­cian com­mu­ni­ty is look­ing for new prod­ucts to ad­dress the un­met need of their pa­tients."
They have just raised $29.5 mil­lion to prove that vi­sion — which is a new one for Lyra. In its for­mer life as 480 Bio­med­ical, on­ly three years ago, the com­pa­ny was fo­cused on ap­ply­ing its drug re­lease tech­nol­o­gy in pe­riph­er­al artery dis­ease. But when the ex­ecs saw a mar­ket shift, Pala­sis — a vet­er­an of med­ical de­vice gi­ant Boston Sci­en­tif­ic — quick­ly led a piv­ot in­to the ENT field.
None of that pre­vi­ous work is wast­ed, Pala­sis tells me.
"The fact that it's minia­tur­ized, the poly­mers and the bio­com­pat­i­bil­i­ty of the poly­mers, the abil­i­ty to re­lease a drug for six months at a con­stant dai­ly rate, all of that know-how was lever­aged in­to the prod­uct we've de­vel­oped for chron­ic rhi­nos­i­nusi­tis," she says.
Per­cep­tive Ad­vi­sors is con­vinced, as are RA Cap­i­tal Man­age­ment, Ar­row­Mark Part­ners and Soleus Cap­i­tal, who have come to­geth­er for a Se­ries B that would pow­er a Phase II study sched­uled for the first half of 2019. Ex­ist­ing in­vestors Po­laris Ven­ture Part­ners, North Bridge Ven­ture Part­ners and In­ter­south Part­ners al­so chipped in.
The glob­al tri­al will en­roll 100 to 150 pa­tients and be­gin in Aus­tralia and New Zealand, where Lyra got its first-in-hu­man da­ta in 2017.
Lyra cur­rent­ly has 20 em­ploy­ees in its Wa­ter­town, MA of­fice, with plans to grow by 50% in the next year and a half.
---
Im­age: Maria Pala­sis. LYRA