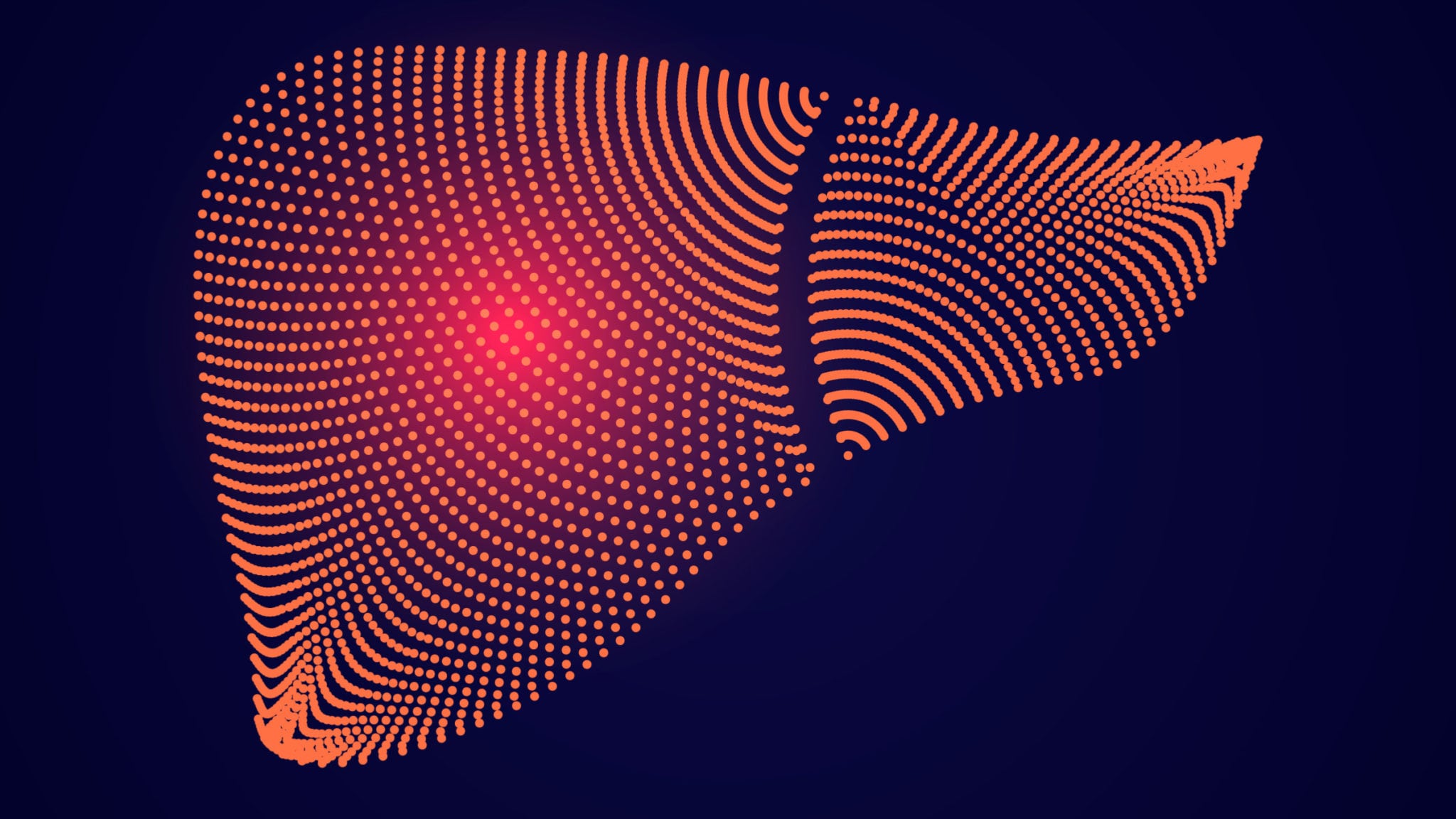 Madri­gal shares soar on promis­ing PhII NASH da­ta, stok­ing hopes for a new con­tender
You can add Madri­gal Phar­ma­ceu­ti­cals $MDGL to your list of NASH con­tenders — and a soar­ing share price this morn­ing to un­der­score the block­buster mar­ket it's aim­ing at.
The key end­points re­port­ed this morn­ing cen­ter on the res­o­lu­tion of NASH, with 56% of the pa­tients in the MGL-3196 group see­ing a greater than two point re­duc­tion in their NAS score, com­pared to 32% in the place­bo arm af­ter 36 weeks. And among the 12-week re­spon­ders the score was high­er, at 70%.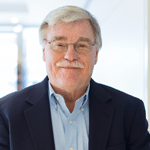 Paul Fried­man, CEO
NASH res­o­lu­tion was achieved in 27% of the drug arm and 39% of the ear­ly re­spon­ders — clear­ly up­beat re­sults for the biotech. In the place­bo group, on­ly 6% achieved NASH res­o­lu­tion.
Madri­gal's move in­to the NASH spot­light this morn­ing was rich­ly re­ward­ed with a greater than 60% in­crease in their share price, what you might call a key un­spec­i­fied pri­ma­ry end­point not writ­ten in­to the pro­to­col.
This tri­al showed a "cor­re­la­tion be­tween MRI mea­sure of liv­er fat at 12 weeks and biop­sy NAS score at 36 weeks" – en­cour­ag­ing for the field look­ing for quick­er, sim­pler, read-outs pre­dic­tive of ef­fi­ca­cy https://t.co/aBl49KWFMQ

— Rx­Cel­er­ate Lim­it­ed (@Rx­Cel­er­ate) May 31, 2018
Ris­ing obe­si­ty rates has made NASH a dar­ling in the drug de­vel­op­ment crowd. Madri­gal still has a long way to go, and it will get a clos­er in­spec­tion now at every turn of the process.
The prin­ci­pal in­ves­ti­ga­tor, Stephen Har­ri­son, boast­ed:
Com­pared with Week 12, at Week 36 MGL-3196 showed sus­tained ef­fects to re­duce liv­er fat on MRI-PDFF, and more re­duc­tion in liv­er en­zymes than place­bo. MGL-3196 demon­strates im­prove­ment rel­a­tive to place­bo on mea­sure­ments of NASH on liv­er biop­sy, in­clud­ing res­o­lu­tion of NASH. Im­por­tant­ly, this study is the first to demon­strate a cor­re­la­tion be­tween ef­fi­ca­cy in a non-in­va­sive imag­ing test, MRI-PDFF at 12 weeks, and im­prove­ment in NASH on liv­er biop­sy at 36 weeks.
Im­age: Liv­er Shut­ter­stock