Mallinck­rodt bags late-stage in­fan­tile jaun­dice drug in $425M In­faCare buy­out deal
It's been more than 10 long years since In­faCare Phar­ma­ceu­ti­cal got rolling with its Se­ries A round, mak­ing slow progress with a lead drug de­signed to treat hy­per­biliru­bine­mia in new­borns. And with a path­way to a pos­si­ble ap­proval fi­nal­ly in view, Mallinck­rodt $MNK is step­ping in to buy the biotech with $80 mil­lion in cash and up to $345 mil­lion in mile­stones.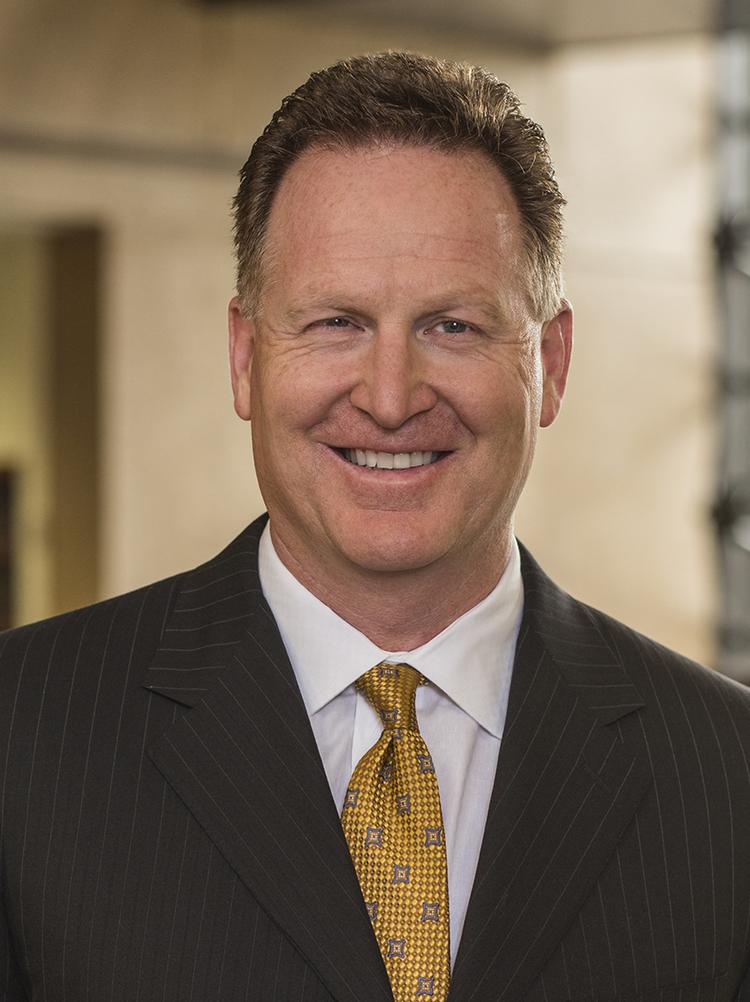 CEO Mark Trudeau
The spot­light at In­faCare is on stannso­porfin (Stanate), a heme oxy­ge­nase in­hibitor de­signed to pre­vent jaun­dice by in­hibit­ing the for­ma­tion of biliru­bin. Trevose, PA-based In­facare, though, has been a very low-pro­file op­er­a­tion — un­der­scored by word on its web site that it's been rais­ing a Se­ries C, 9 years af­ter the B round from Health­Care Ven­tures, Lon­gi­tude Cap­i­tal, First­Mark Cap­i­tal and At­las Ven­ture came through.
Back in 2008, In­facare was talk­ing about launch­ing a Phase III for the same lead drug.
Mallinck­rodt is step­ping in as it strug­gles to shed a rep as a price goug­ing phar­ma com­pa­ny, not helped af­ter it was re­cent­ly slapped with a $100 mil­lion fine for il­le­gal­ly main­tain­ing its mo­nop­oly price of its fran­chise drug Ac­thar. Bow­ing out of PhRMA, which wants to keep the in­dus­try spot­light on big play­ers who com­mit bil­lions to R&D each year, Mallinck­rodt re­mains a reg­u­lar deal­mak­er in search of new prod­ucts.
Now Mallinck­rodt will an­gle for an ap­proval af­ter In­facare wan­gled a deal with the FDA to seek an ap­proval based on a con­fir­ma­to­ry Phase IIb study. That set up a rolling NDA sub­mis­sion now un­der­way, with Mallinck­rodt look­ing to gain a new port­fo­lio drug OK in 2018.
"Se­vere hy­per­biliru­bine­mia can re­sult in se­ri­ous com­pli­ca­tions in in­fants, in­clud­ing brain dam­age and, rarely, death," said Steven Ro­mano, CSO of Mallinck­rodt. "We look for­ward to bring­ing this much-need­ed treat­ment op­tion to ba­bies at great­est risk for the con­se­quences of this con­di­tion."