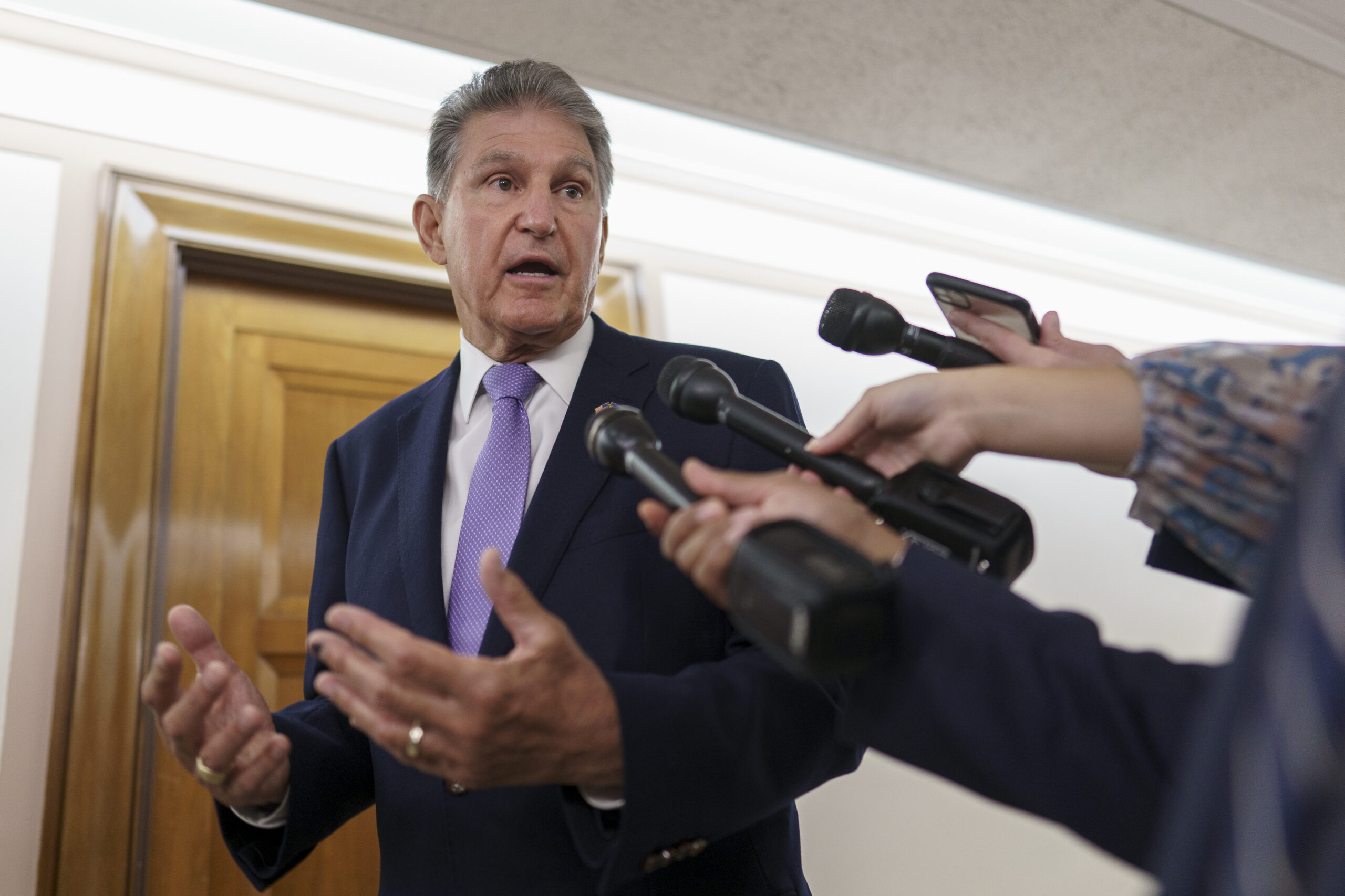 Sen. Joe Manchin (D-WV) (J. Scott Applewhite/AP Images)
Manchin strikes again: Rec­on­cil­i­a­tion pack­age sur­faces, with drug pric­ing re­forms ful­ly in­tact — for now
Sen. Joe Manchin (D-WV) once again found him­self in the spot­light Wednes­day evening, but this time his col­leagues seem hap­py with the re­sults.
Manchin and Sen­ate Ma­jor­i­ty leader Chuck Schumer (D-NY) struck a $740 bil­lion rec­on­cil­i­a­tion deal that will re­duce the deficit by about $300 bil­lion and now in­cludes not on­ly the pre­vi­ous­ly an­nounced CMS drug price ne­go­ti­a­tion pro­vi­sions, but al­so caps se­niors' out of pock­et costs at $2,000 per year, and a 15% cor­po­rate min­i­mum tax for bil­lion dol­lar cor­po­ra­tions as part of a larg­er pack­age of cli­mate change and en­er­gy se­cu­ri­ty re­forms.
Unlock this article instantly by becoming a free subscriber.
You'll get access to free articles each month, plus you can customize what newsletters get delivered to your inbox each week, including breaking news.