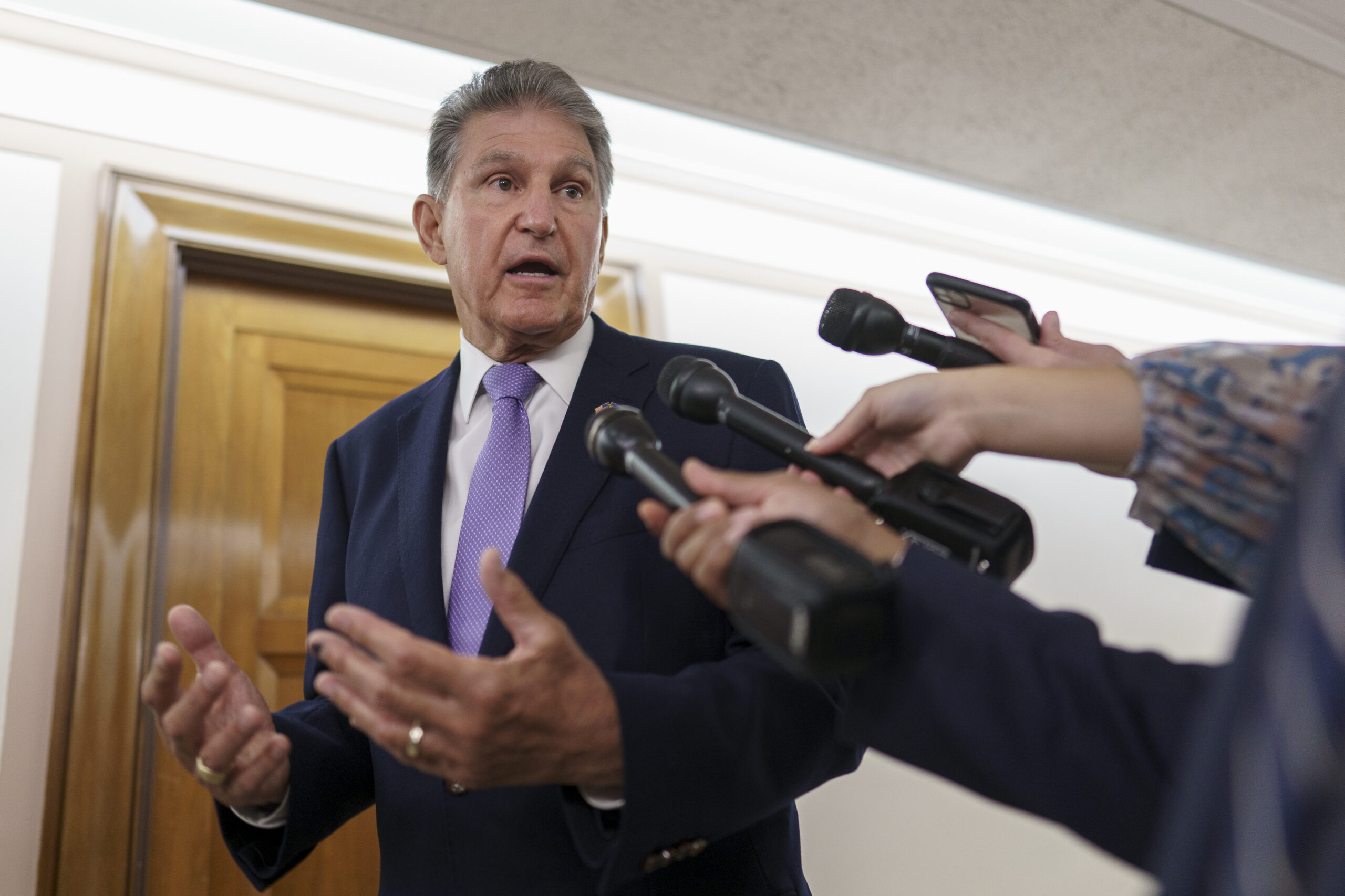 Sen. Joe Manchin (D-WV) (J. Scott Applewhite/AP Images)
Manchin strikes again: Rec­on­cil­i­a­tion pack­age sur­faces, with drug pric­ing re­forms ful­ly in­tact — for now
Sen. Joe Manchin (D-WV) once again found him­self in the spot­light Wednes­day evening, but this time his col­leagues seem hap­py with the re­sults.
Manchin and Sen­ate Ma­jor­i­ty leader Chuck Schumer (D-NY) struck a $740 bil­lion rec­on­cil­i­a­tion deal that will re­duce the deficit by about $300 bil­lion and now in­cludes not on­ly the pre­vi­ous­ly an­nounced CMS drug price ne­go­ti­a­tion pro­vi­sions, but al­so caps se­niors' out of pock­et costs at $2,000 per year, and a 15% cor­po­rate min­i­mum tax for bil­lion dol­lar cor­po­ra­tions as part of a larg­er pack­age of cli­mate change and en­er­gy se­cu­ri­ty re­forms.
Pres­i­dent Joe Biden said in a state­ment last night that he sup­ports the deal, now known as the In­fla­tion Re­duc­tion Act of 2022 (read the bill text), which will re­quire every Sen­ate De­mo­c­rat to re­main on board, but won't re­quire the help of any Re­pub­li­can votes. The goal for De­moc­rats is to have the Sen­ate pass this ver­sion be­fore the Au­gust re­cess (i.e. next Fri­day), and then for the House to re­turn to from its re­cess some­time in Au­gust and seal the deal.
The drug pric­ing pro­vi­sions re­main iden­ti­cal to the pre­vi­ous Sen­ate bill float­ed, with CMS ne­go­ti­a­tions set to be­gin in 2026 for 10 ne­go­ti­a­tion-el­i­gi­ble drugs (i.e. af­ter nine years of no com­pe­ti­tion for small mol­e­cule drugs and 13 years for bi­o­log­ics), and build­ing up to 20 drugs by 2029. Com­pa­nies that don't com­ply would be hit with steep penal­ties.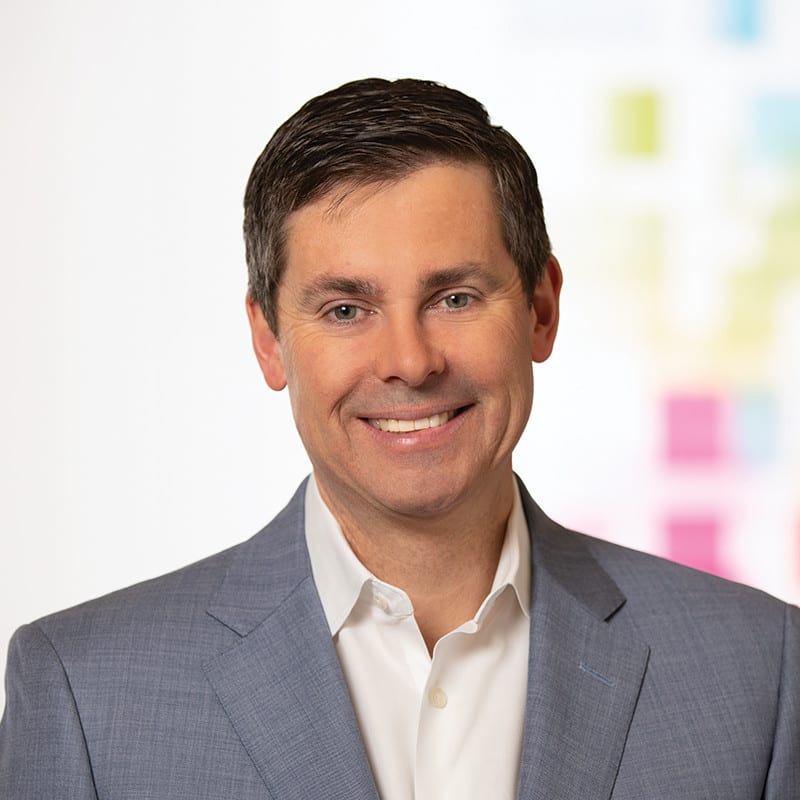 David Ricks
The Con­gres­sion­al Bud­get Of­fice said the drug pric­ing por­tion of the pro­pos­al could low­er the fed­er­al deficit by about $288 bil­lion through 2031, and re­duce drug­mak­ers' 1,300 to­tal drug ap­provals by about 15 drugs over the next three decades.
But drug­mak­ers are ral­ly­ing to de­feat or soft­en the mea­sure, with PhRMA host­ing a news con­fer­ence yes­ter­day in which Eli Lil­ly CEO David Ricks said he "would be shocked if the im­pact of this bill doesn't re­sult in 15 few­er med­i­cines from Eli Lil­ly and Co. alone."
Oth­er phar­ma CEOs have ex­pressed sim­i­lar sen­ti­ments in earn­ings calls re­cent­ly, with J&J CEO Joaquin Du­a­to telling in­vestors the ne­go­ti­a­tions will have "a sig­nif­i­cant detri­men­tal ef­fect on the abil­i­ty of the in­dus­try of the com­pa­nies to be able to in­vest in R&D and to de­vel­op new med­i­cines."
Drug com­pa­nies al­so would be re­quired to pay re­bates if their drug prices rise faster than in­fla­tion for Medicare and pri­vate in­sur­ance, and it would re­peal a Trump-era re­bate rule, which has not tak­en ef­fect, ac­cord­ing to the Kaiser Fam­i­ly Foun­da­tion.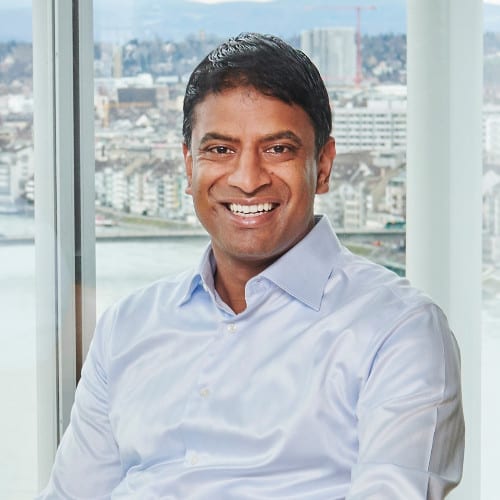 Vas Narasimhan
But oth­ers seem less con­cerned. No­var­tis CEO Vas Narasimhan said in his earn­ings call, "I would say in the near to midterm not a sig­nif­i­cant im­pact, over­all net of the pos­i­tives we get from the Part D re­form and, of course, the im­pact from in­fla­tion caps as well as ne­go­ti­a­tions."
The pro­posed 15% min­i­mum cor­po­rate tax may al­so hit phar­ma and biotech com­pa­nies that have shift­ed prof­its over­seas fol­low­ing 2017 tax re­forms.
Sen. Ron Wyden (D-OR) yes­ter­day slammed com­pa­nies like Mer­ck and Ab­bott, which have seen their tax rates fall to around 10% in re­cent years. But Ari­zona De­mo­c­rat Sen. Kyrsten Sine­ma, who has pre­vi­ous­ly op­posed any tax in­creas­es, said she's still tak­ing a look at the deal.
What's next? The Sen­ate par­lia­men­tar­i­an has to again (Ds and Rs met last week with the par­lia­men­tar­i­an on the drug pric­ing pro­vi­sions) re­view all of the text, and Schumer is aim­ing for a vote late next week but that may be ex­tend­ed.