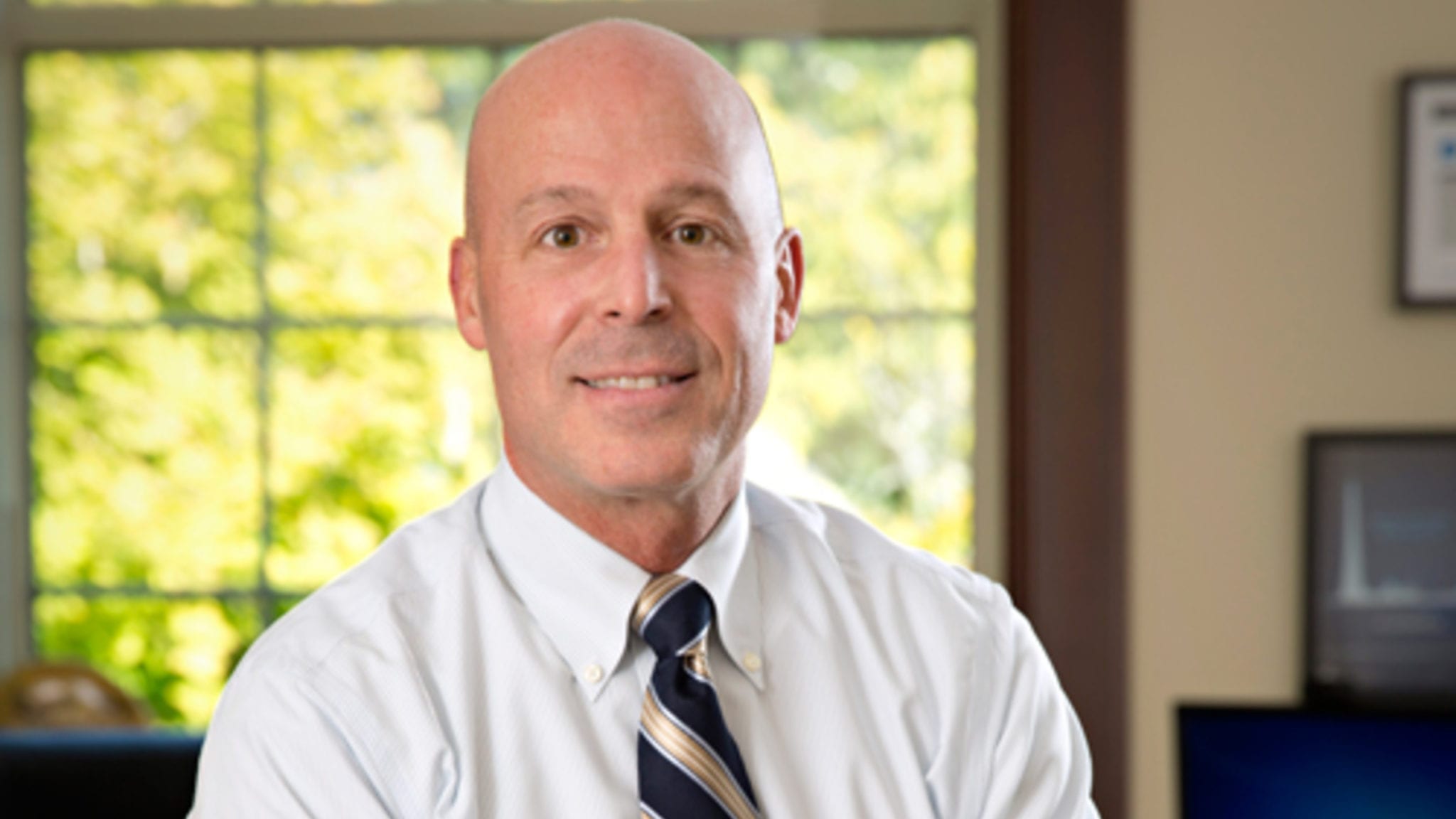 Mark Alles be­gins his post-Cel­gene ca­reer on the board of a US-Chi­na biotech led by a for­mer col­league
An­ten­gene had Cel­gene writ­ten all over its brand. Its founder and CEO, Jay Mei, was the big biotech's ex­ec­u­tive di­rec­tor of clin­i­cal de­vel­op­ment in hema­tol­ogy/on­col­o­gy for eight years be­fore launch­ing his own start­up in Chi­na with his for­mer em­ploy­er as a part­ner and in­vestor. Cel­gene chipped in­to An­ten­gene's $120 mil­lion round last year, and just days ago, it al­so wooed Cel­gene's Chi­na gen­er­al man­ag­er to be its chief busi­ness of­fi­cer.
You can add one more promi­nent il­lus­tra­tion to the list. In one of his first moves since sell­ing Cel­gene to Bris­tol-My­ers Squibb for $74 bil­lion, for­mer CEO Mark Alles is join­ing An­ten­gene's board of di­rec­tors.
"Mark brings out­stand­ing gov­er­nance and com­mer­cial ex­pe­ri­ence that will help pro­mote our de­vel­op­ment and com­mer­cial strat­e­gy in Chi­na, the Asia Pa­cif­ic re­gions and the rest of the world," Mei said in a state­ment.
While he was still work­ing for the New Jer­sey biotech, Mei had ac­com­pa­nied Alles on a trip to Bei­jing to meet with John Oyler re­gard­ing an as­set swap deal that would see BeiGene mar­ket­ing some of Cel­gene's can­cer drugs in Chi­na, in ex­change for a made-in-Chi­na PD-1 (which they even­tu­al­ly dropped). In fact, he re­calls the ex­act date they met: May 14, 2016.
That part­ner­ship ce­ment­ed BeiGene's sta­tus as a pi­o­neer­ing US-Chi­na biotech act­ing as a bridge be­tween Amer­i­can in­no­va­tion and the vast Chi­nese mar­ket, con­tribut­ing their share of R&D work along the way. Mei counts An­ten­gene, based in Shang­hai and Philadel­phia, as a mem­ber of this camp — con­sist­ing of hy­brids that work like a multi­na­tion­al drug­mak­er but un­der­stand the do­mes­tic mar­ket deeply.
"In fact I of­ten say Chi­na is a coun­try with three worlds," he told re­porters at the End­points-Pharm­Cube BI­IS con­fer­ence in late 2018. "[Shang­hai] is in the heart of the first world; you dri­ve an hour or two and it might be the sec­ond world; dri­ve three to four hours and you ar­rive at the third world. Chi­na is very com­plex."
But the coun­try has gone a long way in em­brac­ing emerg­ing biotechs from over­seas — speed­ing up reg­u­la­to­ry process­es and ap­provals dras­ti­cal­ly — as well as nur­tur­ing its own.
"Ten years ago when I first came to Chi­na to in­tro­duce Cel­gene's prod­ucts, the ex­perts had heard of our drugs be­cause they'd been to ASH and AS­CO," Mei re­called. "But no­body had heard of the com­pa­ny."
Thanks in part to Alles' busi­ness de­vel­op­ment strate­gies, that is no longer the case. And the in­dus­try vet, who's al­so tak­en a board role at Sy­ros, said he's now ex­cit­ed to bring all that ex­pe­ri­ence to An­ten­gene now that it's ever clos­er to com­mer­cial­iza­tion.
The first an­tic­i­pat­ed launch would be of se­linex­or, or ATG-010, a con­tro­ver­sial mul­ti­ple myelo­ma drug li­censed from Karyopharm. Al­so work­ing to­ward that goal is new CBO John Chin, who spent 15 years with Cel­gene and was cred­it­ed for man­ag­ing the Revlim­id fran­chise.