As anti-aging research grows around the world, there's been a big focus on clearing away the "senescent" cells that clutter bodies as people grow older. These aging cells lose the ability to divide and mouse studies have offered a preclinical theory that sweeping them away with new drugs can offer people longer, healthier lives.
Now a research team at the Mayo Clinic is offering more animal data to back that up, and they're shining a light on a new pathway in neurodegeneration and specifically Parkinson's and Alzheimer's — perhaps the single most frustrating field in drug development.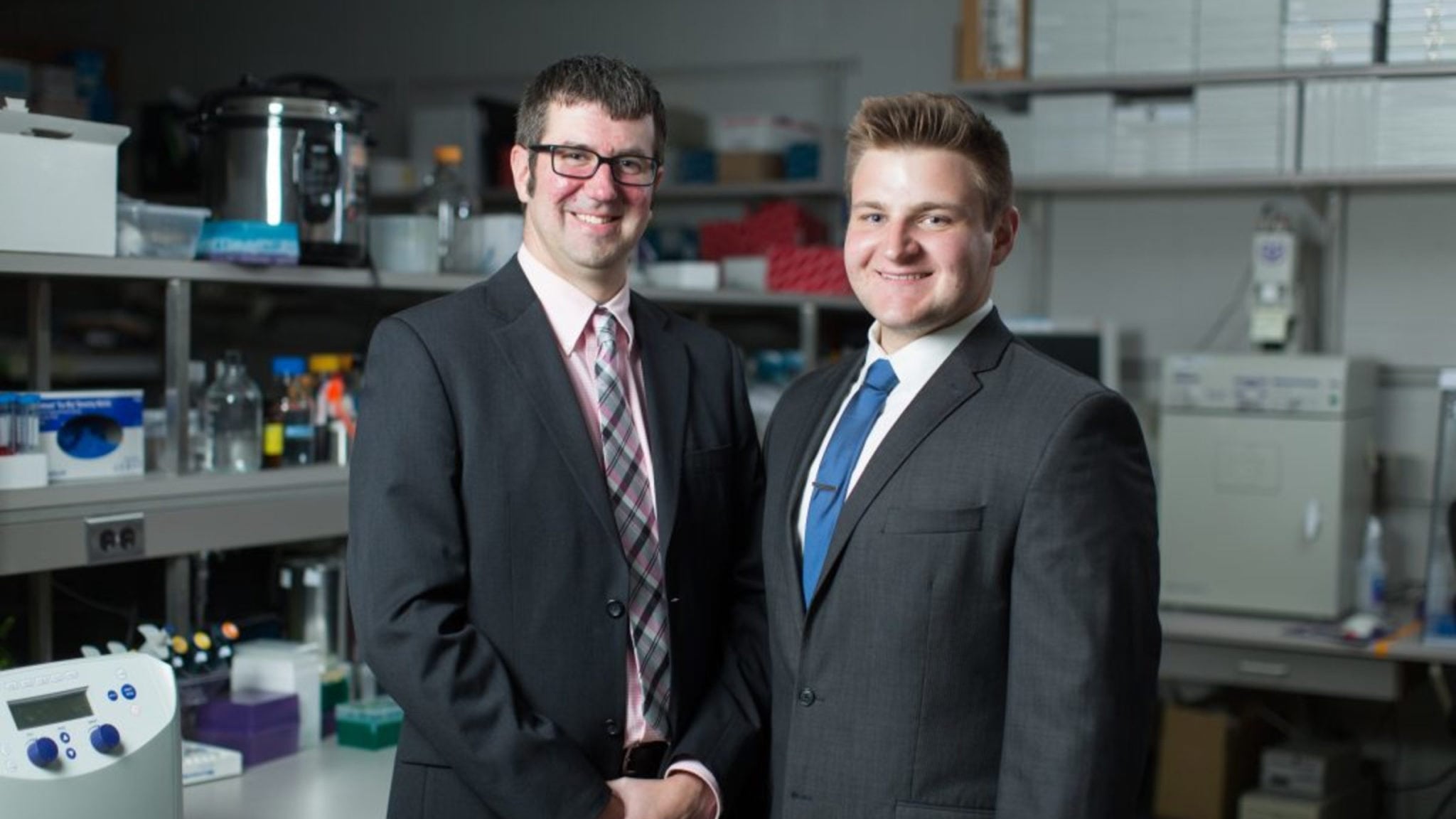 According to the Mayo team, they were able to determine that microglia and astrocyte cells were most likely to turn into rogue zombies. By clearing these senescent cells from the brains of mice, they targeted a key pathway implicated in Alzheimer's, tamped down on inflammation and had an impact on memory.
"We used a mouse model that produces sticky, cobweb like tangles of tau protein in neurons and has genetic modifications to allow for senescent cell elimination," explains first author Tyler Bussian, a Mayo Clinic Graduate School of Biomedical Sciences student. "When senescent cells were removed, we found that the diseased animals retained the ability to form memories, eliminated signs of inflammation, did not develop neurofibrillary tangles, and had maintained normal brain mass."
The work was published in Nature.
It's a big leap — and an incredibly complex challenge — to go from a disease model in preclinical studies to testing this concept in humans. But billions have been spent on Alzheimer's with nothing but failure to show for it. The theme now is trying new things, with a better understanding that bending the curve of neurodegeneration in patients who exhibit symptoms of their disease will be extraordinarily difficult.
The most advanced biotech in the senescence field is an upstart called Unity, which was able to translate their preclinical work into a Phase I which starts with osteoarthritis. But investigators in the field — including the team at Unity — believe they're on a trail that leads to a host of ailments.
Alzheimer's just may be one of them.
---
Image: Darren Baker, senior author, and Tyler Bussian.MAYO CLINIC
---
The best place to read
Endpoints News

? In your inbox.

Comprehensive daily news report for those who discover, develop, and market drugs. Join 48,200+ biopharma pros who read Endpoints News by email every day.

Free Subscription
---
---
---