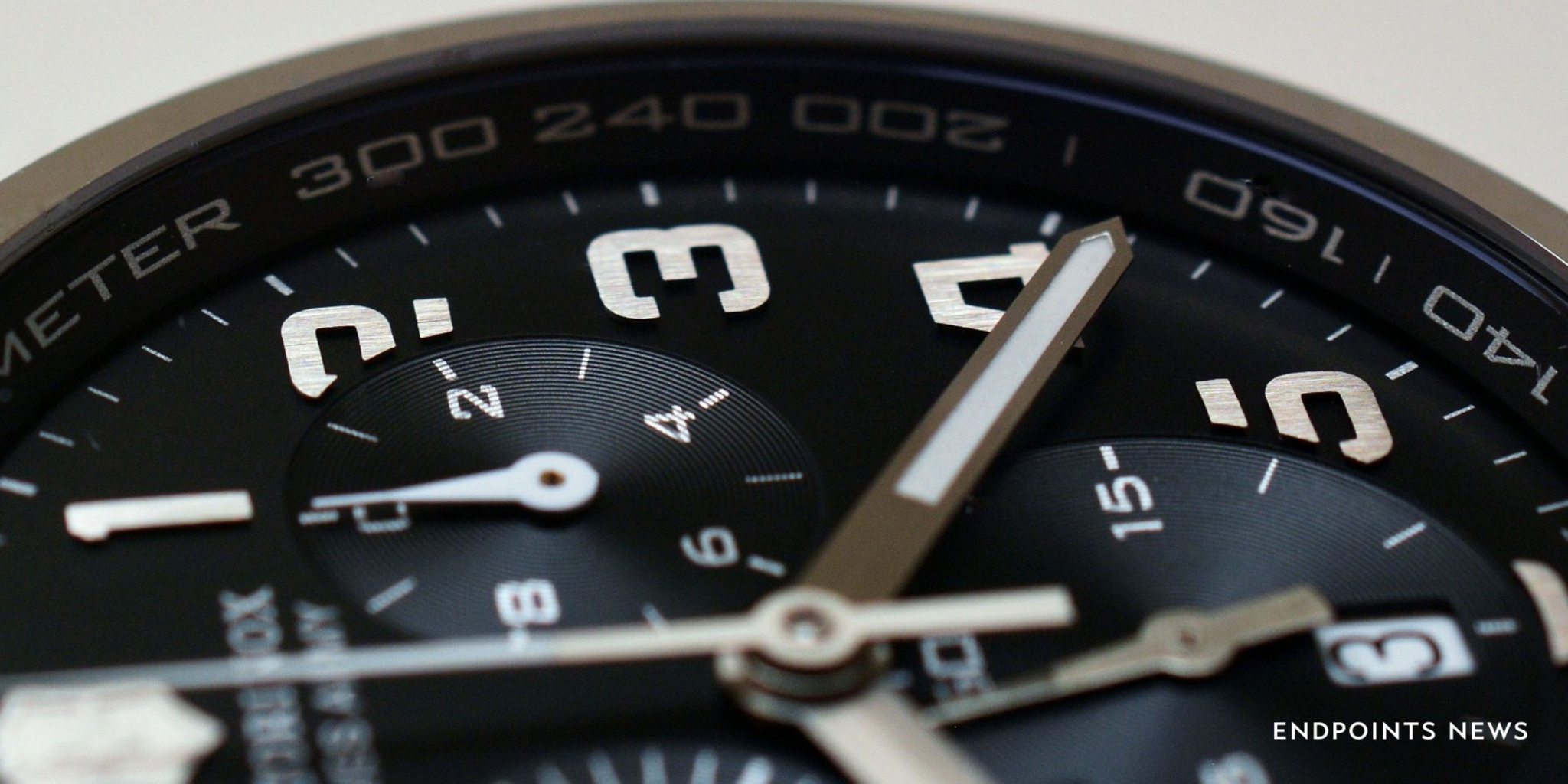 Meacham's man­i­festo to Gilead: It's time to do some­thing dra­mat­ic — buy, bag or burn
Af­ter watch­ing Gilead's pipeline fal­ter in the sec­ond half of last year fol­lowed by a stun­ning fore­cast of rapid­ly shrink­ing rev­enue for its hep C fran­chise, Bar­clays se­nior an­a­lyst Ge­off Meacham has had it. In an un­usu­al pub­lic broad­side aimed at Gilead $GILD CEO John Mil­li­gan and his ex­ec­u­tive team, Meacham threw down the gaunt­let in an open let­ter to man­age­ment, call­ing out plays from the bleach­ers de­signed to spur the big biotech to buy some­thing and even pos­si­bly re­struc­ture if the num­bers de­te­ri­o­rate much fur­ther.
Meacham made it clear that this will not come as a sur­prise to Gilead's team.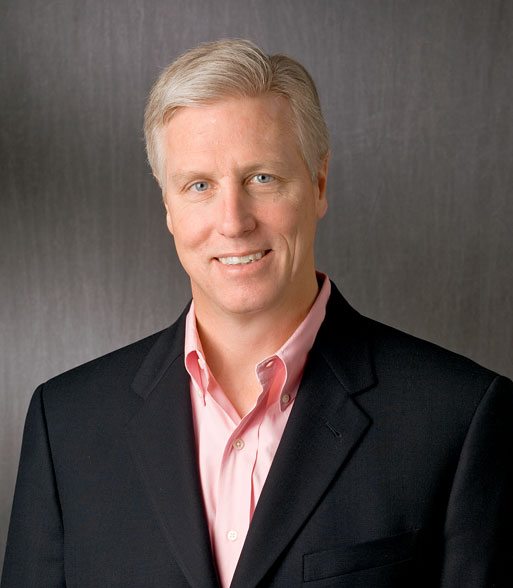 John Mil­li­gan
"A trans­for­ma­tion­al or even in­cre­men­tal trans­ac­tion has been the fo­cal point for per­haps 90% of our dis­cus­sions on Gilead over the past three years," he says.
Meacham has been in the Greek choir of an­a­lysts who rou­tine­ly note that Gilead needs to use its con­sid­er­able cash re­serves to get a deal done now. He notes that the com­pa­ny will have di­min­ish­ing ca­pac­i­ty for deals as its cash flow weak­ens. And he's not too par­tic­u­lar about what Gilead — a com­pa­ny that made a cou­ple of the best takeovers in the his­to­ry of biotech — buys next.
Can't find some­thing strate­gic? No prob­lem. Meacham's recipe for a turn­around high­lights some non-core pos­si­bil­i­ties that are hot these days. And he's even very spe­cif­ic about what kind of drugs Gilead should go af­ter.
First, we think that the or­phan busi­ness mod­els fits well with­in Gilead's cost struc­ture. Of course, this falls in­to "fi­nan­cial, not strate­gic" cat­e­go­ry but or­phan fran­chis­es in PNH/aHUS or CF, for ex­am­ple, could pro­vide a long-term, durable busi­ness with 2020 rev­enues north of $4B. We think that di­ver­si­fi­ca­tion out­side of an­ti- vi­rals would be very well-re­ceived by most in­vestors with the ben­e­fits from an im­prov­ing busi­ness mix out­weigh­ing po­ten­tial near-term di­lu­tion.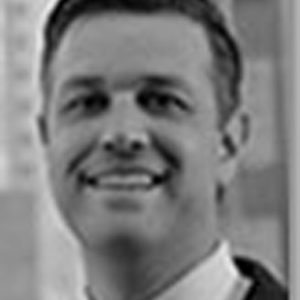 Ge­off Meacham
Don't over­look a pipeline op­por­tu­ni­ty ei­ther, Meacham ad­vis­es. But woe to Gilead or any com­pa­ny that tries to buy an­oth­er com­pa­ny the same size and then slash jobs with the job-cre­at­ing Pres­i­dent Trump in the White House.
There are many com­pa­nies that fall in­to this cat­e­go­ry in­clud­ing those with and IDO or PARP in­hibitor or a Hodgkin's lym­phoma fran­chise. Last­ly, we don't think that a merg­er of equals with a larg­er bio­phar­ma would make sense giv­en that cost syn­er­gies (i.e., lay­offs) could be a sig­nif­i­cant head­wind in this po­lit­i­cal en­vi­ron­ment, shares may not be award­ed a high­er P/E mul­ti­ple, and busi­ness com­plex­i­ty would in­crease dra­mat­i­cal­ly. In this re­spect, buy­ing a mar­ket lead­ing I/O fran­chise or a mul­ti­ple myelo­ma fran­chise seems less val­ue-add to us.
Don't like M&A val­ues these days? Go for a cam­paign of in-li­cens­ing deals. Sure that the bicte­gravir-TAF Phase III pro­gram will come through? Spell out some rev­enue pro­jec­tions. Ex­pect hep C rev­enue to de­vel­op in­to a tail­spin? Think about re­struc­tur­ing and cut­ting costs. And fi­nal­ly, stop spend­ing so much mon­ey on buy­backs and div­i­dends. That pow­der needs to be con­served for big­ger game.