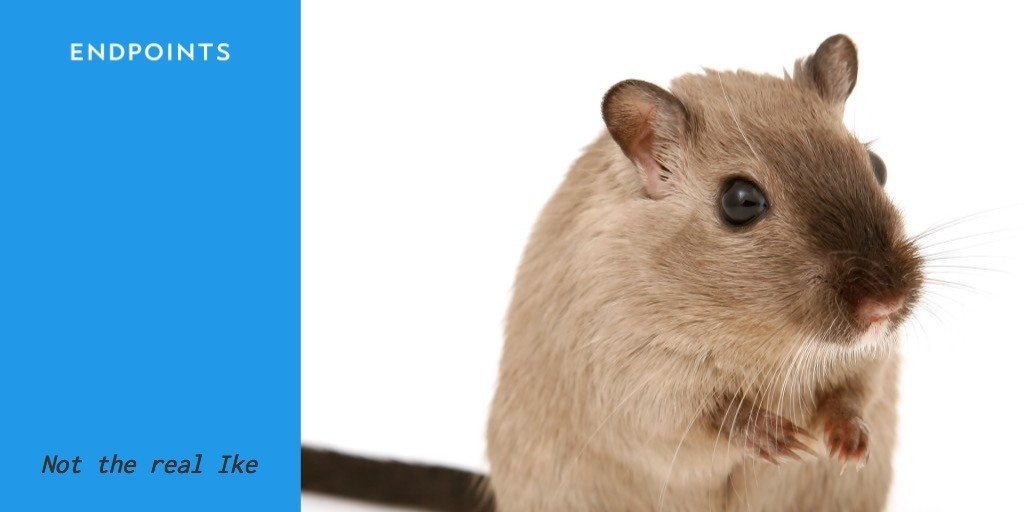 A team of investigators in Seattle recently had a chance to celebrate a test subject's 140th birthday. Or, at least the mouse version of 140, which turns out to be 1,400 days.
Named Ike after one of the researcher's relatives, the mouse was treated with rapamycin during late rodent middle age. A powerful immunosuppressive drug used to prevent organ transplant rejection, rapamycin appeared to help rejuvenate Ike and his mouse pack, say the researchers, led by University of Washington's Matt Kaeberlein, who's been deeply involved in aging research.
Overall, the team says that a brief burst of rapamycin helped extend the life of mice by up to 60%, which is the best outcome they've heard of in their field.
"It's quite striking that short-term rapamycin treatment had such a lasting impact on health and survival after the treatment was stopped," said Kaeberlein. Ike, he added, "might have been one of the longest lived mice of his kind."
Now before you run out to try this, keep in mind that the team doesn't really know what the mechanism of action is here, and there are some very dangerous side effects involved in freezing the human immune system. The idea now is to do some follow up work on treatments and dosing to see when it's best to use and how this might – just might – one day pop up as an elixir for human use.
Aging research has been attracting a heightened amount of interest as companies like Google's Calico and the new startup Unity Biotechnology, based in San Francisco, strike out to improve human life spans, and the quality of life we can enjoy in the time given. It's very early days, though, with lots more animal research ahead before a drug starts clinical development.
---
The best place to read
Endpoints News

? In your inbox.

Comprehensive daily news report for those who discover, develop, and market drugs. Join 51,100+ biopharma pros who read Endpoints News by email every day.

Free Subscription
---
---
---