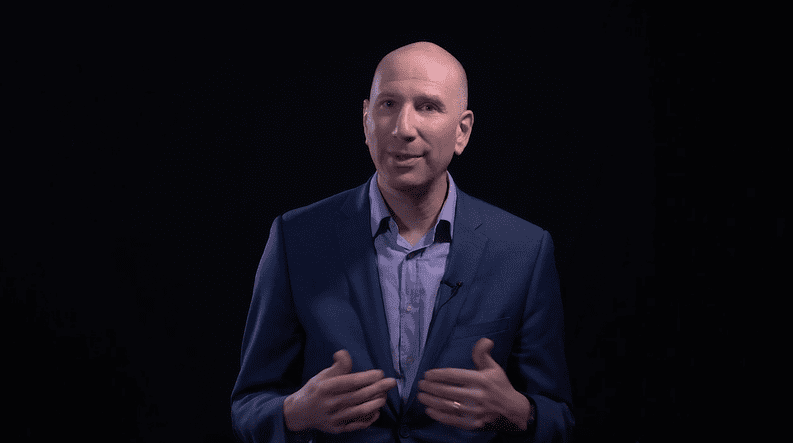 Meet the lat­est ge­nom­ic da­ta com­pa­ny — aka WuXi NextCODE with­out the Chi­na op­er­a­tions
Just five years af­ter WuXi en­gi­neered a deal to merge its genome cen­ter with NextCODE Health, the WuXi NextCODE brand is be­com­ing his­to­ry as the com­pa­ny cuts off the Chi­nese op­er­a­tions and fo­cus­es on the US, Ice­land and Ire­land.
The new name, Ge­nu­ity Sci­ence, eras­es all ref­er­ences to WuXi NextCODE's sto­ried his­to­ry. The US and Ice­land of­fices of the ge­nomics com­pa­ny were spun out of de­CODE Ge­net­ics af­ter it got ac­quired by Am­gen — with its own twists and turns. Its $400 mil­lion ex­pan­sion in­to Ire­land took place in late 2018, com­plete with the ac­qui­si­tion of Ge­nomics Med­i­cine Ire­land.
Where­as WuXi NextCODE had moved its head­quar­ters from Shang­hai to Cam­bridge over two years, Ge­nu­ity will shift its com­mand cen­ter to Boston.
Ac­cord­ing to the com­pa­ny, the rea­son for cut­ting off its Chi­na ties is pure­ly le­gal. Chi­na tight­ened its Hu­man Ge­net­ics Re­source Reg­u­la­tion and oth­er rules in mid-2019, and NextCODE was among many com­pa­nies that were des­ig­nat­ed as for­eign en­ti­ties — erect­ing se­ri­ous con­straints to their work and pos­si­bil­i­ty for growth overnight.
The ca­pa­bil­i­ties they had in Shang­hai were "val­ued by a num­ber of our in­ter­na­tion­al cus­tomers," said Rob Brain­in, whose cards now say CEO of Ge­nu­ity.
Now that it's gone, they have poured more re­sources in both Dublin and Woburn, MA, to do some of the things their Chi­nese col­leagues used to han­dle.
Be­tween the three re­main­ing sites, Ge­nu­ity has more than 200 em­ploy­ees sourc­ing, con­sol­i­dat­ing and an­a­lyz­ing ge­nom­ic da­ta for part­ners. Re­cent­ly, they've be­gun sup­port­ing Irish re­search in­sti­tu­tions in se­quenc­ing the genomes of Covid-19 pa­tients.
Of­fi­cial sep­a­ra­tion from the Shang­hai of­fice is slat­ed for lat­er this year, al­though Ge­nu­ity is al­ready con­sid­er­ing what to do with it.
De­spite the shake­up, its in­vestor base ac­tu­al­ly re­mains the same, fea­tur­ing some mar­quee names such as Temasek, ARCH and Se­quoia Cap­i­tal. None of them, Brain­in felt com­pelled to add, will have ac­cess to sen­si­tive in­for­ma­tion or in­ter­nal da­ta.
As he clar­i­fied in an email:
WuXi NextCODE is not owned by WuXi AppTec or oth­er WuXi com­pa­nies. Since 2017, WuXi NextCODE has been op­er­at­ing as an in­de­pen­dent pri­vate com­pa­ny with for­mer WuXi Phar­maT­e­ch share­hold­ers serv­ing among the com­pa­ny's many in­vestors.