Men­lo's IPO hang­over be­gins with a failed PhII for an old Mer­ck castoff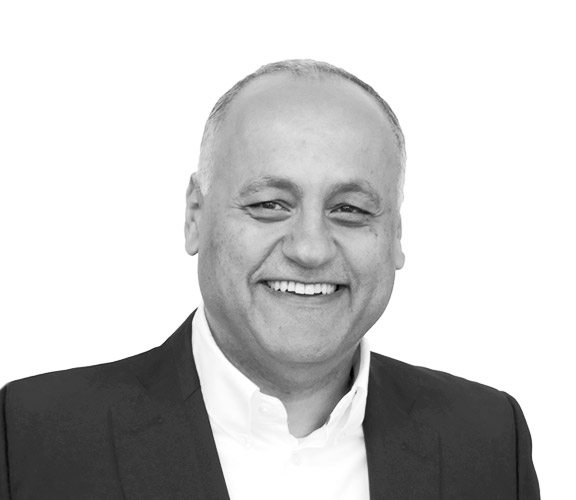 Ste­va Bas­ta
Just a lit­tle more than two months af­ter Men­lo Ther­a­peu­tics went pub­lic $MN­LO, rais­ing $119 mil­lion from a suc­cess­ful IPO in the midst of a rol­lick­ing good time on Wall Street for high risk of­fer­ings, their one and on­ly drug in the clin­ic just de­ci­sive­ly failed a Phase II tri­al.
In­ves­ti­ga­tors say that ser­lop­i­tant failed to dis­tin­guish it­self from a place­bo in a pru­ri­tus study with 484 pa­tients, flunk­ing the pri­ma­ry and key sec­ondary end­points. Ex­ecs for the com­pa­ny, though, are vow­ing to hang on, not­ing some ear­li­er pos­i­tive mid-stage da­ta as well as a Phase III that is about to launch.
Many of the in­vestors, though, won't be stay­ing for the next chap­ter. The biotech's stock dropped more than 70% this morn­ing as a sav­age post-IPO hang­over set in.
Men­lo got the NK-1 re­cep­tor an­tag­o­nist from Mer­ck back in 2012 for on­ly $1 mil­lion up­front, an ear­ly ex­am­ple of a de­vel­op­er that bagged a drug from Big Phar­ma's back shelves cheap. In this case the team felt that the drug could be re­pur­posed for itch as­so­ci­at­ed with der­ma­to­log­ic con­di­tions such as atopic der­mati­tis, pso­ri­a­sis and pruri­go nodu­laris. At Mer­ck this drug was known as MK0594, which was put through a cou­ple of tri­als for al­co­hol de­pen­dence (ter­mi­nat­ed) and over­ac­tive blad­der.
Men­lo based its IPO on two Phase II stud­ies that were re­port­ed out last Sep­tem­ber. In­ves­ti­ga­tors re­port­ed a bor­der­line suc­cess (p<0.05) on the re­duc­tion from base­line VAS pru­ri­tus score and a change from base­line in av­er­age-itch VAS score at 8 weeks (p<0.001).
Men­lo went pub­lic right along­side Sol­id Bio, which has seen its shares crash in the wake of an FDA hold on its Duchenne mus­cu­lar dy­s­tro­phy ther­a­py. The big ques­tion is how many nasty set­backs like this will have to oc­cur to new­ly pub­lic com­pa­nies be­fore in­vestors lose their ap­petite for high risk. And af­ter the Ax­o­vant im­plo­sion on Alzheimer's with a cheap drug bagged from Glax­o­SmithK­line, oth­ers may be ques­tion­ing the Big Phar­ma bar­gain base­ment strat­e­gy.
Vi­vo Cap­i­tal owned the biggest chunk of shares ahead of the IPO, with 17.3% of the eq­ui­ty, fol­lowed by Remedi­tiex and Pre­sidio. Mer­ck owned 5.8% as part of its deal with the biotech, with ven­Bio and F-Prime in on the syn­di­cate.
"Re­duc­tion of pru­ri­tus has been demon­strat­ed in two pri­or Phase II stud­ies, one tri­al in pa­tients with chron­ic pru­ri­tus and one tri­al in pa­tients with pruri­go nodu­laris," said Men­lo CEO Steve Bas­ta in a state­ment. "We are ini­ti­at­ing Phase III stud­ies in pruri­go nodu­laris this quar­ter, and we are look­ing for­ward to the Phase II re­sults in re­frac­to­ry chron­ic cough in the fourth quar­ter of this year, and the Phase II re­sults in pru­ri­tus as­so­ci­at­ed with pso­ri­a­sis by late 2018 or ear­ly 2019."