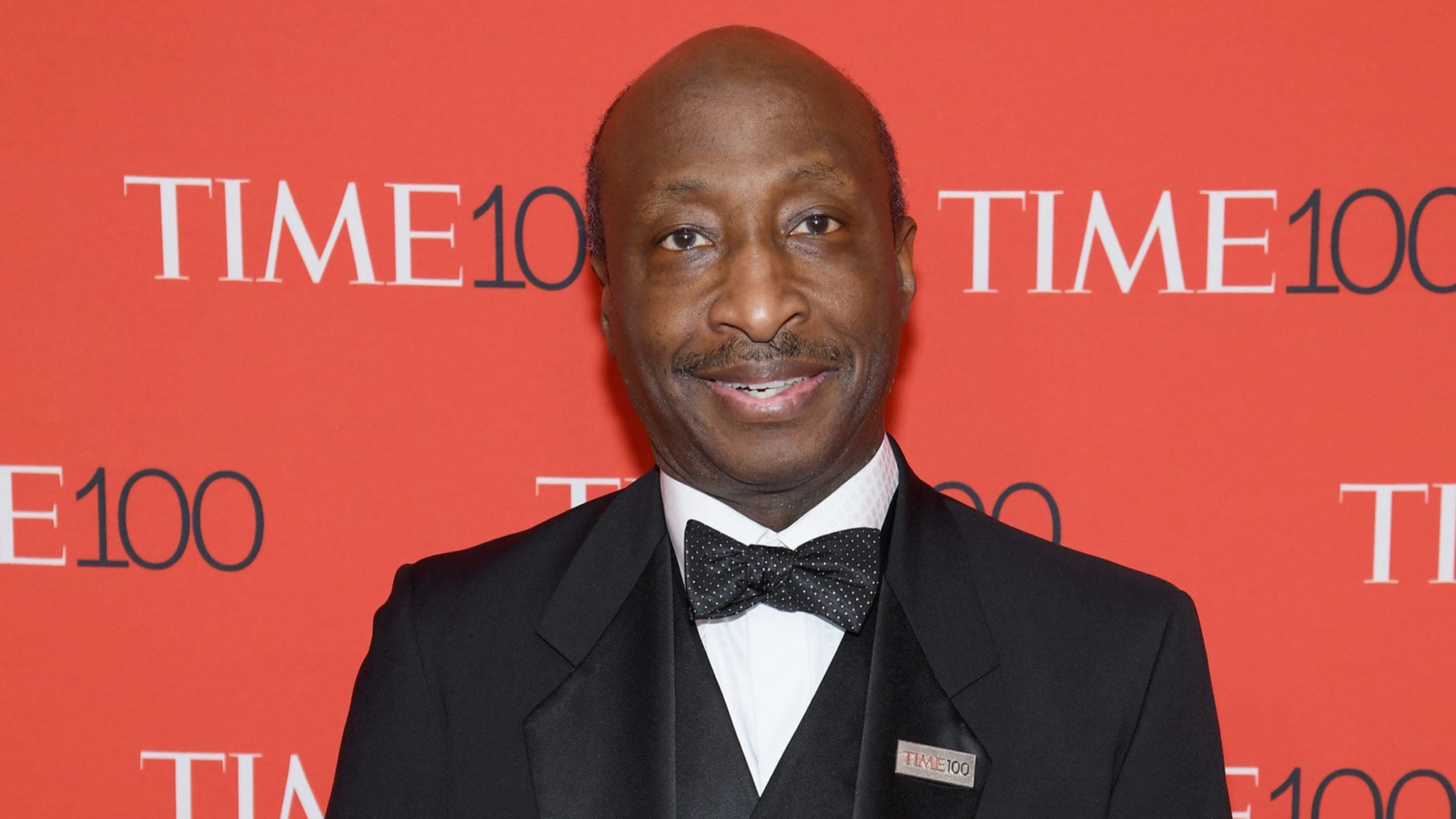 Mer­ck board waves off a forced re­tire­ment for CEO Ken Fra­zier, hap­py to ex­tend his reign
Suc­ces­sion plan­ning at Mer­ck $MRK is go­ing on the back burn­er.
Nor­mal­ly, CEO Ken Fra­zier would be prep­ping for the start of his last year at the phar­ma gi­ant. But with Keytru­da bar­rel­ing in­to the lead in the im­muno-on­col­o­gy field as Fra­zier en­joys a hard-won rep for prin­ci­pled lead­er­ship, the board has waved off the com­pa­ny's manda­to­ry re­tire­ment age of 65.
That big birth­day is loom­ing at the end of next year.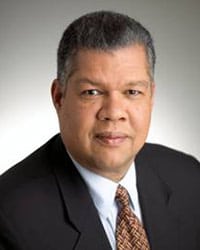 Leslie Brun
"CEO suc­ces­sion has been our top pri­or­i­ty, and re­mov­ing the manda­to­ry re­tire­ment pol­i­cy en­ables the board to make the best de­ci­sion con­cern­ing the tim­ing of that tran­si­tion," said Leslie Brun, lead di­rec­tor, speak­ing on be­half of the board. "Ken's un­wa­ver­ing ded­i­ca­tion over the years to Mer­ck's mis­sion of de­liv­er­ing in­no­v­a­tive med­i­cines and vac­cines has helped dri­ve val­ue for share­hold­ers and pa­tients. We look for­ward to Ken's con­tin­u­ing lead­er­ship and the im­pact it will have."
The son of a jan­i­tor and one of the pre­cious few black ex­ec­u­tives in the top ranks of the in­dus­try, Fra­zier gar­nered head­lines a year ago as he pub­licly stood up to the Trump ad­min­is­tra­tion, out­raged by the pres­i­dent's un­will­ing­ness to con­demn white su­prema­cists in­volved in a dead­ly clash in Vir­ginia.
Fra­zier re­signed from one of the pres­i­dent's blue-chip ad­vi­so­ry coun­cils, prompt­ing a quick rip from the pres­i­dent, who en­joys at­tack­ing his op­po­nents — and any­one in Big Phar­ma — on Twit­ter.
Now that Ken Fra­zier of Mer­ck Phar­ma has re­signed from Pres­i­den­t's Man­u­fac­tur­ing Coun­cil,he will have more time to LOW­ER RIPOFF DRUG PRICES!

— Don­ald J. Trump (@re­al­Don­aldTrump) Au­gust 14, 2017
Fra­zier earned a com­pen­sa­tion pack­age worth $17.6 mil­lion last year, mak­ing him one of the best paid ex­ec­u­tives in the in­dus­try.
As is of­ten the case in Big Phar­ma­land, Matthew Her­p­er did the hon­ors chron­i­cling Fra­zier's sto­ry, in­clud­ing his start as a promi­nent at­tor­ney named chief coun­sel at Mer­ck in 1999. Fra­zier's first big task was fight­ing back against a tsuna­mi of Vioxx law­suits. His sec­ond was bring­ing Roger Perl­mut­ter back to helm R&D just as Keytru­da was emerg­ing as a star play­er.
That leaves Fra­zier ready to cel­e­brate his 20th an­niver­sary at Mer­ck next year, with no set plans for step­ping down.
---
Mer­ck chair­man and CEO Ken­neth Fra­zier at­tends the 2018 Time 100 Gala at Jazz at Lin­coln Cen­ter on April 24, 2018 in New York City. GET­TY IM­AGES for TIME