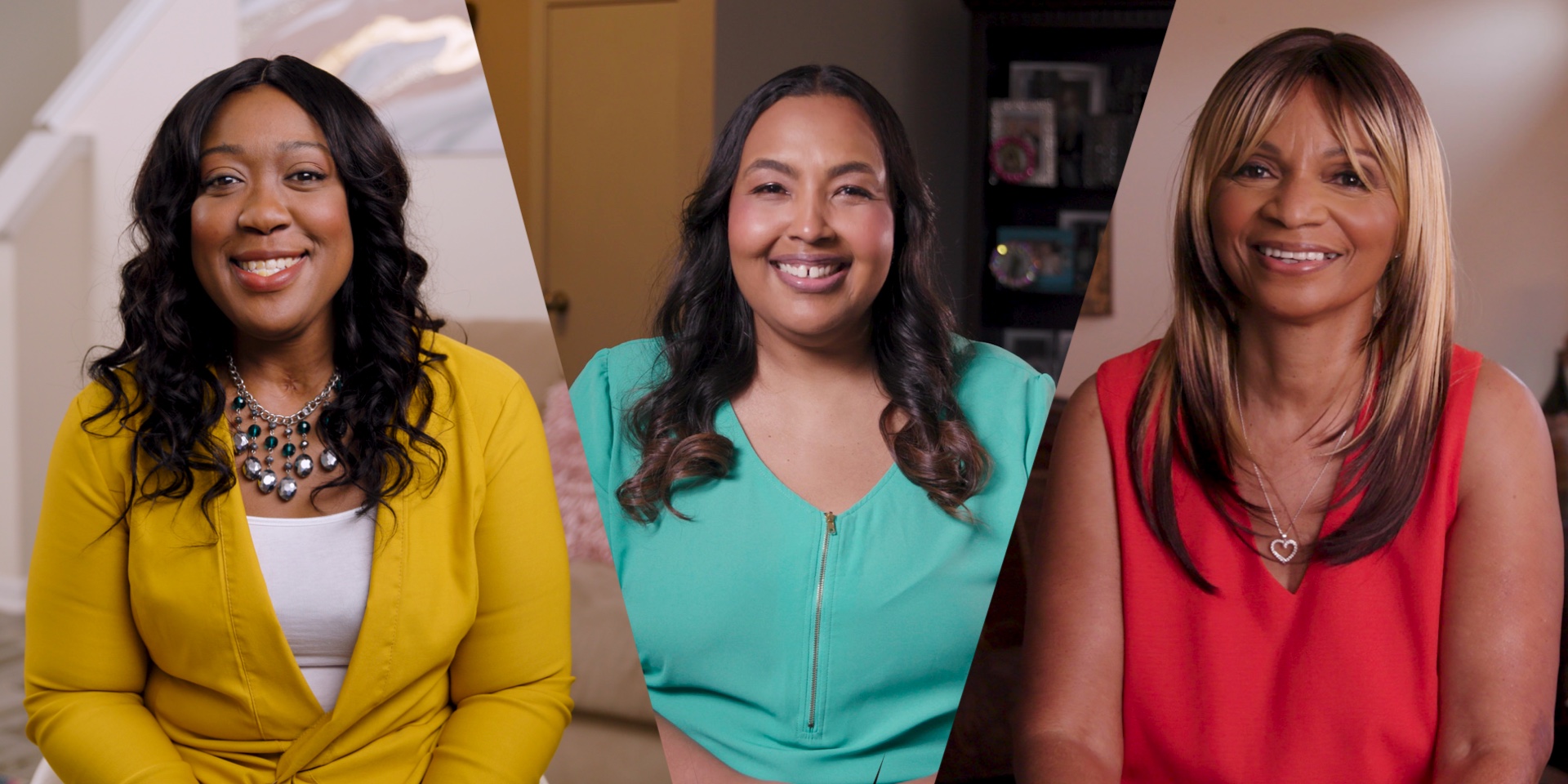 Real women talk about their triple negative breast cancer experiences in Merck's ongoing campaign.
Mer­ck con­tin­ues rare breast can­cer cam­paign fo­cused on chal­lenges for Black women
Oc­to­ber may be over, but Mer­ck is con­tin­u­ing to dri­ve its aware­ness ef­forts around breast can­cer — es­pe­cial­ly fo­cused on the rare triple neg­a­tive sub­type and Black women who are dis­pro­por­tion­ate­ly af­fect­ed.
Ac­tress Yvonne Or­ji, who al­so holds a mas­ter's de­gree in pub­lic health, nar­rates the three-video do­cuseries at the cen­ter of "Un­cov­er­ing TNBC" with each one fea­tur­ing a dif­fer­ent Black woman who has triple neg­a­tive breast can­cer (TNBC). Or­ji in­ter­views each one, touch­ing on a range of phys­i­cal, emo­tion­al and fi­nan­cial chal­lenges in the dis­ease di­ag­no­sis, treat­ment and be­yond.
"I'm in­cred­i­bly aware of the chal­lenges and dis­par­i­ties Black women face in health­care. Symp­toms get ig­nored, risks go un­re­al­ized and dis­eases progress. This in­jus­tice has cre­at­ed a silent cri­sis — and we are here to give it a voice," Or­ji says in the se­ries' trail­er.
TNBC is an ag­gres­sive type of breast can­cer that ac­counts for about 10-15% of di­ag­noses. How­ev­er, Black women are around two times more like­ly than non-His­pan­ic white women to be di­ag­nosed with it and more like­ly to die from the sub­type.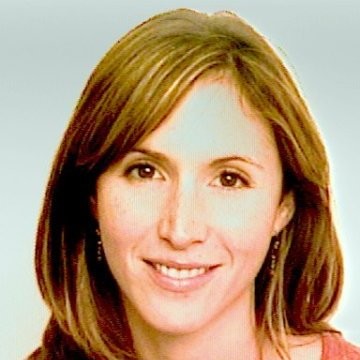 Ali Kres­ge
Mer­ck launched the ef­fort in 2021, along with sev­er­al TNBC ad­vo­ca­cy group part­ners, with a con­cen­tra­tion on dig­i­tal and so­cial me­dia. To date, the cam­paign has notched five mil­lion so­cial me­dia im­pres­sions, along with 800 mil­lion views across all me­dia, dig­i­tal and so­cial chan­nels, said Ali Kres­ge, ex­ec­u­tive di­rec­tor of Mer­ck's on­col­o­gy pa­tient strat­e­gy team. It's al­so count­ed 78,000 vis­i­tors so far to the cam­paign web­site.
The ef­fort is in­tend­ed "to make sure peo­ple are not on­ly aware of the prob­lem and what we're try­ing to ad­dress with this cam­paign, but al­so get­ting them that in-depth ed­u­ca­tion­al ef­fort in­for­ma­tion."
Cen­ter­ing the re­al pa­tients was im­por­tant to Mer­ck's ef­fort, Kres­ge said.
"Au­then­tic­i­ty is key. Peo­ple don't want to be sold to — they want to be spo­ken to. And who do you trust more than a peer?" she said.
An­oth­er key part of the cam­paign is in the cam­paign ti­tle. As a rar­er sub­set, TNBC is some­times over­looked and even for­got­ten in the more typ­i­cal breast can­cer aware­ness month-re­lat­ed pro­grams.
"We found in our re­search that they've felt very iso­lat­ed and alone when it comes to the pink-rib­bon cam­paign ef­forts of the past," Kres­ge said, adding the cam­paign is "geared to giv­ing them a voice."
The cam­paign will con­tin­ue to evolve through next year, she said, with more con­tent in de­vel­op­ment, and an on­go­ing fo­cus on Black women pa­tients and "un­der­stand­ing and pro­vid­ing sup­port to help over­come the bar­ri­ers they face through­out their jour­ney."
While the ef­fort is un­brand­ed, Mer­ck's Keytru­da is FDA ap­proved for TNBC treat­ment in com­bi­na­tion with chemother­a­py as neoad­ju­vant treat­ment and then con­tin­ued as a sin­gle agent as ad­ju­vant treat­ment af­ter surgery for high-risk ear­ly-stage pa­tients.