Mer­ck da­ta and a tum­bling stock price cost Ar­mo's in­vestors $320M-plus in Eli Lil­ly buy­out
Usu­al­ly, be­ing pa­tient in an M&A deal is a big help to the sell­er. You nev­er take the first of­fer. You al­ways want more.
In Ar­mo's case, though, that first of­fer turned out to be sig­nif­i­cant­ly bet­ter than the fi­nal deal that was left on the ta­ble from Eli Lil­ly.
The biotech spelled out the back-and-forth about its sale in an SEC fil­ing this week, start­ing with a note that the top ex­ecs turned out at JP­Mor­gan with the clear mes­sage that they were up for a buy­out of­fer.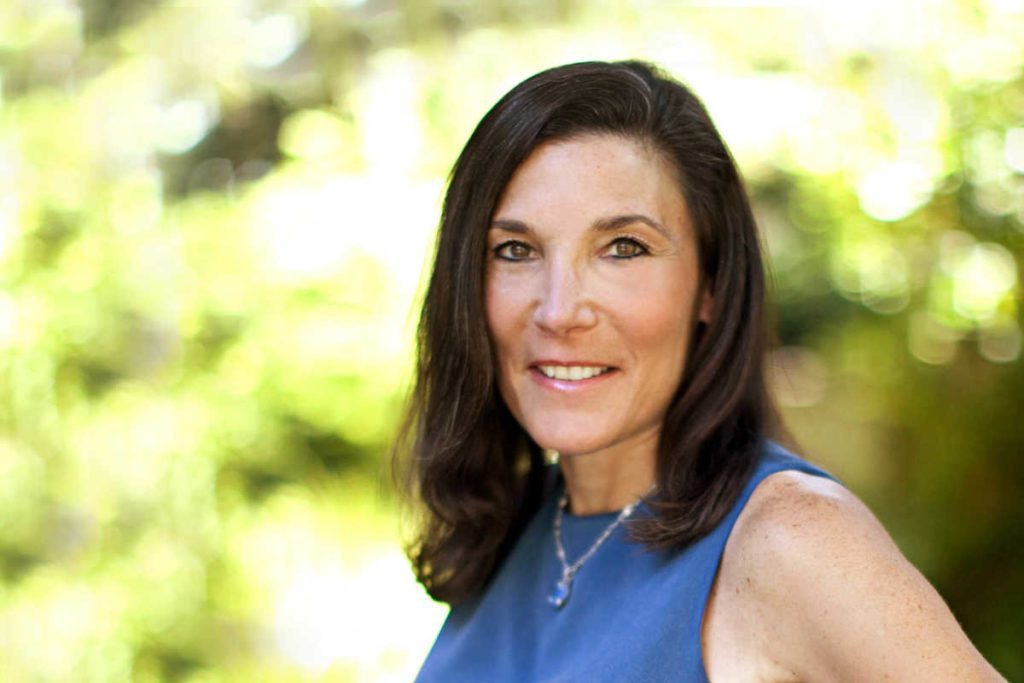 Beth Sei­den­berg
In ear­ly March, with its stock trad­ing high in the 40s, a cer­tain bid­der came along to start the process with a $60 per share bid. Ar­mo's stock price was $47.80, and ex­ecs be­gan to drop some hints that they were in play while telling their bid­der they want­ed more. By March 23rd, with an­oth­er com­pa­ny crunch­ing the num­bers, Com­pa­ny A came back with a non­bind­ing of­fer to bid in the $60-$65 range.
The stock, though, was trend­ing down, clos­ing that day at $38.96.
A few days lat­er, Eli Lil­ly got in­volved. But the stock was still head­ed south. On April 15, Ar­mo told Lil­ly they'd take $55.
Then, on April 16, every­thing went to hell. Mer­ck pub­lished its KEYNOTE-189 da­ta, to con­sid­er­able ap­plause from an­a­lysts who scored it an­oth­er big win on lung can­cer, trump­ing Bris­tol-My­ers' ri­val.
Ar­mo's shares didn't look so hot in light of Mer­ck's dom­i­na­tion, and the stock sank to $28.96; the bids be­gan to drop, and the sec­ond of the four in­ter­est­ed par­ties backed away from the bar­gain­ing ta­ble rather than of­fer a num­ber. On May 7 Lil­ly came back, drop­ping its of­fer to $48, then bump­ing it to $50 the next day — not far from the ear­ly March price.
The dif­fer­ence from that orig­i­nal ten­ta­tive bid was $320 mil­lion.
Ar­mo CEO Pe­ter Van Vlas­se­laer isn't com­plain­ing pub­licly, though. He's sell­ing stock worth $40 mil­lion in the deal. Beth Sei­den­berg and Klein­er Perkins came through with $213 mil­lion and Or­biMed's stake is worth $206 mil­lion.
Now Eli Lil­ly gets to play on the same field as Mer­ck, and right now Mer­ck has the dom­i­nant team.