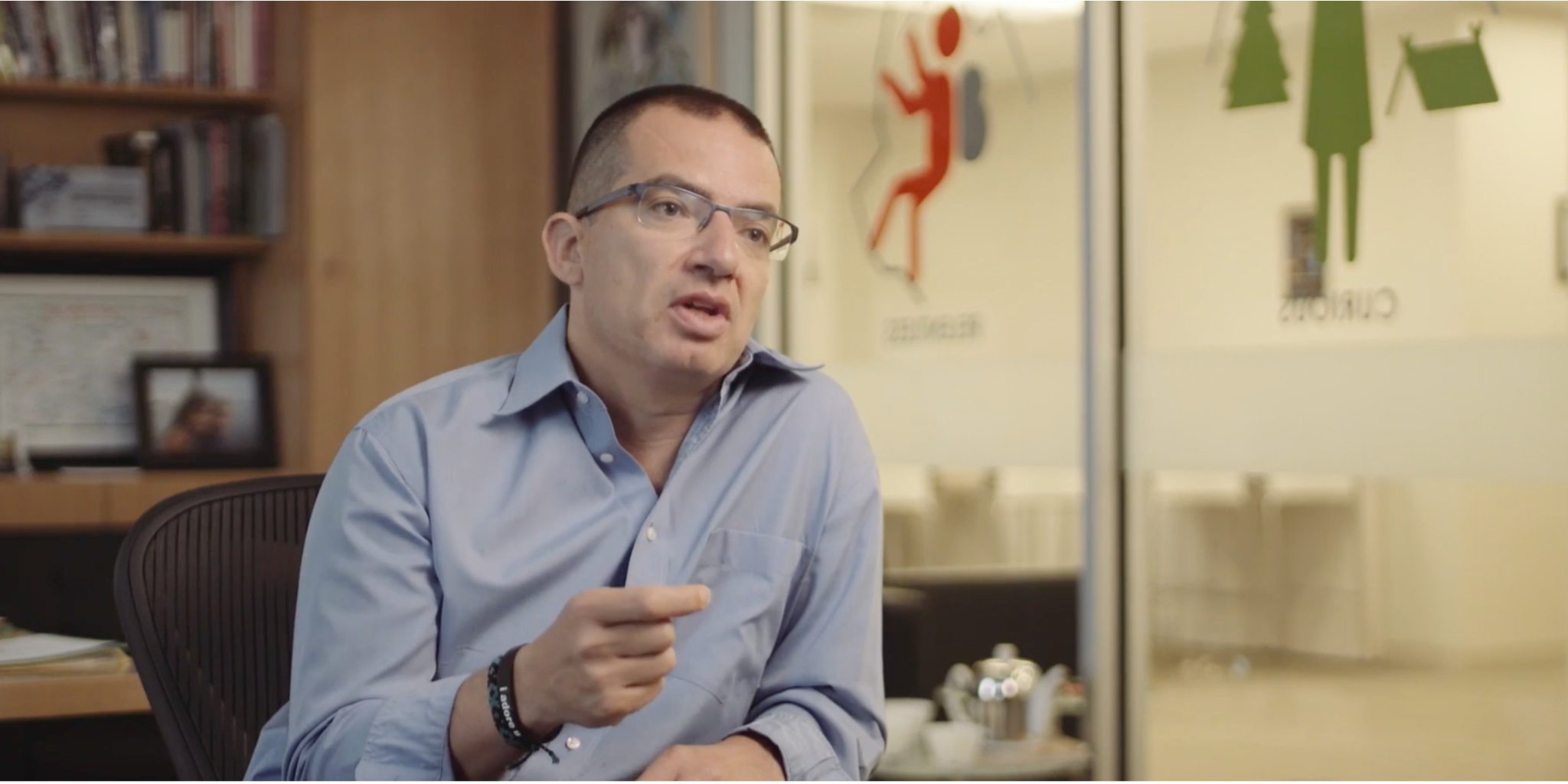 Mer­ck dou­bles down on Mod­er­na's mR­NA can­cer vac­cines, pay­ing $125M to part­ner on KRAS shared anti­gen strat­e­gy
Mer­ck and its R&D chief Roger Perl­mut­ter are bet­ting big on their re­la­tion­ship with Mod­er­na, pay­ing $125 mil­lion for a chunk of Se­ries H eq­ui­ty in the mes­sen­ger RNA pi­o­neer as they add a ma­jor col­lab­o­ra­tion on an off-the-shelf ap­proach to can­cers with KRAS mu­ta­tions.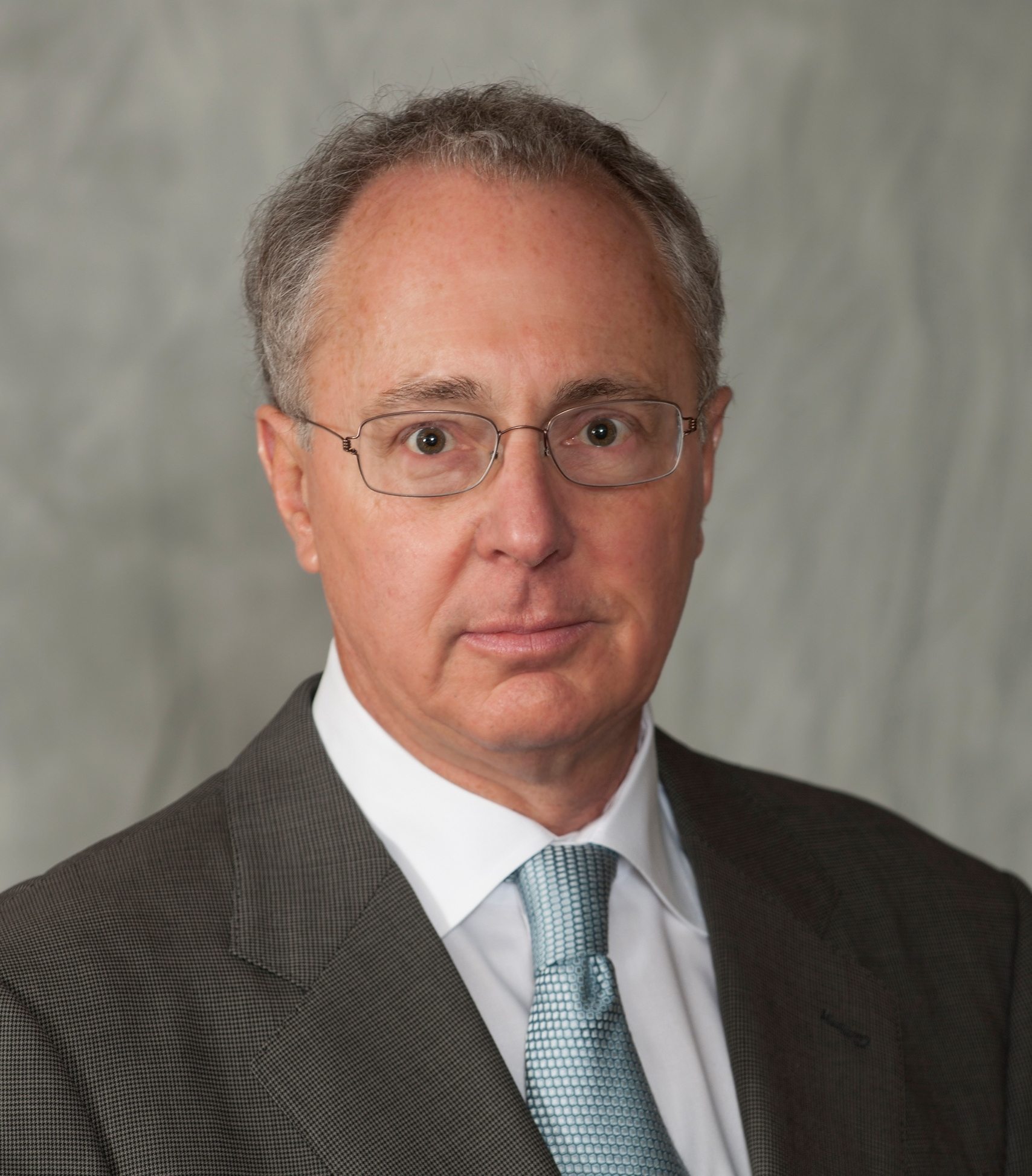 Roger Perl­mut­ter
In an in­ter­view pre­view­ing the an­nounce­ment, CEO Stephane Ban­cel and can­cer re­search chief Tal Zaks not­ed that Mer­ck plans to test this in com­bi­na­tion with Keytru­da, its star check­point in­hibitor, which has faced a tough chal­lenge in KRAS.
Their shared anti­gen can­cer vac­cine, mR­NA-5671, en­codes for four of the most com­mon kind of KRAS mu­ta­tions — a well known dri­ver for large seg­ments of pa­tients suf­fer­ing from non-small cell lung can­cer, col­orec­tal can­cer and pan­cre­at­ic can­cer. KRAS mu­ta­tions can serve as tu­mor re­jec­tion epi­topes, the biotech ex­plains, which can spark an im­mune re­sponse — a strat­e­gy that would have ob­vi­ous util­i­ty as a com­pan­ion to a check­point on hard-to-hit tar­gets.
As a prime tar­get in on­col­o­gy, it's al­so worth not­ing that KRAS has been one of the tough­est tar­gets in can­cer R&D.
While Mer­ck is a busy play­er in­volved in hun­dreds of part­ner­ships, it's fair­ly un­usu­al for the phar­ma gi­ant to un­der­take the proof-of-con­cept work it­self, let alone make a sub­stan­tial buy-in like this. Un­der the agree­ment, there are shared costs for the pro­gram along with a split on any prof­its that might lie ahead.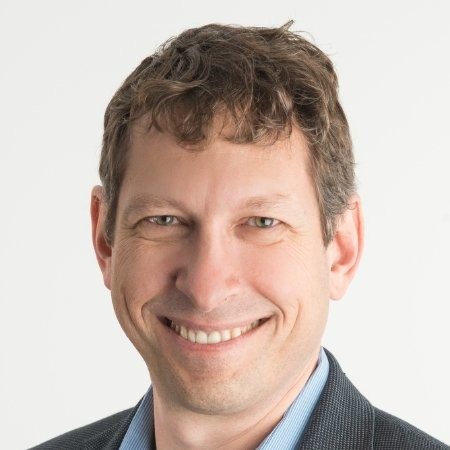 Tal Zaks
Up to now Mod­er­na and Mer­ck, which ini­tial­ly paid $200 mil­lion to part­ner with the biotech on can­cer, have fo­cused on per­son­al­ized can­cer vac­cines that are cus­tomized for each pa­tient. The shared anti­gen ap­proach has been tried at least once by ri­val Cure­Vac — on prostate can­cer — un­suc­cess­ful­ly. But Zaks says he's not dis­cour­aged by any oth­er set­backs.
"We took it through its pre­clin­i­cal paces last year," says Zaks about mR­NA-5671. They've seen how it could work in one pa­tient, in ad­di­tion to their lab work. And he of­fers their tech plat­form and the ad­di­tion of Keytru­da as added rea­sons for con­fi­dence.
"Mer­ck has a very high bar on the sci­ence," notes Ban­cel. "This is get­ting them to want to do more."
Mod­er­na has been build­ing an ear­ly-stage pipeline for mR­NA that has at­tract­ed some avid back­ers like Mer­ck and more than its share of flak by a cho­rus of doubters. On­ly some sol­id hu­man da­ta is go­ing to set­tle that de­bate — and now they're on track for get­ting it.
In the mean­time, most Mod­er­na watch­ers are wait­ing to see when the pri­vate uni­corn biotech with its $7 bil­lion to $7.5 bil­lion val­u­a­tion will shoot for an IPO. I'm no clos­er in find­ing out what the time­line is there, but I'll keep ask­ing the ques­tion.
Im­age: Stephane Ban­cel, YouTube