Mer­ck goes all-in on a late-stage NASH drug from NGM as de­vel­op­ment race heats up
Af­ter bet­ting $450 mil­lion in cash on NGM's R&D ca­pa­bil­i­ties, Mer­ck R&D chief Roger Perl­mut­ter is adding an­oth­er $20 mil­lion ante to pick up rights for a prize NASH drug that will now go in­to its late-stage pipeline.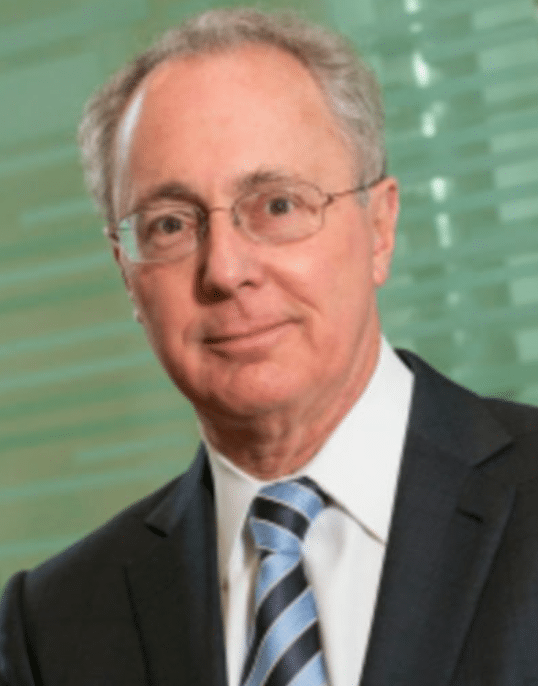 Roger Perl­mut­ter
The ob­ject of Perl­mut­ter's at­ten­tion is NGM313, an an­ti­body ag­o­nist of the β-Klotho/FGFR1c re­cep­tor com­plex. This drug was at the heart of Mer­ck's $MRK 2015 deal to bankroll NGM's R&D op­er­a­tions for 5 years, with Perl­mut­ter's per­son­al en­dorse­ment that the com­pa­ny was a stand­out.
The deal fol­lows close on the heels of Phase Ib da­ta that il­lus­trat­ed the drug's abil­i­ty to re­duce liv­er fat con­tent, a prime bio­mark­er that is of­ten high­light­ed in ear­ly-stage ex­plo­rative work. Mer­ck now plans to launch a Phase IIb, ready to ad­vance more cash if it push­es in­to a piv­otal Phase III study as it looks to po­si­tion it­self against lead­ers like In­ter­cept and Gilead.
What's the rush?
CN­BC just high­light­ed the epi­dem­ic of NASH in the US and around the world, where af­flu­ence has fu­eled fat­ty liv­er dis­eases.
"By 2020 NASH will over­take he­pati­tis C as the No. 1 cause of liv­er trans­plan­ta­tion in the U.S.," Mayo Clin­ic re­searcher Maria Yat­a­co told CN­BC.
Mer­ck wants to be part of that so­lu­tion. But it's com­ing up from be­hind.