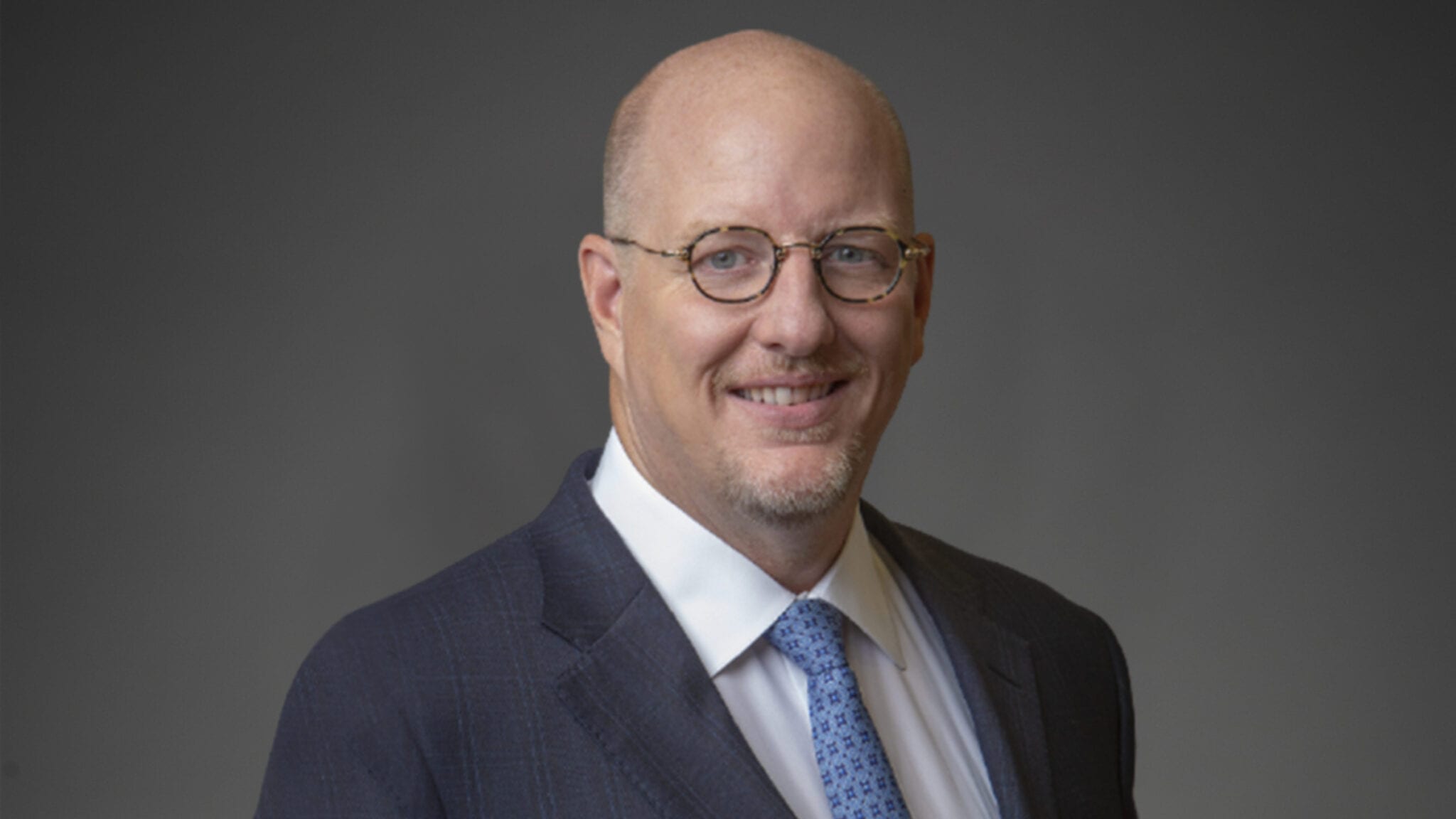 Mer­ck­'s Keytru­da scores first win in ad­ju­vant kid­ney can­cer, giv­ing it a leg up on check­point in­hibitor ri­vals
Mer­ck is mak­ing room for yet an­oth­er use on its Keytru­da la­bel — this time, as the first ad­ju­vant im­munother­a­py for cer­tain re­nal cell car­ci­no­ma pa­tients af­ter they've had kid­ney surgery.
The FDA has ap­proved Keytru­da in the ad­ju­vant set­ting three weeks be­fore its goal date, mark­ing the lat­est in a streak of la­bel ex­pan­sions and giv­ing the PD-1 su­per­star a leg up on its check­point in­hibitor ri­vals.
The news comes al­most half a year af­ter Mer­ck took the stage at AS­CO to re­port on Phase III da­ta show­ing Keytru­da cut the risk of can­cer re­lapse or death by 32% com­pared to place­bo, hit­ting the pri­ma­ry end­point of dis­ease-free sur­vival. Reg­u­la­tors say their de­ci­sion was based on da­ta show­ing a 22% rate of events in the Keytru­da arm (de­fined as re­cur­rence, metas­ta­sis or death), ver­sus 30% in the place­bo arm (p=0.001). Over­all sur­vival da­ta were not ma­ture at the time of the analy­sis, ac­cord­ing to the FDA.
The study, dubbed KEYNOTE-564, en­rolled 994 RCC pa­tients at in­ter­me­di­ate-high or high risk of re­cur­rence af­ter a kid­ney re­moval, or af­ter re­moval of a kid­ney and metasta­t­ic le­sions.
While Keytru­da is al­ready ap­proved in com­bi­na­tion with Pfiz­er's In­ly­ta as well as Ei­sai's Lenvi­ma for first-line RCC, Mer­ck sought to ex­pand in­to even ear­li­er, post-surgery use. In on­col­o­gy, an ad­ju­vant ther­a­py is one that's ap­plied af­ter ini­tial treat­ment to sup­press sec­ondary tu­mor for­ma­tion. Mer­ck tout­ed KEYNOTE-564 as the first Phase III win for a check­point in­hibitor in ad­ju­vant kid­ney can­cer.
That's not to say that oth­ers aren't try­ing. Bris­tol My­ers Squibb is cur­rent­ly test­ing its an­ti-PD-(L)1 chal­lenger Op­di­vo alone and in com­bi­na­tion with Yer­voy for can­cer pa­tients who have re­moved part of a kid­ney. Roche is al­so test­ing Tecen­triq in the ad­ju­vant set­ting here, and ex­pects to file next year.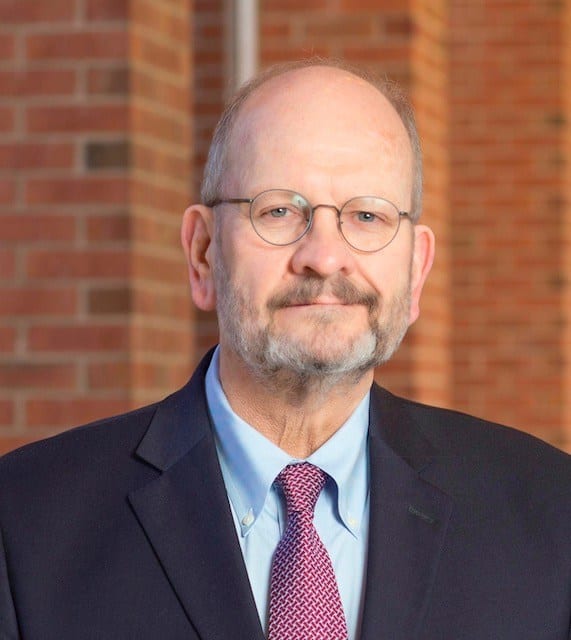 Roy Baynes
Mean­while, Mer­ck has faced some push­back in oth­er ear­li­er set­tings, most no­tably its KEYNOTE-522 study in neoad­ju­vant/ad­ju­vant triple-neg­a­tive breast can­cer. That study re­ceived an over­whelm­ing thumbs-down from the mem­bers of an FDA ad­vi­so­ry com­mit­tee in Feb­ru­ary, af­ter ex­press­ing con­cerns about a lack of ma­ture event-free sur­vival da­ta and OS fig­ures. The FDA end­ed up hand­ing the drug a CRL in that pop­u­la­tion — but weeks lat­er, Mer­ck un­corked some da­ta demon­strat­ing a sta­tis­ti­cal­ly sig­nif­i­cant im­prove­ment in event-free sur­vival com­pared to the con­trol.
"Now that we are see­ing the da­ta ma­ture af­ter four years to in­clude a sta­tis­ti­cal­ly sig­nif­i­cant im­prove­ment in event-free sur­vival, we look for­ward to work­ing with the FDA and oth­er glob­al au­thor­i­ties," Roy Baynes, CMO of Mer­ck Re­search Lab­o­ra­to­ries, said at the time.