Mer­ck's lead­ing PhI­II BACE drug im­plodes in lat­est Alzheimer's dis­as­ter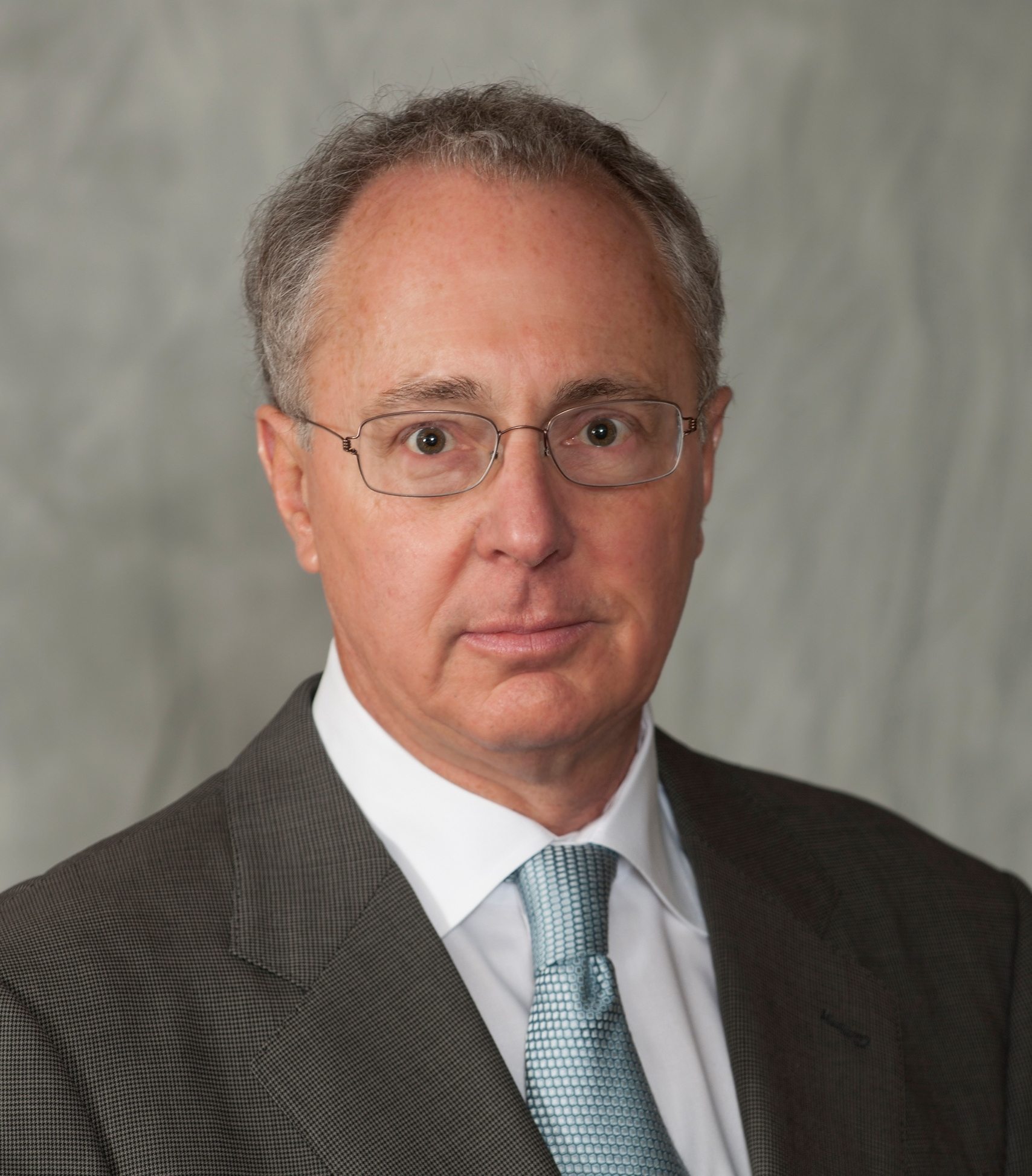 Roger M. Perl­mut­ter, Mer­ck
Scratch yet an­oth­er Phase III Alzheimer's drug hope­ful.
Mer­ck $MRK an­nounced late Tues­day that it is shut­ter­ing its EPOCH tri­al for the BACE in­hibitor verube­ce­s­tat in mild-to-mod­er­ate Alzheimer's af­ter the ex­ter­nal da­ta mon­i­tor­ing com­mit­tee con­clud­ed that the drug was a bust, with "vir­tu­al­ly" no chance of suc­cess. A sep­a­rate Phase III study in pro­dro­mal pa­tients, set to read out in two years, will con­tin­ue as in­ves­ti­ga­tors found no signs of safe­ty is­sues.
This is one of Mer­ck's top late-stage drugs, and news of the fail­ure drove down the phar­ma gi­ant's shares in af­ter-mar­ket trad­ing by 2.45%.
BACE drugs es­sen­tial­ly seek to in­ter­fere in the process that cre­ates amy­loid be­ta, a tox­ic pro­tein of­ten found in the brains of Alzheimer's pa­tients. As the top amy­loid be­ta drugs like bap­ineuzum­ab and solanezum­ab — which sought to ex­tract ex­ist­ing amy­loid be­ta loads — ground their way to re­peat­ed fail­ures, de­vel­op­ers in the field turned in­creas­ing­ly to BACE ther­a­pies as an al­ter­na­tive mech­a­nism that could pro­vide the key to slow­ing this dis­ease down.
Mer­ck's ef­fort was the most ad­vanced in the pipeline, but Eli Lil­ly $LLY and oth­ers are still in hot pur­suit with their own per­sis­tent BACE ef­forts. Teams from Bio­gen/Ei­sai and No­var­tis/Am­gen are al­so beaver­ing away on BACE.
"Alzheimer's dis­ease is one of the most press­ing and daunt­ing med­ical is­sues of our time, with in­her­ent, sub­stan­tial chal­lenges to de­vel­op­ing an ef­fec­tive dis­ease-mod­i­fy­ing ther­a­py for peo­ple with mild-to-mod­er­ate dis­ease. Stud­ies such as EPOCH are crit­i­cal, and we are in­debt­ed to the pa­tients in this study and their care­givers," said Dr. Roger M. Perl­mut­ter, pres­i­dent, Mer­ck Re­search Lab­o­ra­to­ries. "While we are dis­ap­point­ed that a ben­e­fit was not ob­served in this study, our work con­tin­ues with APECS, which is study­ing verube­ce­s­tat in peo­ple with less ad­vanced dis­ease."
Lil­ly re­cent­ly de­cid­ed to go ahead and stop its own prodomal Phase III for solanezum­ab af­ter con­clud­ing that there was no log­i­cal rea­son to be­lieve it could suc­ceed af­ter the study in pa­tients with a mild form of the mem­o­ry-wast­ing dis­ease end­ed in dis­as­ter.
No sig­nif­i­cant new drug for Alzheimer's has been ap­proved in the past 14 years, de­spite mas­sive­ly ex­pen­sive tri­als aimed at tack­ling the dis­ease. The pipeline has been lit­tered with big fail­ures, which have come in a steady drum­beat of de­feat and dis­cour­age­ment.
Cu­ri­ous­ly, the next Phase III in Alzheimer's to read out will be­long to Ax­o­vant $AX­ON, a start­up from Vivek Ra­maswamy, who bought in a failed drug from GSK and put it back in­to the clin­ic. Their 5-HT6 ther­a­py fol­lows a se­ries of fail­ures in the field for drugs that aimed at amp­ing up cog­ni­tion. The next big drug in the clin­ic — ad­u­canum­ab — be­longs to Bio­gen $BI­IB, which has stirred some sig­nif­i­cant ex­pec­ta­tions for a ther­a­py that al­so has a trou­bling safe­ty his­to­ry.