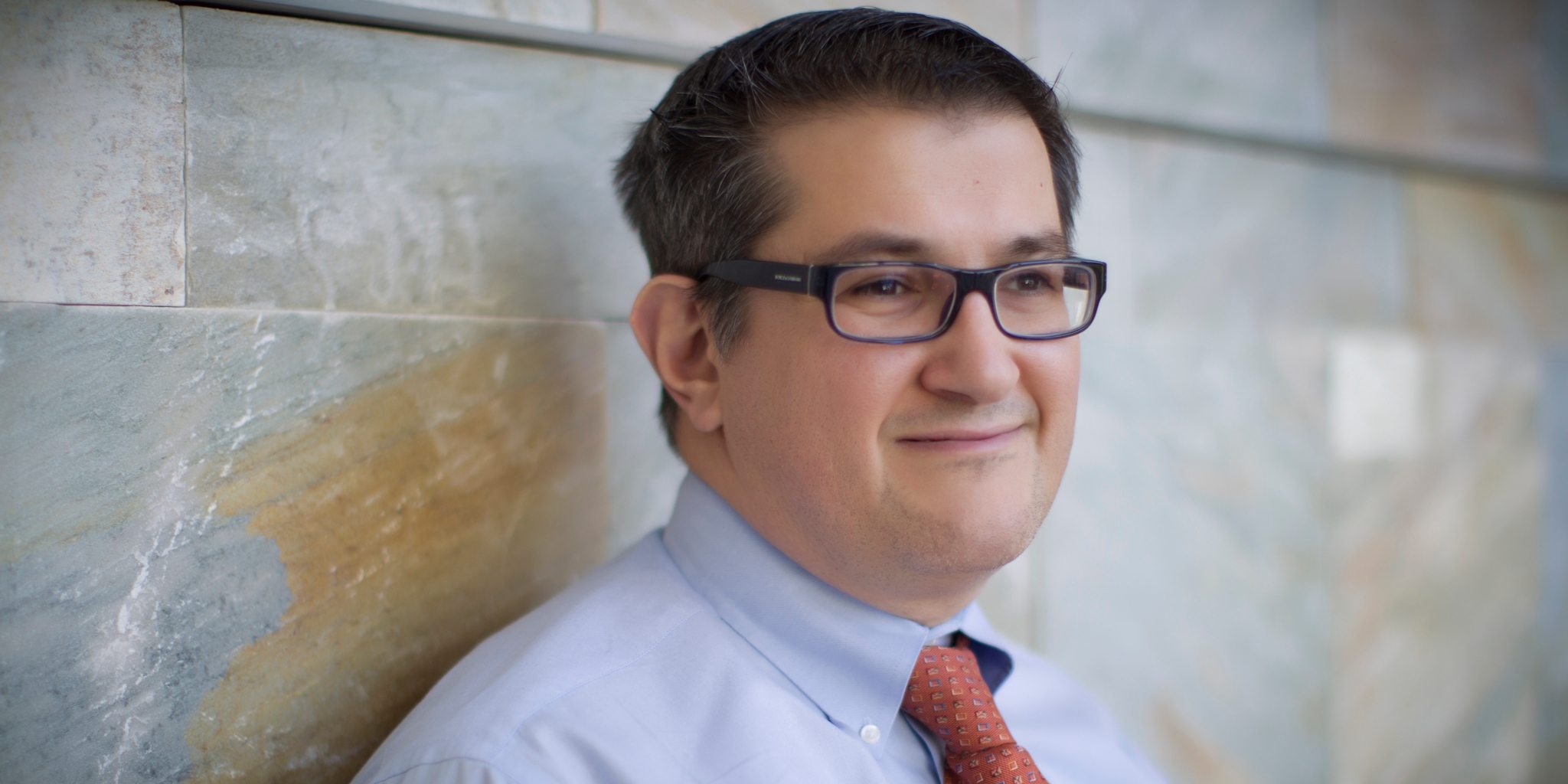 Mer­ck­'s melanoma drug shows ear­ly promise for re­sis­tant can­cers in PhI tri­al
Ear­ly news on a Mer­ck drug can­di­date has re­searchers hope­ful that the in­ves­ti­ga­tion­al ther­a­py could be used to fight drug re­sis­tant can­cers. The da­ta is ear­ly — and on a very small pa­tient group — but re­searchers say the drug's per­for­mance match­es ini­tial re­sponse rates to ap­proved treat­ments like MEK in­hibitors.
The treat­ment, called MK-8353, was test­ed in pa­tients with melanoma and oth­er can­cers with mu­ta­tions in the BRAF or RAS genes. The drug was de­signed to block the ERK sig­nal, which has been shown to help dri­ve can­cer cell growth in re­sis­tant melanoma and oth­er dis­eases.
While tar­get­ed treat­ments have been ap­proved for melanoma and lung can­cers with a spe­cif­ic mu­ta­tion in the BRAF gene, most pa­tients de­vel­op re­sis­tance to these treat­ments, and their can­cer comes back, most com­mon­ly due to ERK re­ac­ti­va­tion.
To tack­le the re­sis­tance prob­lem, re­searchers at Uni­ver­si­ty of North Car­oli­na Lineberg­er and oth­er in­sti­tu­tions in­ves­ti­gat­ed MK-8353 to block ERK. Re­sults from the Phase I study were pub­lished by UNC Lineberg­er's Ster­gios Moschos and his col­leagues.

Chan­ning Der
"ERK cer­tain­ly stim­u­lates fac­tors that pro­mote can­cer growth," Chan­ning Der, a pro­fes­sor at UNC School of Med­i­cine De­part­ment of Phar­ma­col­o­gy, said in a state­ment. "ERK is very com­plex, and it's still sur­pris­ing­ly poor­ly un­der­stood, but what is very clear is that it is re­quired for can­cer growth, and that's why there are a num­ber of in­hibitors in this path­way that are ei­ther ap­proved, or un­der clin­i­cal eval­u­a­tion."
In this new study, three of the 15 pa­tients who had re­sults that could be eval­u­at­ed ex­pe­ri­enced par­tial re­spons­es to the in­ves­ti­ga­tion­al treat­ment. Re­searchers not­ed that al­though their study in­clud­ed a small num­ber of pa­tients, this re­sponse rate was sim­i­lar to rates seen in stud­ies of oth­er treat­ments.
"The re­sponse rate that we saw for ERK in­hibitors is rem­i­nis­cent of the re­sponse seen with MEK in­hibitors," Moschos said. "We think, there­fore, that ERK in­hibitors can­not be giv­en as sin­gle agents, just like MEK in­hibitors. The ques­tion is: Which com­bi­na­tion is best?"
The UNC tri­al was part of a larg­er ef­fort look­ing at the po­ten­tial of ERK in­hibitors in treat­ing dif­fer­ent can­cers. Mer­ck is cur­rent­ly test­ing MK-8353 along with its im­muno-on­col­o­gy drug Keytru­da in a Phase Ib tri­al re­cruit­ing pa­tients with ad­vanced tu­mors.
---
Im­age: UNC Lineberg­er's Ster­gios Moschos. UNC Lineberg­er