Mer­ck's snap­shot of pos­i­tive da­ta for front­line lung can­cer niche trig­gers a new scram­ble for quick Keytru­da OK
Mer­ck has caught the big wave on front­line lung can­cer, and it plans to ride an ear­ly pos­i­tive sig­nal straight through to a quick OK for an­oth­er lu­cra­tive mar­ket niche for Keytru­da.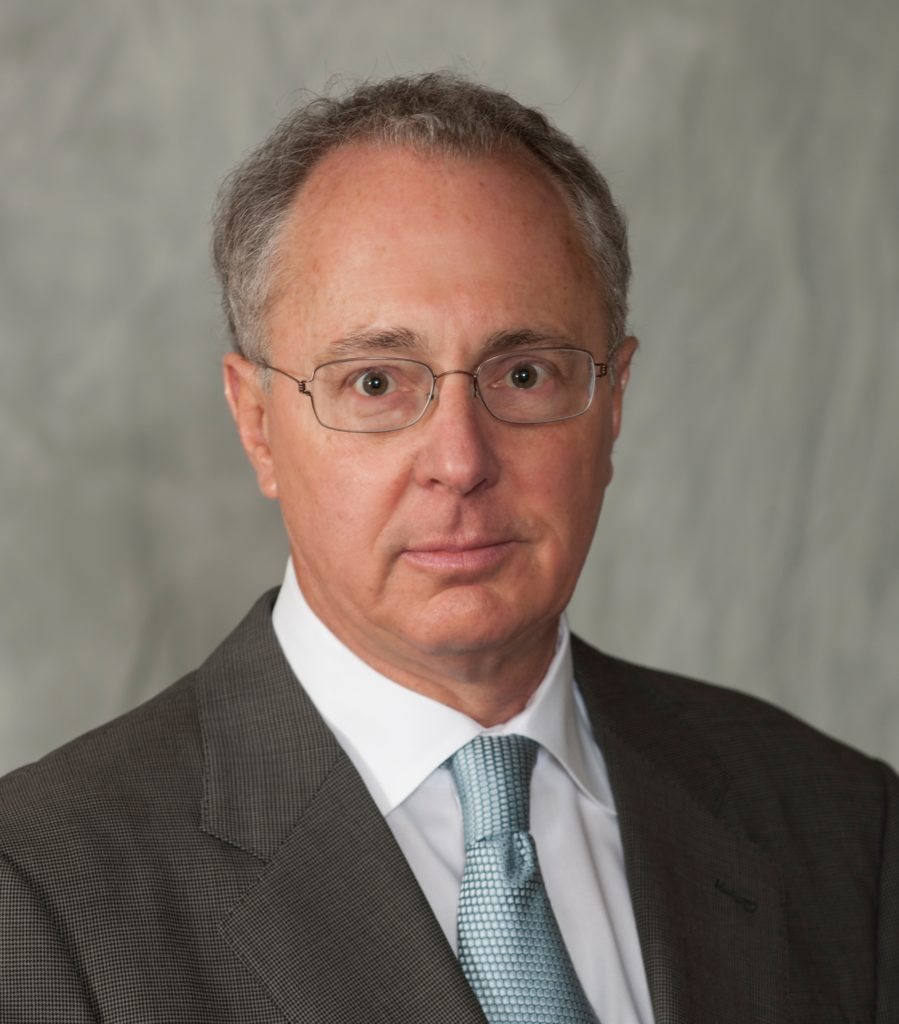 Roger Perl­mut­ter
This morn­ing the phar­ma gi­ant post­ed word that their Keynote-407 tri­al scored a pos­i­tive hit on the over­all re­sponse rate for un­treat­ed metasta­t­ic squa­mous non-small cell lung can­cer in an in­ter­im analy­sis and they've al­ready filed for the ap­proval.
That's a sec­ondary end­point and just a co­hort of pa­tients, but Mer­ck isn't wait­ing to find out the rest of the da­ta. They want a green light to start mar­ket­ing AS­AP us­ing just a piece of the puz­zle. And at this stage, with reg­u­la­tors speed­ing ap­provals in can­cer, there's good rea­son to be­lieve that the FDA will give it to them.
Re­searchers are al­so busi­ly gath­er­ing the rest of the da­ta on pri­ma­ry end­points for over­all sur­vival and pro­gres­sion-free sur­vival. Mer­ck adds that it plans for a late-break­ing ses­sion at AS­CO to un­veil more on this study.
Mer­ck shares $MRK are up 2% in pre-mar­ket trad­ing.
In the lat­est quar­ter­ly matchup be­tween Mer­ck and its big ri­val Bris­tol-My­ers Squibb, Mer­ck had inched up to with­in punch­ing dis­tance of push­ing past Bris­tol-My­ers on PD-1 rev­enue. Bris­tol-My­ers pushed out well ahead of Mer­ck ear­ly in this in­tense ri­val­ry, but Roger Perl­mut­ter's R&D crew have pulled out all the stops.
At last count, Mer­ck had 753 tri­als un­der­way us­ing Keytru­da.
Mer­ck won their lat­est bout in the heavy­weight ri­val­ry at AACR with the de­tails on their front­line win for the Keytru­da-chemo com­bo for lung can­cer. Bris­tol-My­ers tried hard to show that it had the edge in a large group of pa­tients with a high tu­mor mu­ta­tion bur­den, but an­a­lysts over­all were much more im­pressed by Mer­ck's dom­i­na­tion in a more clas­si­cal­ly de­fined pa­tient group.