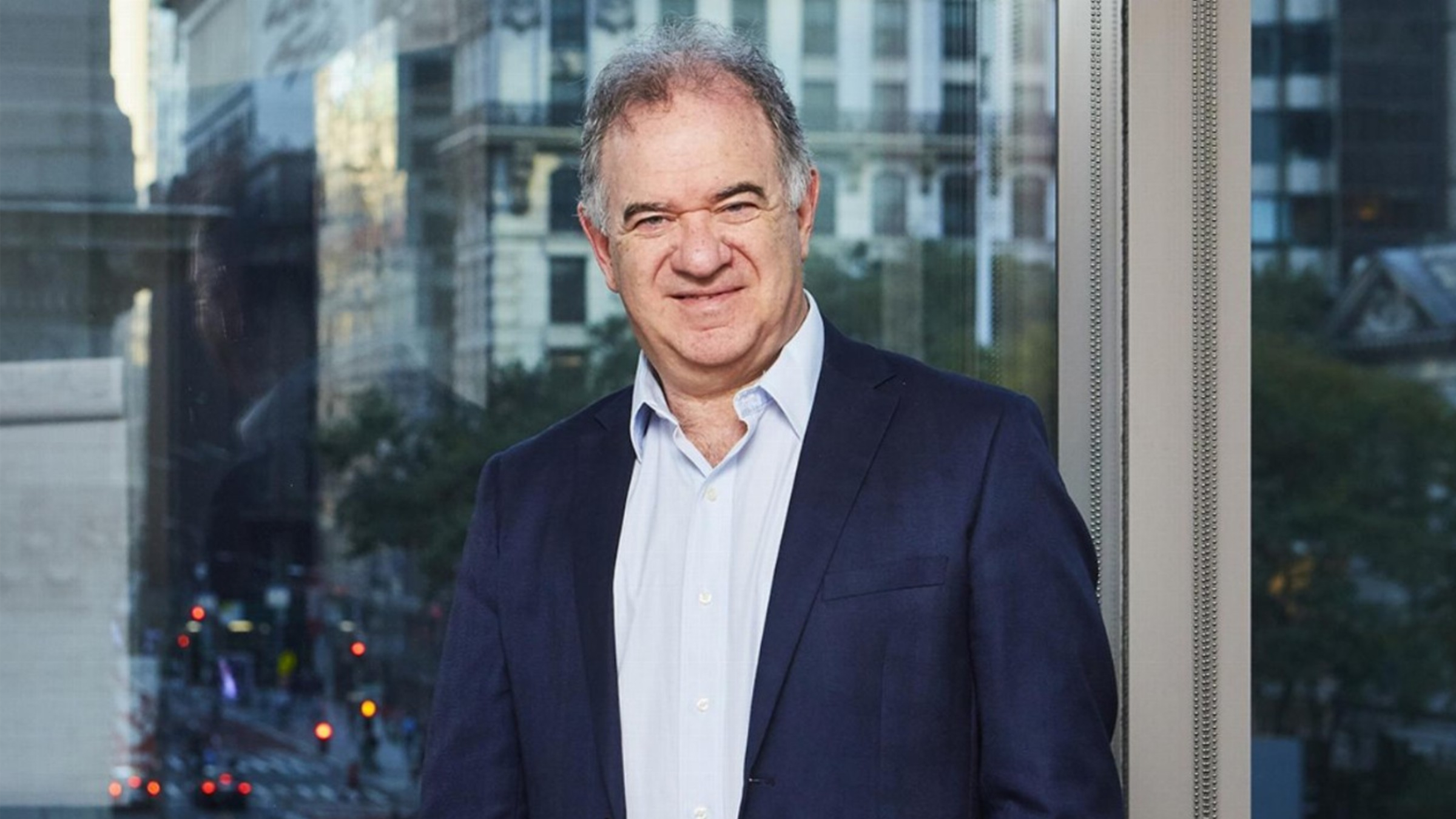 Silviu Itescu, Mesoblast CEO
Mesoblast sends in im­proved po­ten­cy as­say, look­ing to re­sub­mit to FDA on acute graft-ver­sus-host dis­ease drug
In 2020, the FDA re­ject­ed Mesoblast's remestem­cel-L, or Ry­on­cil, its lead can­di­date for pe­di­atric acute graft-ver­sus-host dis­ease (aGVHD) that didn't re­spond to steroids. The FDA raised a num­ber of con­cerns, first ob­ject­ing to Mesoblast's sin­gle arm, open-la­bel tri­al, though reg­u­la­tors strug­gled to de­scribe how a ran­dom­ized tri­al would work, since pe­di­a­tri­cians and par­ents were re­luc­tant to put chil­dren with aGVHD in a place­bo arm.
Reg­u­la­tors al­so sug­gest­ed that Mesoblast im­prove its po­ten­cy mea­sure­ments for the stem cell ther­a­py, ex­press­ing un­ease to­ward the "in­con­sis­tent batch-to-batch po­ten­cy," ac­cord­ing to Jef­feries' David Stan­ton at the time.
Mon­day morn­ing, Mesoblast said that it added new in­for­ma­tion on an op­ti­mized po­ten­cy as­say to the IND file on the drug, set­ting the biotech up to re­sub­mit its BLA in the near fu­ture.
In its Q2 re­port, the New York and Mel­bourne-based biotech said it was aim­ing to file its BLA by the end of the third quar­ter — though that date has just passed.
In a press state­ment, Mesoblast's CEO Sil­viu Ites­cu said, "The im­proved process con­trols we have put in place to as­sure ro­bust and con­sis­tent com­mer­cial prod­uct, to­geth­er with a po­ten­cy as­say that pre­dicts con­sis­tent sur­vival out­comes, makes remestem­cel-L a com­pelling treat­ment for these chil­dren."
Mesoblast al­so test­ed remestem­cel-L in Covid-19 pa­tients with ARDS, in which the lungs are in­jured and can­not pro­vide the body with enough oxy­gen. No­var­tis had ini­tial­ly part­nered with Mesoblast on that pro­gram, but ditched the biotech af­ter a Phase III tri­al was cut short by a da­ta safe­ty mon­i­tor­ing board, which said the ther­a­py was un­like­ly to reach its pri­ma­ry end­point.
But Mesoblast hasn't giv­en up there ei­ther. Ac­cord­ing to its Q2 re­port, it's work­ing with Van­der­bilt Uni­ver­si­ty Med­ical Cen­ter to de­sign a new tri­al for Covid pa­tients with ARDS un­der the age of 65.
And Mesoblast is try­ing again on its oth­er can­di­date, rexleme­stro­cel-L, as well. That cell ther­a­py al­so missed its pri­ma­ry end­point in a Phase III tri­al in heart fail­ure, but Mesoblast said in its Q2 re­port that it's meet­ing with the FDA to dis­cuss a po­ten­tial way to ap­proval. In that Phase III tri­al, Mesoblast's cell ther­a­py failed to re­duce hos­pi­tal­iza­tion rates com­pared to place­bo, but Mesoblast high­light­ed that it met a sec­ondary end­point of re­duc­ing mor­tal­i­ty rate in ear­li­er stages of heart fail­ure.
It's al­so look­ing to start a piv­otal study for rexleme­stro­cel-L in chron­ic low­er back pain by the end of this year, ac­cord­ing to its Q2 re­port.
For­mer FDA vac­cines deputy Philip Krause joined Mesoblast's board in March.