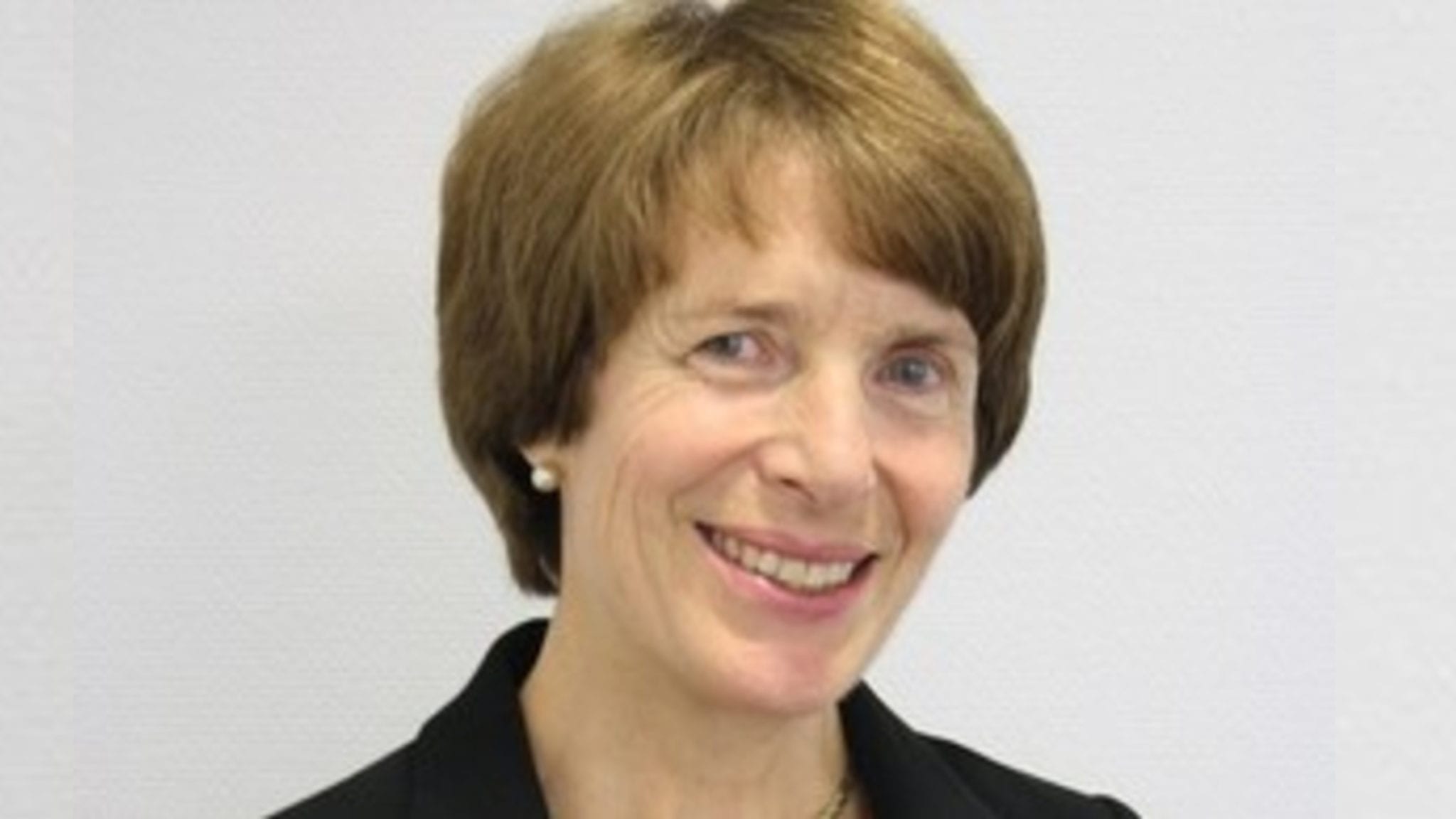 MHRA to land a new in­ter­im chief ex­ec­u­tive ahead of Brex­it
Be­gin­ning 20 Sep­tem­ber, June Raine will be the new in­ter­im Chief Ex­ec­u­tive of the Med­i­cines and Health­care prod­ucts Reg­u­la­to­ry Agency (MHRA).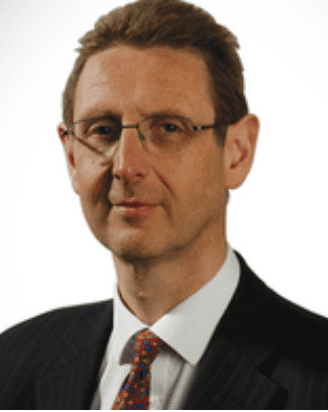 Ian Hud­son
Raine will re­place Ian Hud­son, who will step down af­ter 18 years with MHRA, in­clud­ing six years as chief ex­ec­u­tive. In ad­di­tion to Hud­son, John Wilkin­son, di­rec­tor of de­vices at MHRA, will step down at the end of Oc­to­ber. In June, Wilkin­son dis­cussed with Fo­cus sev­er­al ini­tia­tives that MHRA is work­ing on, in­clud­ing how to deal with Brex­it.
While work­ing at MHRA's pre­de­ces­sor Med­i­cines Di­vi­sion since 1985 and at MHRA since 2003, Raine has served as MHRA's di­rec­tor of the Vig­i­lance and Risk Man­age­ment of Med­i­cines (VR­MM) di­vi­sion since 2006. Her ex­pe­ri­ence al­so in­cludes chair­ing the Eu­ro­pean Phar­ma­covig­i­lance Risk As­sess­ment Com­mit­tee (PRAC) on be­half of the Eu­ro­pean Med­i­cines Agency from 2012 to 2018.
Sir Michael Rawl­ins, chair­man of MHRA, said in a state­ment: "Raine has spent her pro­fes­sion­al ca­reer in the Agency and its pre­de­ces­sor bod­ies. She is recog­nised as one of the lead­ing ex­perts in the field of med­i­cines safe­ty, play­ing a cen­tral role in the Agency's work. I am de­light­ed that she has agreed to act as in­ter­im chief ex­ec­u­tive of the Agency for the com­ing months."
---